Having a team of top talent is essential for the long-term success of any business and you already know this. How can you avoid costly mistakes during the hiring process? You might consider RPO.
RPO solutions have become an enticing proposition to businesses seeking cost-effective ways to expand their operations without increasing their labor force. It also has the potential to improve the quality of hiring decisions, reduce time-to-hire, and increase efficiency.
Recruitment Process Outsourcing (RPO) is when a company or organization entrusts an external agency to manage and carry out its recruitment activities, such as sourcing, screening, interviewing, and onboarding. In doing so, the company can focus on core business activities, while the agency can provide the expertise and resources to effectively optimize the recruitment process.
Interested? In this article, we'll dive into what RPO is and what its benefits are, to help you decide if it's the right strategy for your business going forward.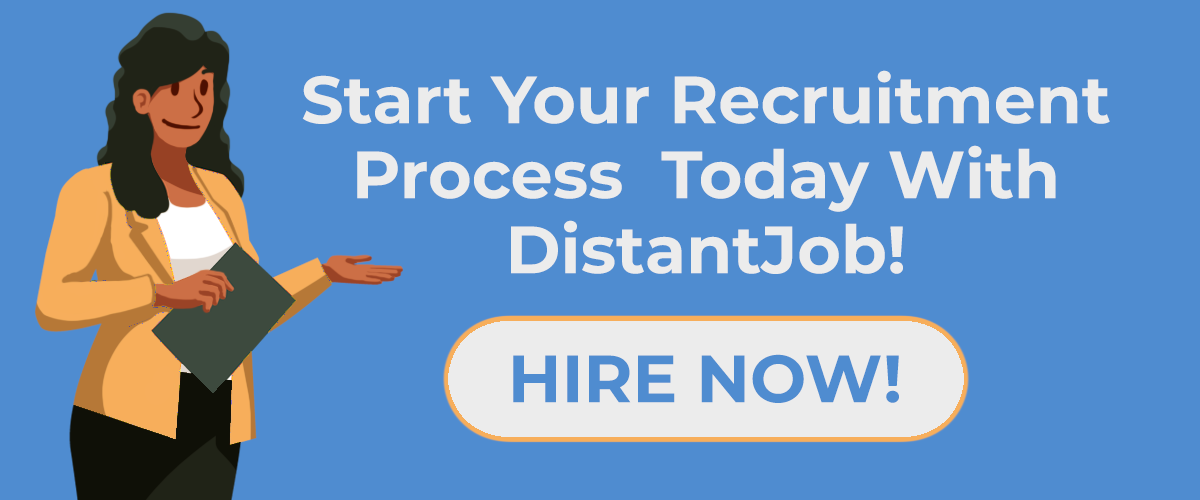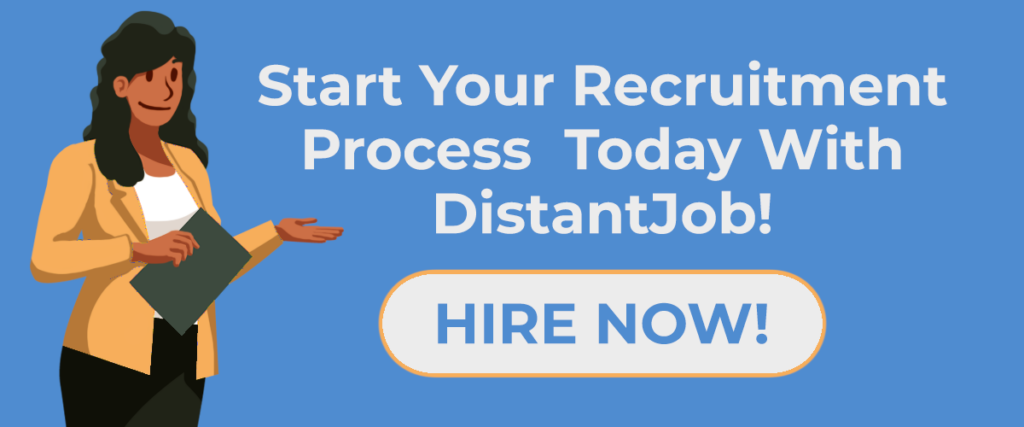 What Is RPO In Recruiting?
Recruitment Process Outsourcing is a strategy by which businesses employ an external agency to oversee and conduct the recruitment of their personnel. Depending on the needs of your recruitment efforts, this can include:
Developing and putting into practice a recruitment strategy
Establishing a recruitment pipeline, including the associated technology
Finding and screening candidates
Assess the candidates with interviews and other pertinent challenges
Onboarding
These agencies can also provide consulting services on any of these topics for companies looking for expertise in the field without providing the services themselves.
To provide these services, agencies stay on top of the latest recruitment technologies and methodologies, allowing their clients to get the best service possible and ultimately find the professionals they require.
In the case of IT recruitment, they also regularly brush up on coding languages and tech so they can find the most suitable talent and advise their clients. This is important if you're dealing with bleeding-edge technology or have strict requirements for a certain position.
What Is An RPO Recruiter?
RPO recruiters are the people working at these agencies responsible for tapping curated networks of professionals and finding the right ones based on their clients' needs.
What are Recruitment Process Outsourcing (RPO) and Business Process Outsourcing (BPO)?
Recruitment Processing Outsourcing by definition is concerned with the recruitment process and all tasks it involves (such as candidate gathering and assessment), while Business Processing Outsourcing is more focused on business processes, usually divided between back-end (payment processing, quality assurance, etc.) and front-end (marketing, sales, customer relations, etc).
Why should You Opt for RPO Staffing Services?
You can offload a lot of your recruitment responsibilities using RPO, meaning you get several benefits when using it:
1. Scalable Recruitment Efforts
Recruitment is often a rare occurrence. You notice a lack of certain team skills and patch it with new hires. This means there's a lot of downtime on recruitment efforts, which may come in bursts. Your recruitment team can be fine one day but be swamped with work the next.
When you get an RPO recruitment agency, you don't need to concern yourself with those bursts. Your team can continue doing their job as usual, and you can let your agency scale its resources to keep up with your needs. You can hire a big team if you have a lot of positions to fill and downscale as the need diminishes.
2. Always Up To Date On Hiring Methods And Technology
Keeping up with recruitment technology, software, and methods can be a job. Even more so when dealing with IT, you'll want your recruiters to be experienced in the technology and programming languages your company is hiring. All that knowledge to keep track of makes the job a full-time occupation, which isn't ideal.
By employing an IT recruitment agency to take care of that work for you, you can rely on your partner to have specialized staff that knows the ins and outs of recruiting for tech positions, leaving your own staff free to work on things that make your business blossom.
3. Higher Quality Talent At A Faster Rate
A side effect of keeping up to date with recruitment strategies, agencies are better prepared to look and find the right people for their clients. Odds are they keep a tab on people with all sorts of fields and skills that they can tap into immediately once a client asks for specific talent, reducing your time-to-hire significantly. Even if they don't have someone ready immediately, they are sure to find a suitable candidate faster with their vast talent networks.
RPO recruiters are also experts at screening and testing candidates to determine which fit a client's needs. This increases the quality of the talent options you'll receive.
Remote agencies like DistantJob take this further by giving their customers even more options since they screen and hire people worldwide.
4. Time efficient
By knowing the best strategies to look at and assess candidates, recruitment agencies are extremely efficient at finding the people you need on short notice. Hiring processes that would take up months, agencies like DistantJob can shorten that time to two weeks.
They can also take care of most of the paperwork and regulations needed for hiring international talent, saving you time better spent developing your business.
5. Cost Efficient
Cost efficiency is by far the biggest advantage of using RPO recruitment, meaning you get to spend less money for better quality hires.
When doing recruitment in-house, there are a lot of associated costs that can quickly mount up:
Besides this, there is the added factor that inexperienced teams will inevitably take more time to find suitable candidates. Time is money, as it is often said, and for a good reason. Every day that an employee vacancy is left unfilled is another day that hurts a business's bottom line, as teams lose efficiency and productivity.
For this reason, recruitment agencies such as DistantJob can save their clients money by finding the right people for their needs faster.
Typical RPO Services
RPO agencies have a wide range of services they can offer. Common ones include:
Planning: The RPO agency is responsible for both looking at the state of their client as it is in the present and making arrangements to meet their needs. But more than that, a planning service has RPO agencies look to the future of the company and strategize their hiring efforts based on those predictions.
Sourcing: Sourcing services find people that meet their client's needs. To do so, agencies capitalize on their own networks of talent, as well as look into appropriate external talent pools.
Screening: After sourcing the candidates, RPO agencies also perform a thorough screening of the candidates to check if they meet all the criteria necessary to work for their clients, not only in terms of technical skills but their cultural fit as well. This involves a rigorous process that includes behavioral and personality evaluations, skill appraisal, and final interviews. In the end, recruiters should have a strong grasp on the best candidates that fit their client's needs.
Recruiting: After screening the candidates, the recruitment step is where candidates are hired and turned into actual employees. This involves a few more interviews where the recruiters discuss with the candidates the parameters of their work and working conditions, such as salary and their legal contracts. At the end of this process, should the candidates accept and sign the contract, RPO agencies can also help onboard the new hires on the company itself.
Reporting: After hiring, RPO agencies are tied to the candidates they helped hire. They become responsible for overseeing and reporting on the work of these employees. This way, agencies make sure hires are up to the standards of their client and also that the hire themself is happy, so they have no reason to leave the company.
The Right RPO Staffing Model
If your company lacks the internal resources necessary for managing its recruitment need or wishes to outsource this entire process for the sake of efficiency may be well-served by an RPO solution.
DistantJob, for example, is an IT staffing provider that is committed to helping organizations achieve their goals. We can provide a tailored solution designed to meet the specific needs of your organization.
On the other hand, if you want to hire in-house but need someone to train and guide your staff, DistantJob can also help with their 10+ years of remote tech recruitment expertise! We have professionals that can counsel you on the best strategies to hire the people you need from all over the globe. Get in contact with us!