Your Fully Managed HR Service
"Think of it as having a top recruiter, HR and payroll departments in dozens of countries, without lifting a finger."
What if you could hire and take care of talent as if your company had a full-fledged, world-class HR department?
What would you build? How would you grow?
Now, you can.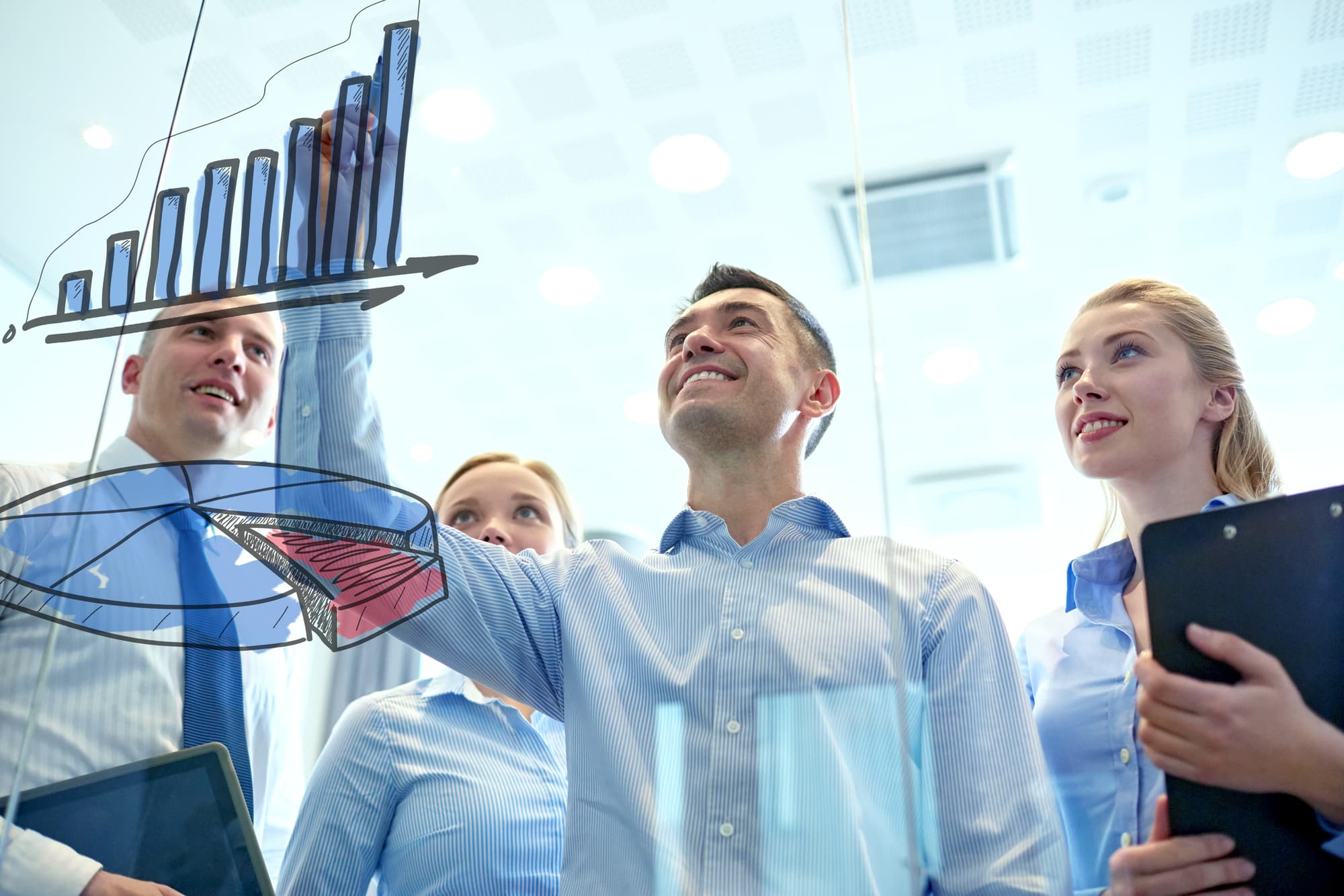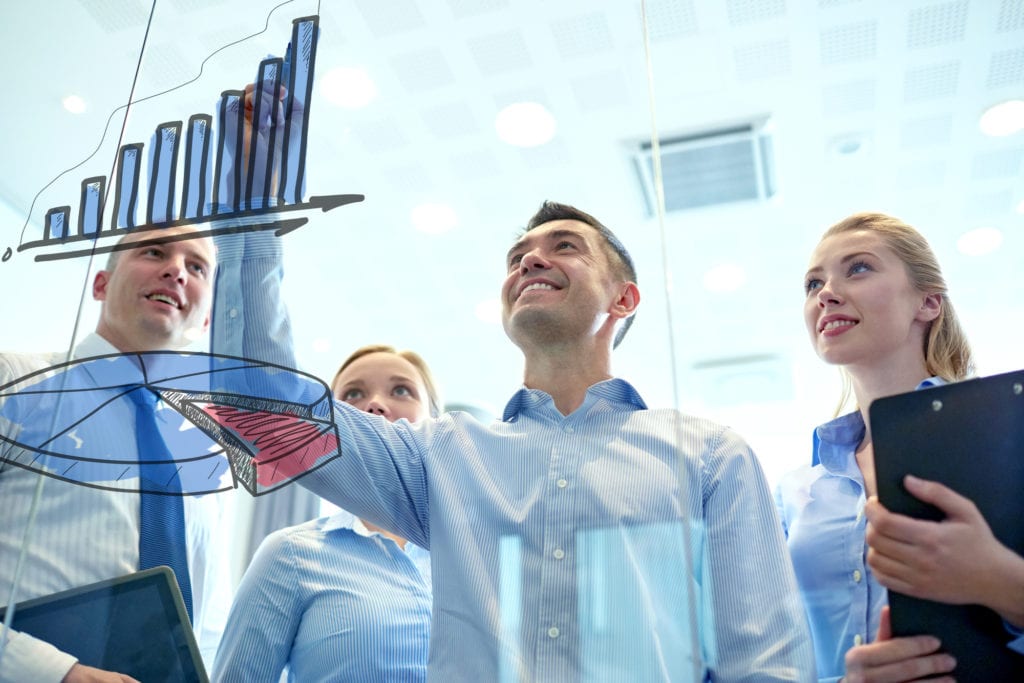 We know that speed matters.
That's we enable your business to recruit 60% faster than the industry average.
That's why we talk to your employees constantly – to address their needs before their performance is impacted.
Don't lose momentum.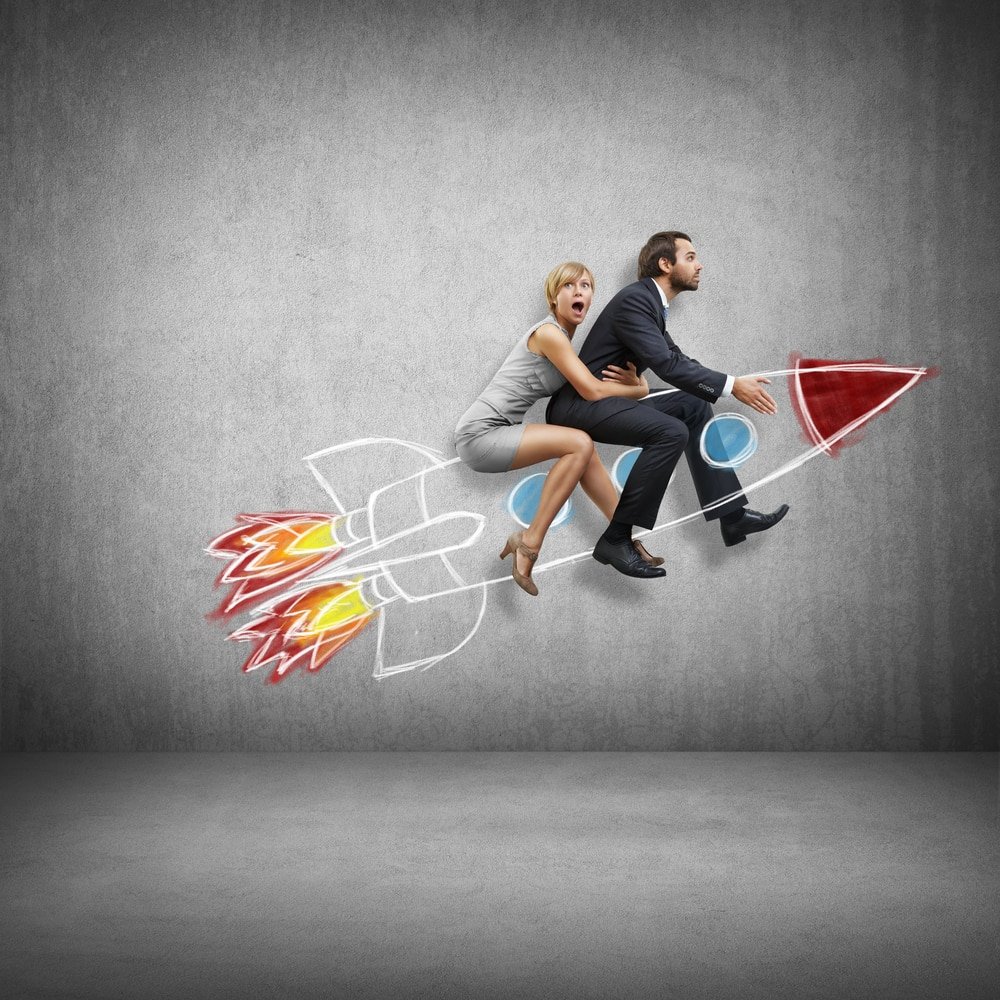 From 20 to 200 to 2000 employees, we've got your back.
You pick the services that make sense for you, at this stage of your business.
When you are ready to grow into the next stage, we are one video call away.
Make the call.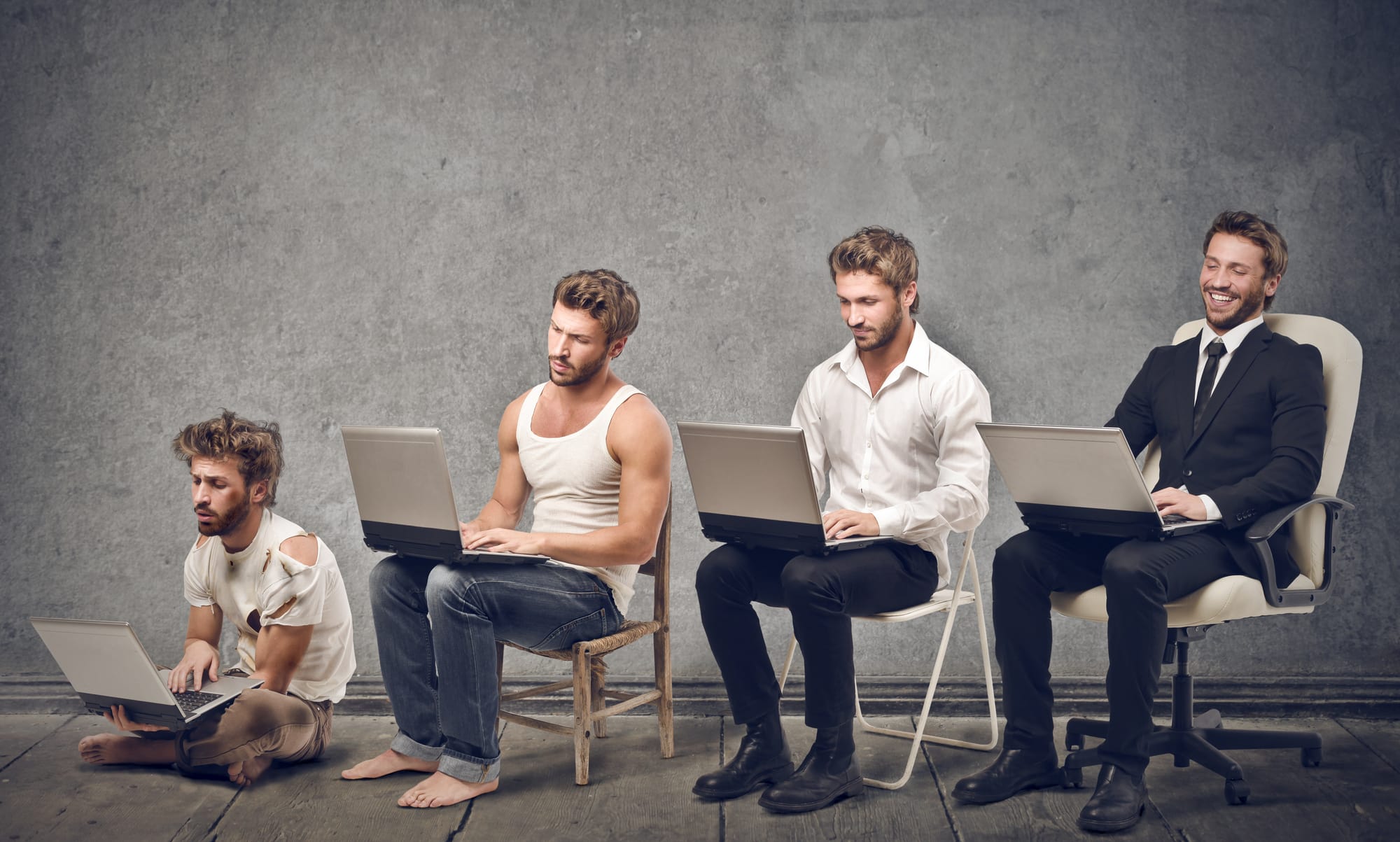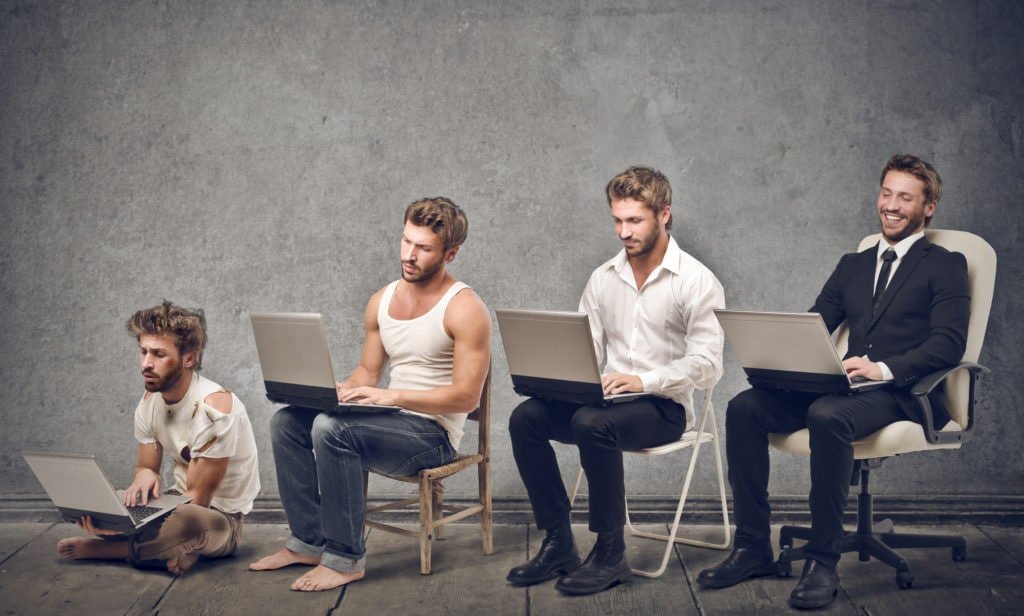 Every Month,
Our Managed HR Solution Will Handle...
Take The First Step To Hypergrowth! Tell Us About Your Needs!