Information Technology Resource Management (ITRM) is the planning, scheduling, and allocating of resources required for practical project completion or business success. ITRM involves a delicate process that seeks to identify finite IT resources and adequately distribute them throughout an organization to ensure success in its industry.
The specific resources in IT include personnel, information, materials, tools, energy, capital, and time. The delicacy of ITRM occurs because each activity is required to run parallel to the other and the normal day-to-day operations of the organization or business. Any overlap or oversight in the process might result in resource conflicts, work overload, underserved departments, and poor team management. We now understand what IT resource management is. However, why does an organization need it?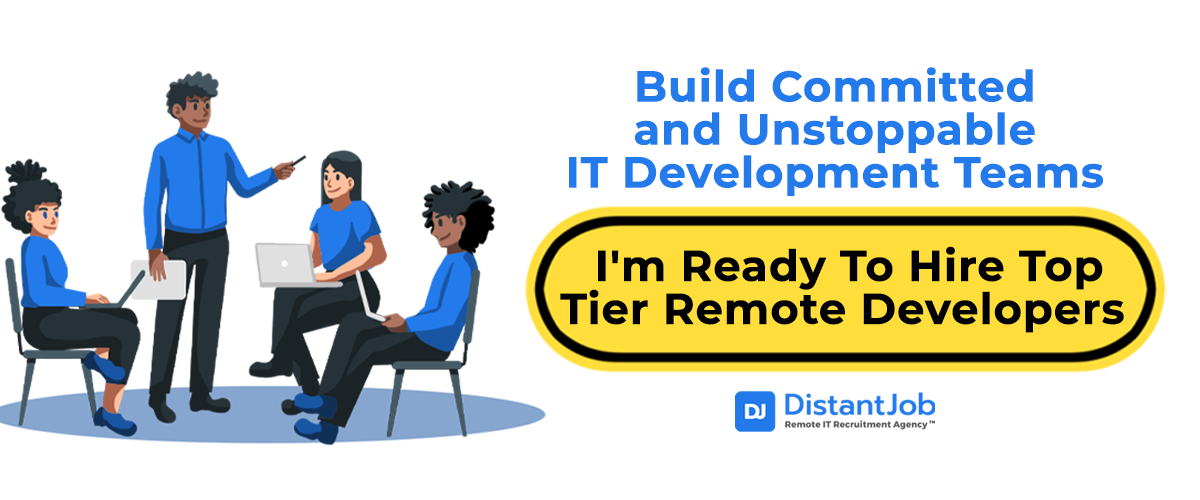 Why Is ITRM Important?
The importance of an organization having a stable Information Technology Resource Management process includes the following:
Adequate Usage Of Resources: Companies frequently experience finite resource challenges depending on the task's magnitude. ITRM helps to allocate limited resources adequately for maximum output.
Increased Productivity: An overworked team member eventually becomes unproductive, is prone to making mistakes, and submits tasks late. Balancing workloads helps prevent overworking and idleness of employees—furthermore, office equipment function better when subjected to lesser workloads.
Cost Optimization: Companies always hope to spend the least money possible while maximizing profits. Increased human resource and equipment productivity will ensure the company is within budget costs on projects and daily operations.
Better Operational Results: Building a stable process to resource management increases the possibility of project and organizational success. Therefore, implementing an ITRM process best suited to your company's dynamic is necessary.
Organizations have different functions, cultures, dynamics, and resources accessible to them. Furthermore, they may possess various departments and departmental heads with varying interests. The following best practices will ensure better IT resources management for the organization, team, and stakeholders.
Best Practices Of IT Resource Management
The following six best practices of IT resource management will cater to different organizations while ensuring the possibility of success and overcoming any issue.
1. Securing Team Leader Support
Obtaining and maintaining top-level support and commitment from senior executives is critical for the successful implementation of an ITRM process. Whether you own the company or are a project manager, it is always good to have team leaders' support.
The team leaders understanding of the strengths and limitations of their team members will give you a good insight into the capabilities of the human resource in the organization. According to research, department heads determine 29% of human resource allocation through the competent judgment of department leaders.
Human resource is the most complex component of ITRM because the team members have different backgrounds, personalities, and work ethics that may cause conflict if assigned to incompatible departments. Liaising with departmental heads and team leaders will start the process on a good note.
2. Data-Driven Resource Planning
Once you have secured the support of team leaders and departmental heads, you can proceed to resource planning. Resource planning is another crucial step in resource management since it entails deciding what future actions are required, identifying the appropriate personnel for allocation, delegating authority, and supplying the right equipment.
Resource planning needs to be data-driven for accurate allocation and mitigation of the wastage of resources. Adequate budgeting entails:
Assigning employees tasks based on their priorities to ensure the completion of jobs on time.
Considering employees' talents, capacity, and availability improves productivity and decreases the likelihood of workflow blockages.
Allocating financial resources and equipment based on the productivity and priority of each department.
With proper resource allocation, you can maximize the use of employees while having a balanced workload.
3. Account For Uncertainty
Murphy's law states, 'Anything that can go wrong, will go wrong.' When handling multiple organization operations while implementing your ITRM process, unexpected hindrances are possible. Key employees may fall sick, equipment might fail, or an epidemic that causes operations to cease may occur.
Some of the best way to better prepare for such scenarios includes conducting a risk assessment of the organization based on its ability to sustain external and internal damage. Likewise, you can monitor the team members' performances based on past tasks and career progression to project their future performances.
4. Schedule Reporting Time
In resource management, reporting time provides precise resource planning and scheduling based on real-time performance data. The data gathered can be used by resource managers to monitor changes in resource capacity and predict pipeline projects assists in observing the trend of resource management in the long term.
5. Team Engagement
The adoption of an integrated top-down/bottom-up approach helps foster team engagement. The top-down method is when company-wide choices are decided entirely by the top leadership, whereas the bottom-up approach offers all teams a say in these sorts of decisions. The integrated method incorporates resource management into strategic, upfront planning procedures, giving you a comprehensive perspective of resource consumption across time.
Getting the view of the team members through purposive anonymous surveys will help in the overall decision-making process. Team members are aware of the limitations and strengths of their equipment and department from a hands-on perspective. The survey will allow you to acquire the appropriate data for resource planning. Furthermore, this will help loop in the team members on the ITRM process.
6. Use Resource Management Software
Resource management software is a program used to manage an organization's human resources and schedule. A resource planning tool will assist you in allocating and assigning employees to projects as they become available. The software will often help with capacity management and determining the resources needed based on roles and project requirements.
Better work-life balance and health standards in your organization result from making the best use of people's time and capabilities. Professional services firms frequently have aggressive development goals, with management wondering if they have the potential to deliver on further projects.
Conclusion
The six best practices of IT resource management will ensure the possibility of success in any project or organization. The process flows smoothly once the team members become engaged at different stages. An integrated top-down/bottom-up approach also ensures transparency and cooperation within the group.
IT Resource Management is essential for any modern organization, and so is remote hiring. For instance, hiring remote developers is a great way to get access to a larger pool of talent.
If you are in need of hiring global developers, consider an IT recruitment agency such as ours, as we have 15 years of experience in finding career-driven people who match the exact skills required by the clients and fit into their company culture.