A small business or a start-up functioning under financial and time constraints knows that hiring a developer who can hit the ground running is non-negotiable. Doing so requires a careful hiring process.
An ideal candidate will, of course, have the right blend of technical skills, experience, soft skills, and cultural fit. Undoubtedly such a candidate is hard to come by. But here are five tips to help winnow your hiring process. Need more help? Contact us – our experts will take you through the entire process, from CV selection to check up on how your new employee is doing after the first month.
Tip #1 Figure out what you need your developer to do
Unless you're looking for a generalist familiar with popular languages, you should have a clear idea of the developer's role in your company. Keep in mind the types of projects your company handles, and where a new developer would fit in. If your company is coming up with ideas for new mobile apps, would you also need your developer to be familiar with big data analytics, internet of things, and machine learning? Or would knowing languages like Swift, Java, HTML5 suffice?
Tip #2 Figure out who you want as your developer
Software developers are much more than the sum of their technical skills. For instance, would you rather hire someone who wrote code to your specs and got you exact results or someone who also wrote negative code and negative test cases? Are you looking for a "rock star" developer who'll "know it all" or someone who'd not only be able to propose new code constructs but would welcome coaching and criticism?
Tip #3 Figure out a hiring process that fits your needs
If you ask your candidates to whiteboard algorithms or solve problems from Stack Overflow – you're compromising the hiring process. Learning those problems by rote is precisely how dev candidates prepare to ace interviews. But do those problems relate to your company or what they'll be doing routinely?
Interview questions and tests should directly marry into what your requirements are (as mentioned in tip #1). Will they work with legacy code, use third-party libraries, write negative test cases? Then that's what you should test them on. These may not be as dramatic as solving Einstein's Puzzle in 30 minutes. Yet they might be more relevant to your business.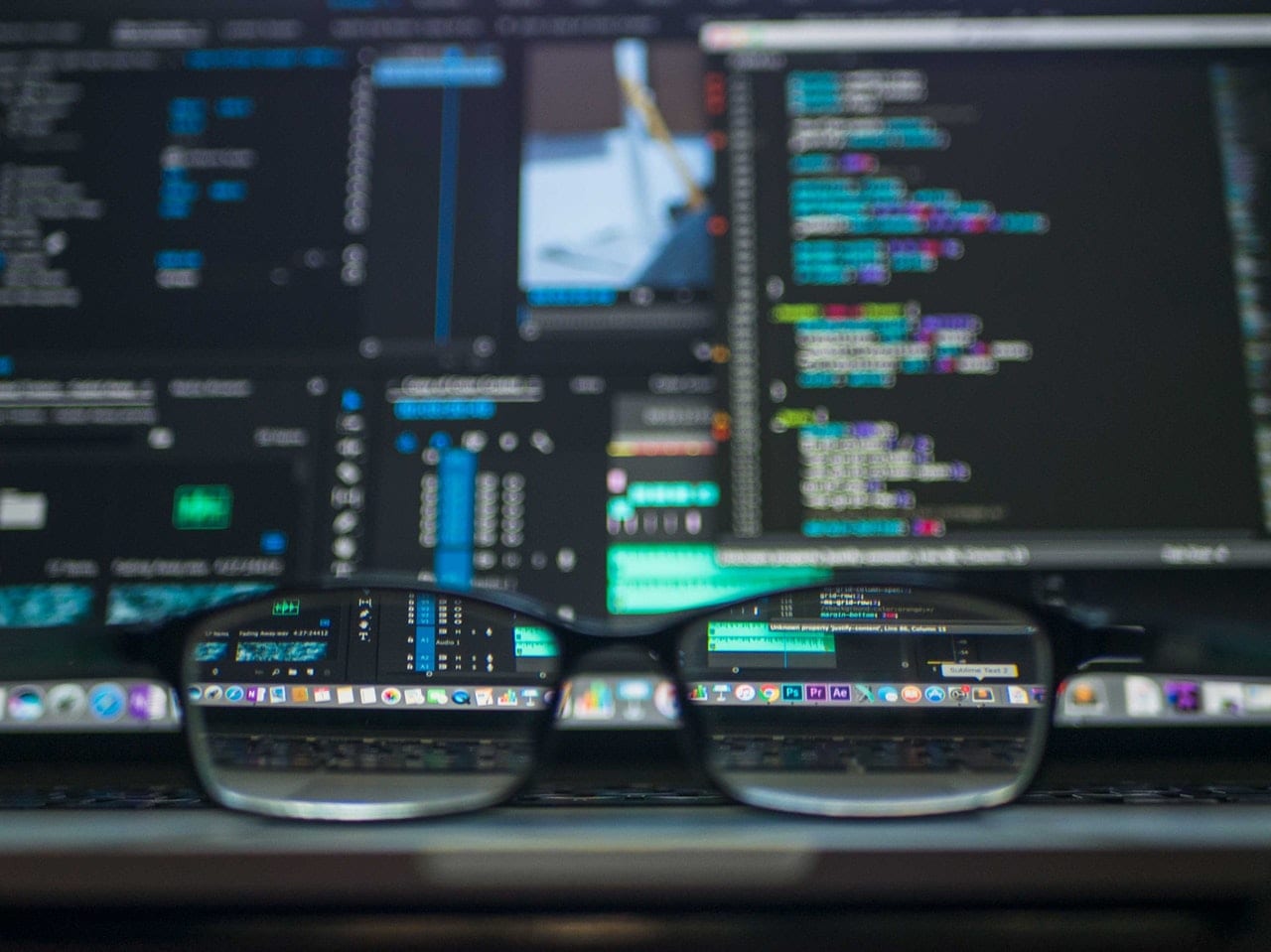 Tip #4 Figure out where to look for a developer
Finding your ideal developer is difficult on mainstream job boards like Indeed.com. Try tech-oriented boards like GitHub, Crunchboard, and Stack Overflow. You can creatively recruit from IT events such as the Hackathons. Your network is another excellent source for recommendations and referrals. And if you're open to your candidate working remotely, you'll widen your talent pool considerably. For start-ups who want to invest in the best talent but don't have the budget for a "rock-star" coder, hiring a top-notch eastern European developer or a Latin American programmer for a fraction of the US salary is possibly the best route.
Tip #5 Figure out whom to ask for help when hiring a developer
As a start-up, you may not have the time, money, or experience to go it alone. That's why asking for help when hiring a developer is perfectly acceptable. Specialized IT recruiting firms to have reliable and widespread networks of developers that they can tap into to get you the best talent at a cost-effective price. Sure, there'll be a fee involved (were you honestly thinking that you could hire a dev from your network and not owe them anything?). But think of what's at stake, especially for a small business/start-up. If a developer you hire cannot step up to the plate, you'll end up paying for your hiring mistake through the nose.
---
There is no one tried and tested method that'd works when hiring a developer. But following generic methods is the least productive. Customize your hiring process based on your particular requirements. Start-ups often work keeping a singular idea, technology, or product in mind. Hire someone who'll not only bring the technical chops required but will fit into your company's ethos. And if you're unsure, hire certified developers who will do your "scut work" and deliver the best candidate from any corner of the globe. If you find the most suitable developer, it'd be an investment that'll easily pay itself off. How can you reach such experts? Drop us a line.