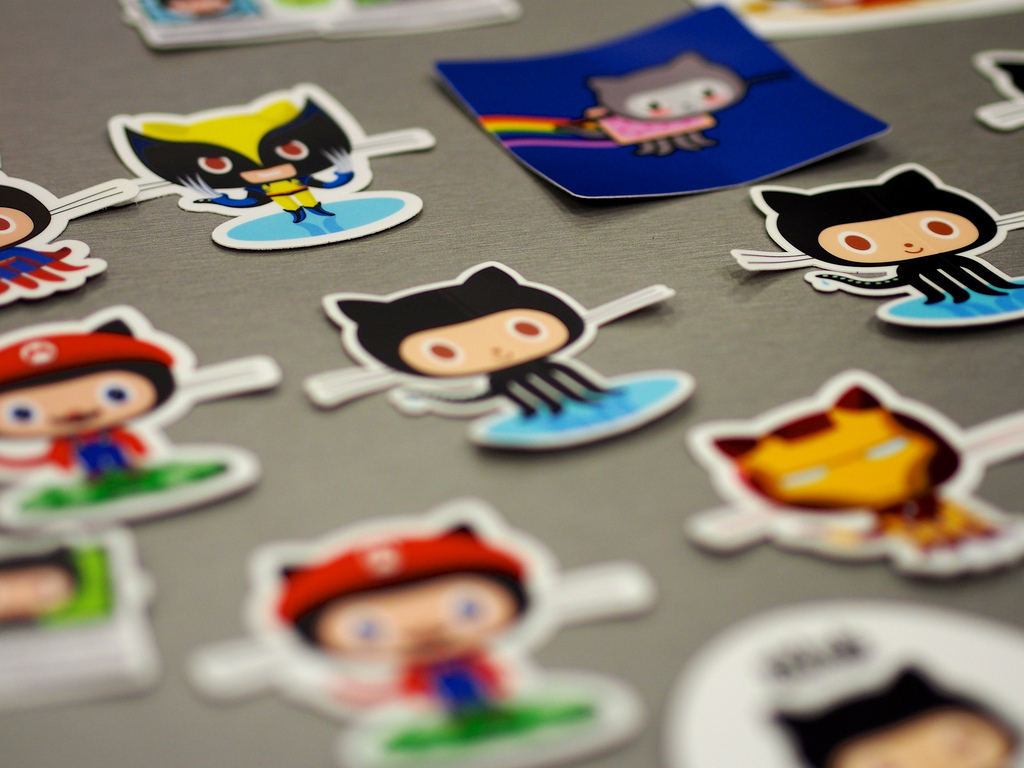 It's impossible to perform functional remote work today without a version control repository manager. These are necessary for remote developers to see, edit, update the code they're working on while viewing all the changes others have made to the code as well.
Whether you have only one remote employee working on a project or a full team, these services undeniably offer numerous benefits to speed up your efficiency and prevent errors.
Three of the most popular repository management services we'll be looking at today are GitHub, GitLab, and Bitbucket. First, it's important to note that each of these performs the basic needs of a version control repository manager very well. Each one offers features such as pull request, issue tracking, two-factor authentications, the ability to fork or clone repositories, and more.
We'll go in-depth about their benefits and differences so you can understand which is better for your company's remote work.
Do you use Atlassian software or tools?
You can potentially answer which one of these services is best for your remote developers with one question: Do you (or would you like to) use any software development or collaboration tools from Atlassian?
This include services such as Confluence, which helps with team collaboration, Jira, which assists in issue and project tracking and releasing software, and more.
These tools are specifically made to make IT teams, particularly including remote developers, more productive. If you do already use these tools or plan to in the future, your best choice is Bitbucket as it's also owned by Atlassian and works well with these other tools.
How big are your team and your budget?
We'll go in-depth about each manager further on, but first, let's take a look at the prices to see which of the options you should more closely consider. For example, one of the biggest deterrents in using GitHub is its cost, so depending on the number of your remote developers and budget, it might be best for you to simply focus on GitLab vs. Bitbucket.
| | | | |
| --- | --- | --- | --- |
| FREE ACCOUNT | GitHub | GitLab | Bitbucket |
| Number of collaborators | Unlimited | Unlimited | Up to 5 users |
| Public repositories | Unlimited | Unlimited | Unlimited |
| Private repositories | None | Unlimited | Unlimited |
| File Storage | 1GB | 10GB | 1GB/mo |
GROWING TEAMS
GitHub*
GitLab
Bitbucket
Name
Team Plan
Enterprise Edition Starter
Standard Plan
Price
$9/month*

*Starts at $25/month

$3.25/user/month
$2/user/month*

*Starts at $10/month

Number of collaborators
Unlimited
Unlimited
Unlimited
Private repositories
Unlimited
Unlimited
Unlimited
Important added features
-Organization account

-Team and user permissions

-AD/LDAP integration and support

-More merge features

-Contribution analytics

-Unlimited users

-Increased build minutes to 500 min/mo

-File storage increased to 5GB/mo

*GitHub also offers a $7/month personal "Developer" account that was not included in the chart as it has no comparables in the other services. This account gives the single developer the addition of unlimited private repositories.
LARGE TEAMS
GitHub
GitLab
Bitbucket
Name
Business Plan
Enterprise Edition Premium
Premium Plan
Price
$21/user/month
$16.59/user/month
$5/user/month*

*Starts at $25/month

Important added features
-Access provisioning

-99.95% Uptime SLA

-Team sync

-8-hour response time

-Advanced workflow controls

-4-hour response time

-High availability with dedicated support

-Merge checks

-IP Whitelisting

-Smart mirroring

-Build minutes increased to 1000 mins/mo

-File storage increased to 10GB/mo
To note, Bitbucket's build minutes are for Bitbucket Pipelines and File storage is for Git Large File Storage, which are both shared among all users on an account.
As you can see, the prices vary greatly between the services and their features. If you have a large number of remote developers, Bitbucket is the most economical plan.
If you have a smaller team, GitLab might be best as it doesn't require a minimum number of users for its mid-sized plan. If you have a single person developing remotely for you, GitLab would still be the most economical choice.
As the majority of remote teams host their info in the cloud, the prices above are given for repositories hosted on the cloud rather than on your own server. For more information on the features at each price point, including both cloud and self-hosting, visit the website of GitHub, GitLab, and Bitbucket.
Features
Now that you have a better idea of which repository management service is your preferred choice given the price, it's time to look more into the features.
First, let's talk about Bitbucket. Unless, as previously stated, you use a large amount of Atlassian products and want to integrate them with your version control repository, you should look at GitHub or GitLab.
Bitbucket and GitLab are similarly priced, but Bitbucket has mixed reviews about its UI. Some users say it's very unintuitive, while others claim they love the layout and how they can access and manage all projects, whether personal or professional, from one screen.
Next, let's take a look at the most popular option, GitHub. This is the site that your remote developers will likely be most comfortable with, which means they'll be ready to get up and start running as soon as you hire them.
Some of the great features that are particularly useful for remote workers are the ability to share code snippets (called Gists in GitHub), editing files directly from the browser, powerful search, LDAP and JIRA integration, and more. You'll certainly have all the features you need when using GitHub. The only downside to this option is the cost.
Moving on, GitLab is a great option and has almost the same features of GitHub. This service offers the lowest price, and can even be free depending on which features your remote developers need.
One of the biggest ways GitLab is distinguished from GitHub is that it is open source. Some developers don't care if the product they are using is open source, while others find it very important, so this one is personal preference.
Being open source, though, it likely has more simple integrations and features written by other developers that could help make things easier for you and your IT employees.
Another difference is that GitLab can be installed on almost any combination of hardware, OS, and CM, including cloud providers, virtual machines (VMs), onto a server directly, and more.
Bottom line
Essentially, if you use or would like to use Atlassian products, many of which are helpful for remote developers because of how they assist with collaboration, choose Bitbucket.
If cost isn't a restriction and you would like your remote developers to (likely) already be comfortable with the product that they are using, GitHub is best for you.
If you're concerned about cost and still want a number of great features on a less-recognized brand, GitLab is the perfect selection.
Ultimately, though, it's up to you and your remote workers. These products all have such a large number of features and varying differences when it comes to cloud hosting or hosting on your own servers.
We've gone over the most important, but if you'd like more detailed information, check out the feature pages for GitHub, GitLab, and Bitbucket.
Do you still feel overwhelmed and unsure about which option is best for you because you haven't hired your IT team yet? Reach out to us so we can find you the remote developers and experts to help make your decision even more simple.
Note: it was previously erroneously stated that Bitbucket did not allow the option to commit code snippets or edit inline. This has been corrected, and we offer our apologies for the mistake.