One common fear that managers have when hiring a remote worker is not being able to encourage teamwork virtually. How is it possible to cultivate a culture of collaboration with someone that doesn't go physically to the office? And what happens when not going to the office applies to everyone?
It's not news that Coronavirus has forced thousands of employees to start working from home. Many managers are questioning which are the best teamwork strategies to implement during these times because, in the end, great teamwork makes the teamwork.
Why teamwork makes the dream work?
Studies over the past years proved the benefits of establishing a teamwork culture in the workplace. For example, a study by Standford University reported that employees who worked as a team had higher engagement levels and success rates. Other studies have demonstrated that teamwork makes employees happier. And happy employees are more productive thus the success of the organization's dream is guaranteed. The University of Warwick found out that happy employees are 20% more productive than unhappy employees.
If you want your team to continue collaborating as they did in the office but have no clue how to do it virtually, here are a couple of things we've learned from the past years that have helped us create a teamwork culture.
1. Set Clear Communication Guidelines
It doesn't matter whether you have worked in an onsite company all of your life or have been working remotely for many years. Communication is always a priority.
Without proper communication guidelines, it's impossible to get expected results in teams – especially in large organizations. So, one of the main challenges of group work is to have the right communication strategies.
If COVID-19 has made you start managing a team online, it's important to set clear communication guidelines.
How are employees expected to communicate?
With what tools and how?
For example, establish that Slack (Instant messaging tool) is only for quick messages but team meetings or discussions only in Zoom (Video software). Project management tools also offer advanced communication features and allow you to keep neatly organized everything project related. Also, show availability, especially if you are a manager. Your employees need to know that you are available for them in case they want to discuss something important or need help with specific tasks. If you can't be available at certain hours, speak about it, and all employees should do the same.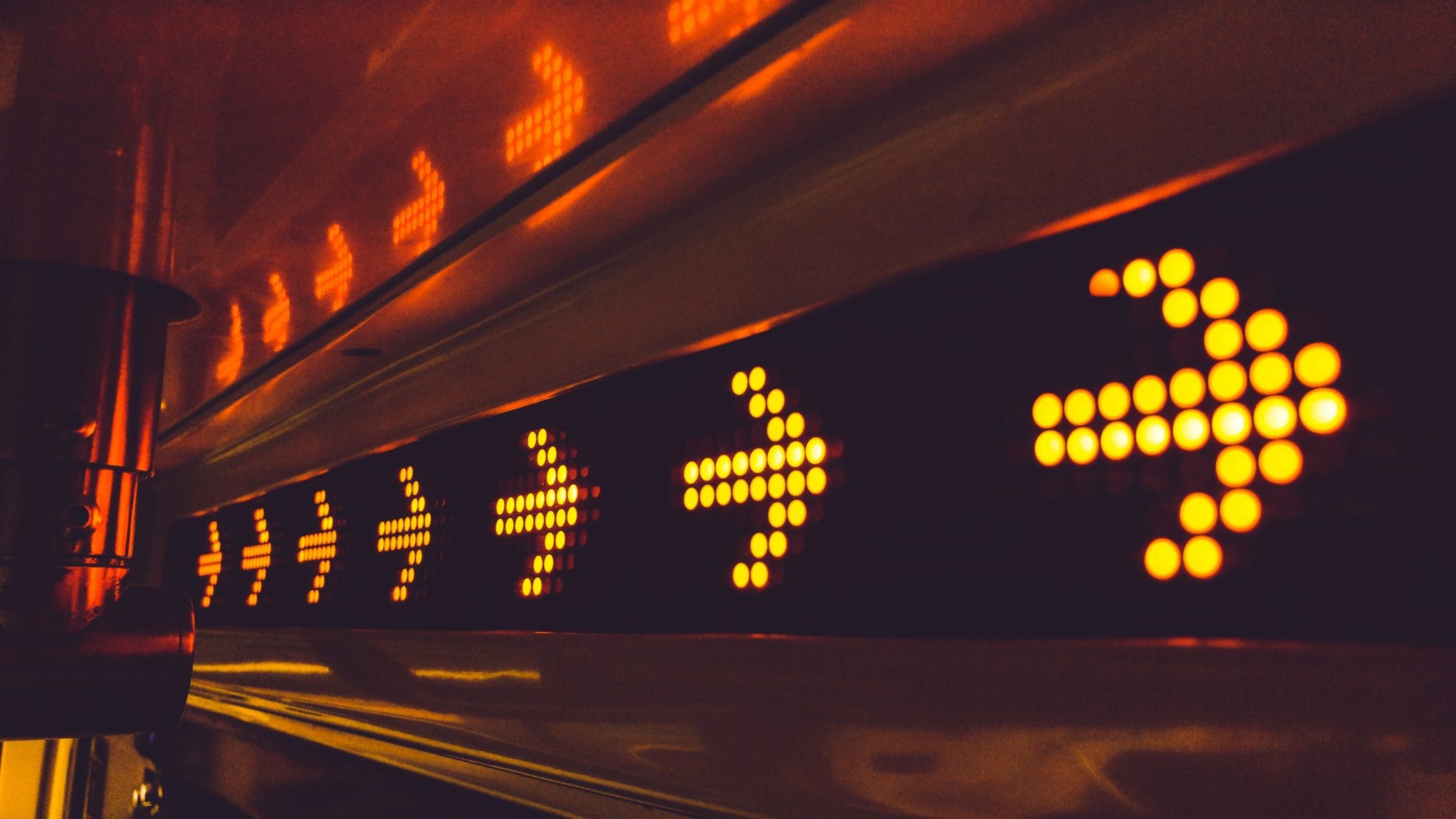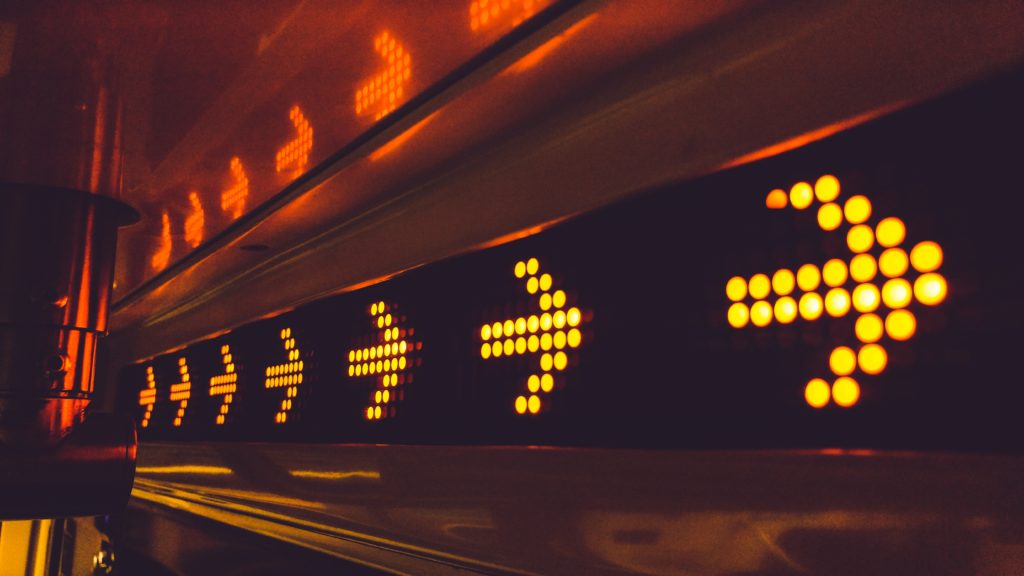 2. Macro management to Improve Teamwork Effectiveness
Imagine that you have to do ten important tasks today. You pretty much need the concentration of a Yogi master to achieve all of them. But there is this mosquito almost glued in your ear – the most annoying sound ever. Impossible to get work done, right? Well, that is the description of micromanaging. Managers that like micromanaging want to force their employees to work exactly as they say. This leads to employees not wanting to share their ideas (even if they believe they are better).
Instead of wanting to check on your employee's progress every 5 minutes, it's good to trust that they will deliver excellent results. Being a macro manager leads to better trust and less stress in your virtual team.
But how to achieve this?
There are a lot of management tools that help to organize projects, set tasks, and due dates. With these tools, you will be able to see how a project is progressing without even bothering employees.
Having daily briefings to talk about what are the tasks each team member has or in case someone needs help. During these calls, team members can come up with the right solutions and help each other.
One on one feedback is also highly beneficial. Being able to tell employees they are doing a good job, but they need to improve in certain things, helps them to grow, and have a better performance.
Encouraging them to tell you what you need to improve, will make them feel their opinion matters and they have a voice in the company. No one is perfect; that's why it's important to give constructive feedback and help each member of the team grow.
In this video, our Director of Marketing is sharing his tips on how to be a good remote manager.
3. Share Goals and Objectives
In a team, there are always people with different tasks, perspectives, and abilities that help them get their work done. Yet, team members must be aware of why their work is important. It's not only about getting the job done, but they must realize that what they do is fundamental for the company. Their work is key for achieving the teams and, overall, the company's dream goals and objectives.
One of the best strategies to encourage teamwork online is to schedule video calls, where you can create a virtual space to build these objectives and goals. Employees feel they have a space to show skills that managers didn't even know they had. And, because sharing goals and objectives lead to improving the morale of employees, they feel more involved. Which, in the long term, leads to increased employee retention.
4. Virtual Water Coolers to Encourage Teamwork
Everyone wants to work in a company where they are comfortable and feel that their job is valuable. But one of the best feelings is when you like your coworkers as well. Research shows that people tend to stay in their jobs (even if they don't like them) if they have a sense of being part of a community and develop close relationships with their coworkers.
But, if you don't see them every day as you would in an office, how do you socialize with them? – With virtual water coolers.
Socialization spaces are not only for a few minutes of distraction and avoiding burnouts. They also allow employees to establish more profound relationships with each member of the team and get to know their personalities.
Being able to do group activities at a distance stimulates teamwork because, even though they are not work-related activities, it teaches the importance of working with others to achieve a goal.
Don't Let COVID-19 Win The Game
Even though transitioning from an onsite company to working from home is a significant change, it's all about adaptation and taking advantage of all the tools available in the market. Just because you and your employees are not in an office doesn't mean teamwork is going to stop – it could even be better than before!
We know these are hard times, but we want to help you.
P.S: If you want real tech talent in your team, contact us! DistantJob can find your dream remote developer in just two weeks (That's how good we are)