In today's hit-and-miss business world, full-time workers may appear to be obsolete. Many businesses prefer working with freelancers when hiring remotely, thinking of them as less of a burden to the company.
Freelancers certainly afford you more flexibility regarding hours – you work with them only when you need them; you pay them just for the hours they work. Solid business plan.
Why bother with all the red tape rigmarole of the full-time worker, anyway? Why get in touch with a recruitment agency like DistantJob to find you a full-time remote worker?
Okay, so you have enough work that it makes sense to pay a monthly salary rather than an hourly rate. Or perhaps, as the boss, you like being the boss – you know, you choose whom to work with rather than freelancers choosing you. Then again, you may desire a level of familiarity you just can't expect from a short-term employee.
Is that all? What do remote full-time workers actually bring to the table?
Dedication drives loyalty from full-time remote workers  
A seemingly archaic quality, commitment is what guarantees an employee will see the task through, no matter the obstacle or time of day. Dedication is an 'umbrella-word,' encompassing characteristics such as ownership, responsibility, proactive learning, looking ahead.
Not that freelancers can't be dedicated. But an employee limited by pre-arranged working hours or a short-time job contract rarely has the freedom to exercise that dedication.
Besides, freelancers are often working for different companies. They can hardly let themselves get pigeonholed into dedicated work.
Full-time offshore workers, on the other hand, work for the same company. Some time for years. Dedicated work, in turn, results in familiarity, experience and expertise, and loyalty.
Passion breeds engagement in full-time employees
Call them (us) nerds, geeks, dorks or whatever you want. But that quirky combination of intelligence and obsession is what translates to superior work. Because at the heart of that fixation is a passion for the subject itself.
If an employee is passionate about his work, to an extent, there'll be no such thing as an off-duty employee. The problems and ideas that interest him at work also accompany him outside it.
People often choose professions for the payoff, but passionate employees build their life around the work they do.
They'll take a pay cut, they'll work odd hours, and they'll put in the dedication needed to engage and create in their field of choice.
Freelancers may love their jobs. But by definition, they'll be hard-pressed to provide a company with a similar level of passion.
The creator of Dilbert, Scott Adams, in his book How to Fail at Almost Everything and Still Win Big: Kind of the Story of My Life, says that passion is the mark of talent rather than success.
While passion for a subject doesn't guarantee success, it does imply a bent for the analytical, a blinders-on focus, and a relentless clawing at problems in that field. And that is more likely to bring about better returns for any business.
Difference is the gangway to greatness in a global workforce
Difference is a maligned word people veer away from to appear politically correct. But that is likening what is different to being unequal.
It is mostly differences in opinions, perceptions, knowledge, and skills that make a team wholesome and fuel it to succeed in fast progress.
Sameness is a formula for linearity. If all your employees answered similarly on the Rorschach test, you could expect limited growth or success in your business.
The famous book by Frans Johansson, The Medici Effect: What Elephants and Epidemics Can Teach Us About Innovation pegs difference and fresh perspectives as drivers of innovation. And that is what remote workers bring to the table.
If you have a distributed team spread across the world, it's likely your ofsshore workers will bring their thoughts influenced by differences in knowledge, skill, and culture to the workplace.
Adding a level of vibrancy to your team is difficult to replicate otherwise.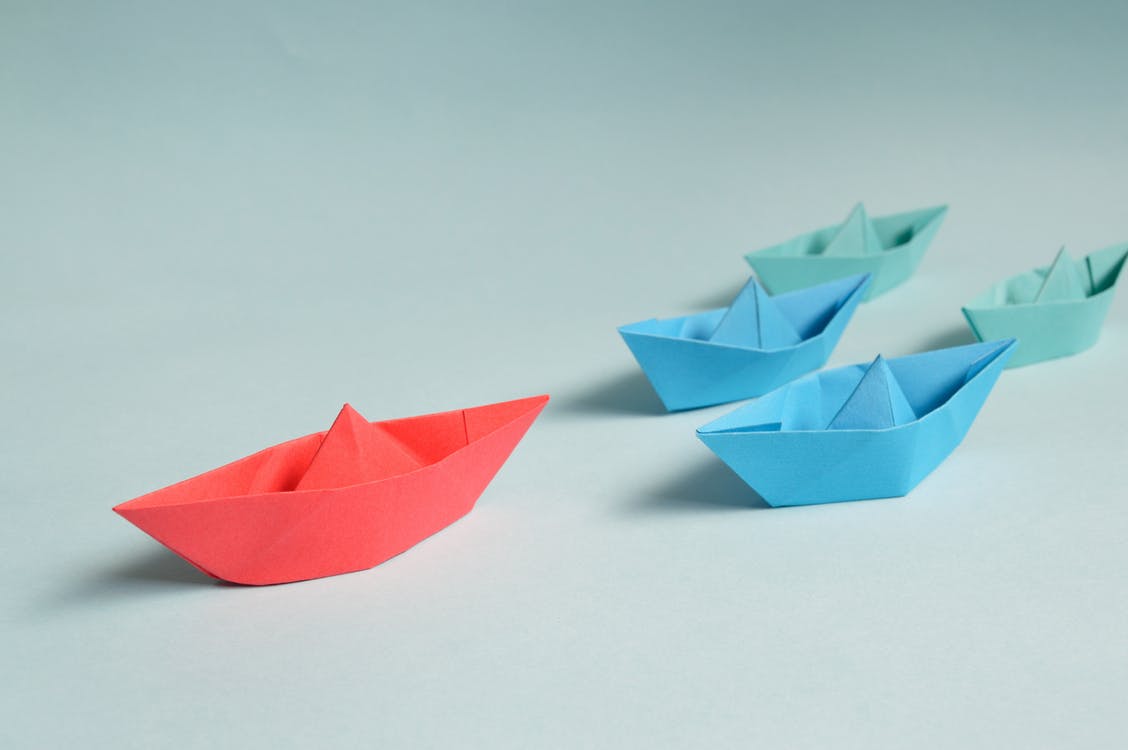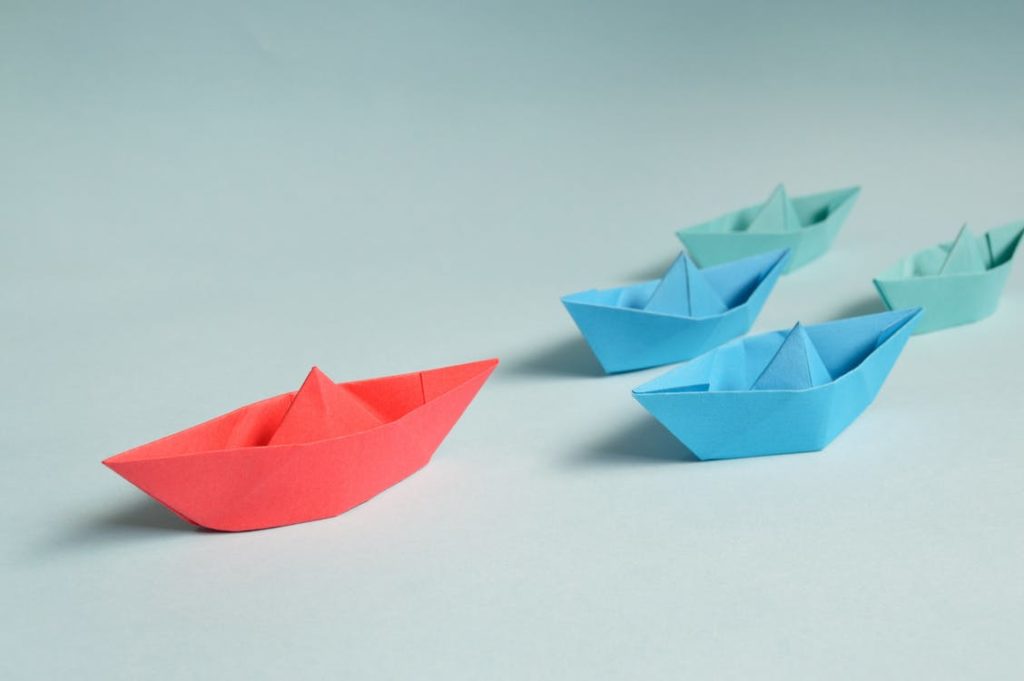 Competitiveness stems from flexibility in a full-time remote team
Unarguably, a business succeeds based on being competitive. And the competitiveness that full-time remote workers yield is multifaceted.
The most obvious amongst these are savings based both due to differences in salaries and reduced administrative costs in having a global remote team.
Competitiveness also stems from knowledge. Stringent education systems coupled with flourishing economies have resulted in well-prepared workforces in many places outside of the US. The latest annual Global Talent Competitiveness Index from the business school INSEAD is topped mostly with European countries. It's a company's prerogative to look beyond close borders to hire offshore talents that bring the most value to their business.
Full-time offshore workers distributed geographically bring an added level of savings to a company by working from home. Fewer sick days, no time wasted on a commute, quicker work turnaround rate adds to the value of the remote employee.
The highest payoff in this respect is the individualized work atmosphere that a remote worker can create conducive to his working style. Because it is in such an environment that a person reaches a state of consciousness known as flow. In his book Flow: The Psychology of Optimal Experience, psychologist Mihaly Csikszentmihalyi argues that people achieve the highest creativity and optimal output in such a state. These states rarely occur in shared office spaces.
Esprit de corps is what glues full-time remote workers together
Team spirit, entrepreneurial spirit, loyalty, friendship – these add textures and facets to the employer-employee relationship. But seldom does any of this occur overnight.
Often team or entrepreneurial spirit originate from a vested interest in the company and the job. Full-time employees are likely to share your desire for company growth and success if they are in it for the long haul. Because that, in turn, bodes job security, greater responsibility, and higher pay for them, too. Resultantly, you can expect your full-time employees to think concerning your company's long-term profit and wellbeing.
This consequently gives rise to better team morale, a more natural overcoming of problems, and more productive work environment.
So, full-time or freelance? Remote or local? Your business model may warrant any combination of these.
But the payoff from hiring full-time remote workers is outstanding, not merely due to the savings. The potential for new ideas, innovations, and higher growth is untold.
And as far as the hassle of finding the right hires from the other end of the world goes, well that's what we're here for. We'll scout and present you with top choices and won't stop till we find your match. Further, we won't even charge you for finding the best talent. And the cherry on top? You needn't bother with the bureaucracy of full-time employees; we'll take care of that too.
What will you do? Just drop us a line and relax.