Soft skills – or personal attributes – are aspects to take into account when interviewing remote web developers. You could get the most awesome CV from a Web Developer who has experience in the field, knows the job from A to Z, and has an incredible portfolio. You hire this person and then discover he/she has the personality of Sheldon from The Big Bang Theory. And even though we love Sheldon, we can't ignore the fact that he is a know-it-all and extremely difficult to work with.
A recent study done by Deloitte Access Economics shares interesting data proving the importance of soft skills and showing how the importance of these will increase in the future. Some stats from the study:
Soft skill-intensive jobs (such as engineers, ICT, managers, sales, program administrators, etc.) will make up 63% of all jobs by 2030
Demand for soft skills will increase by 45%
Soft skills could increase revenue up to $90,000
Soft skills are 9x more likely to be taken into account rather than technical skills
Whenever you are in the need of hiring a remote web developer, besides looking for hard skills and technical knowledge, look also for soft skills that can benefit your workplace environment.  Here are 6 traits to look for: 
1.
Good Communication Skills
Working from home requires that all employees (whether there are developers or not) master efficient communication principles. And because we lack the gift of telepathy, it's impossible to know what someone across the ocean is trying to say if he/she doesn't communicate. In order to share ideas, problems or anything important remote workers need to have good communication skills.
Developers handle a different language that is difficult to understand for those who have no clue about coding or programming. Therefore, a developer with excellent communication capacities is someone who knows how to explain these technical aspects to people that are not experts. This is important when decisions are going to be made.
Good communicators are also good listeners. If you hire a developer with good communication skills, you are hiring someone that listens and understands his/her duty and role. Someone that participates in meetings, shares ideas and doesn't interrupt when somebody else is talking.
2.
Teamwork is Good Work
The perspectives of different people contribute not only to their technical knowledge but also for their experience. One of the greatest things about having distributed teams is having a mix of cultures, which results in having effective solutions for when problems come up. You may not always agree, but you are certainly closer to solving problems.
Are all remote developers loners? Game addicts? Hate people? – No, they might be some who are like this, but there are millions of developers in the world with all types of personalities. The worst mistake is to follow stereotypes and to assume that hiring a developer means hiring someone who won't get involved in anything besides coding.
Developers who are team players make all the difference. They will not only talk and listen but also they are looking forward to helping and proving solutions (even if they are from within the field of engineering)
The point of teamwork is having different opinions and points of view – even if this leads to disagreements. Diversity in your organization and divergent perspectives produce better results and can increase a company's revenue by 19%.
Just think about it this way: What would've been of Batman without Robin? Hellboy without Abe Sapien? Rick without Morty? Mario without Luigi? Sherlock without Watson? Frodo without Samwise Gamgee? Shrek without Donkey?
3.
Hire a Self-Driven Web Developer
This is one trait most good remote employees have. Part of being in a distributed team is that your boss isn't around to see if you are working. You have a project, a due date, and it's up to you to deliver it.
However, being self-driven is not only about being independent and doing your job. It also means having the ability to create new things and bring new ideas to the table. The more the ideas, the more potential projects to make and new goals to achieve.
A remote web developer with this capacity understands his/her task but goes beyond it, doing things differently that might even turn out to exceed expectations. Mainly because being a self-starter also involves creativity, but not in an artsy way as we might think. But as in the ability to improvise, to think of unconventional methods to solve issues, and to take the initiative constantly.
Luis Magalhaes, DistantJob's (criminally gorgeous) Marketing director, shares how independent and self-driven employees make a difference in remote working:
4.
Adapt to Survive
If you asked a senior software engineer if he has seen any changes in his profession in the past 20 years, he would probably tell you how the whole profession evolved. Years ago, the Waterfall or the Spiral model was the most popular in software development. Nowadays, methodologies like Agile have gained more popularity.
Developers need to be constantly learning because the world of programming changes and it changes fast. They need to adapt and embrace this change in order to perform their job as best as they can and to have the ability to create new things.
There are about 250 programming languages – Java, JavaScript, Python, C++, PHP are among the most popular ones and were created more than 10 years ago. Yet, they receive regular updates. Developers need to ace their game and continue learning and updating their knowledge as well.
5.
Time Management Remote Developers Experts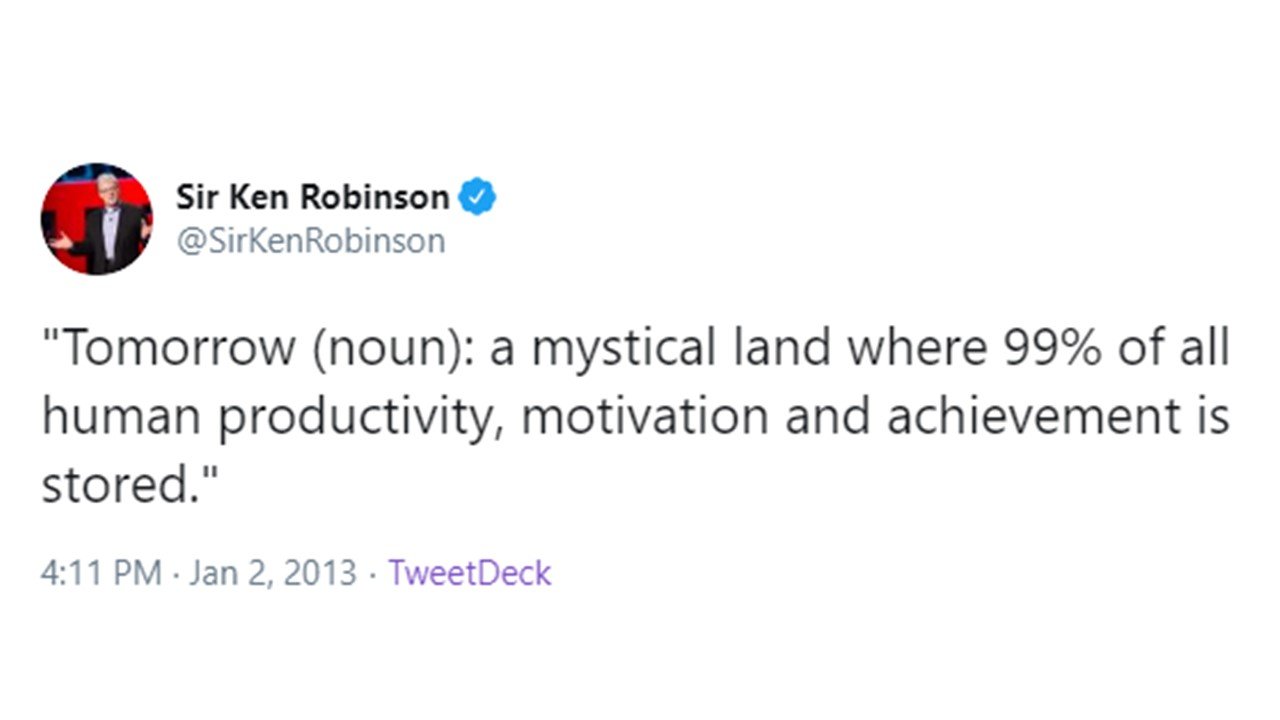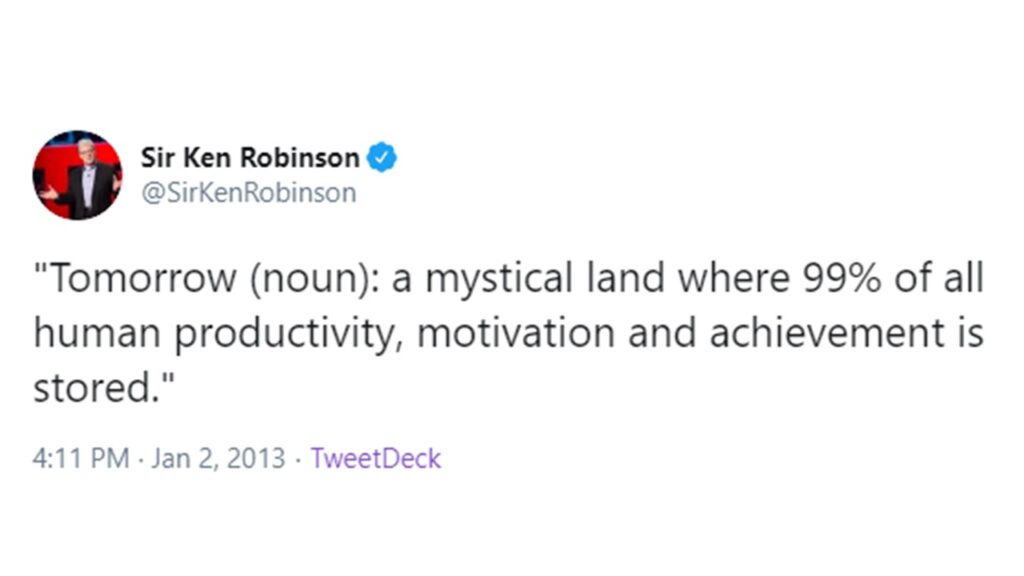 We've all (to some extent) been driven to the mystical land of tomorrow thinking we always have more time. However, when we have projects and goals to achieve, we need to get to work.
Sometimes due dates seem like ticking bombs. The closer we get, the scarier and stressful it is. Yet, we need to manage these bombs; otherwise, we would always be stressed and with nothing done.
Developers spend so much time coding and working in solving programming issues that sometimes it's hard to have a good sense of how long a task is going to take. However, this doesn't mean that they can't work with due dates. On the contrary, finding developers with the ability to give estimates and stick to them is what you should aim for.
6.
Problem Solver
If you hire a developer, it's because you have a problem that needs to be solved. For example, your website isn't mobile-friendly. So, you hire a front-end developer who helps you transform your website to be accessible in both computers and smartphones.
The idea of hiring this front-end remote developer is that this person helps you achieve a great user-accessible website without adding more unnecessary difficulties. This means that you want to hire someone that solves your problems and gives you viable alternatives to whatever isn't working. Not someone that for every solution adds a new problem.
There will always be problems at work. What matters is how a person deals with these problems. Some characteristics of problems solvers are:
Sees the problem objectively (Doesn't point any fingers)
Problems for them are opportunities, not road blockers
Is open to alternative solutions
In remote teams, solving problems is not hard as long as you have a pre-planned structure and the right people.
How to find talented remote web developers with these traits?
Finding a good remote developer is a big deal. Lucky for you, at DistantJob, we have over 10 years of experience in finding the best developers from all over the world.


All DistantJob HR recruiters are IT specialists who not only know how to test the technical knowledge of candidates but also look for traits like the ones above to make sure they will be an ideal fit for your company.
Whether you are looking to hire a remote PHP developer, .Net developer, Clojure developer… We have it all. For more information about hiring the best IT talent for your company, contact us.