Although the statistics vary year on year, a surprisingly high number of new hires quit within the first six months. In 2013, Equifax discovered that 40% of shiny new recruits were changing their minds in less than half a year, and by 12 months that had risen to over half. With the average cost of recruiting a professional as high as $6,000 dollars, it's a no-brainer that you want your new hires to be in the 60% who stay put.
What's evident from those statistics is that there's something fundamentally wrong with the way we recruit new staff. You would expect a small percentage of turnover in the first year; life happens to us all. And there are bound to be employers who don't create accurate job descriptions. The onboarding process is also vital in making sure your staff stick around.
But the good news is that there is a better way to recruit high-quality staff that you need to take your company to the next level. It just means breaking out of your comfort zone and trying something a little different; hiring remotely and see the main difference: remote recruitment agency vs local recruitment agency. Don't believe us? Read on to hear five of the many reasons hiring remotely will supercharge your development team.
1. A Bigger Pool
What are the chances that the very best development talent in the world lives within commuting distance of your offices? Or that you'll find rockstar programmers who are willing to relocate for the role? If you take on a recruitment agency to find you a new developer, they'll be sending you the CVs of the best people in your area who are currently looking for a new challenge.
If you're lucky, you'll find someone good. But the chances are that unless your offices are in one of your country's technology hubs, the very best people are all located somewhere else. So how do you widen your net to get the real talent? You hire remote developers.
When you open yourself up to staff who work globally, the world is your recruitment oyster. There are over 3oo million people living in the US currently, but the global population is over 7,500,000,000. It doesn't take a maths genius to work out that dramatically increases your chances of finding the right person.
2. It's What Staff Want
According to Global Workplace Analytics, 80-90% of the US workforce wants to work from home, at least part-time. The same holds for the rest of the world. Employees around the world are looking for a better work/life balance, and the ability to avoid the health-damaging effects of the daily commute.
We're not all suited to working 9-5 in a cubicle. I'd even argue very few of us are. For some people, a home office is a much better solution. Because working remotely makes work more accessible, it levels the playing field for the differently abled. It gives you access to staff who need to work from home for other reasons; new mothers, or those with certain health conditions.
The bottom line is, if you offer remote working you are making the role much more attractive to candidates.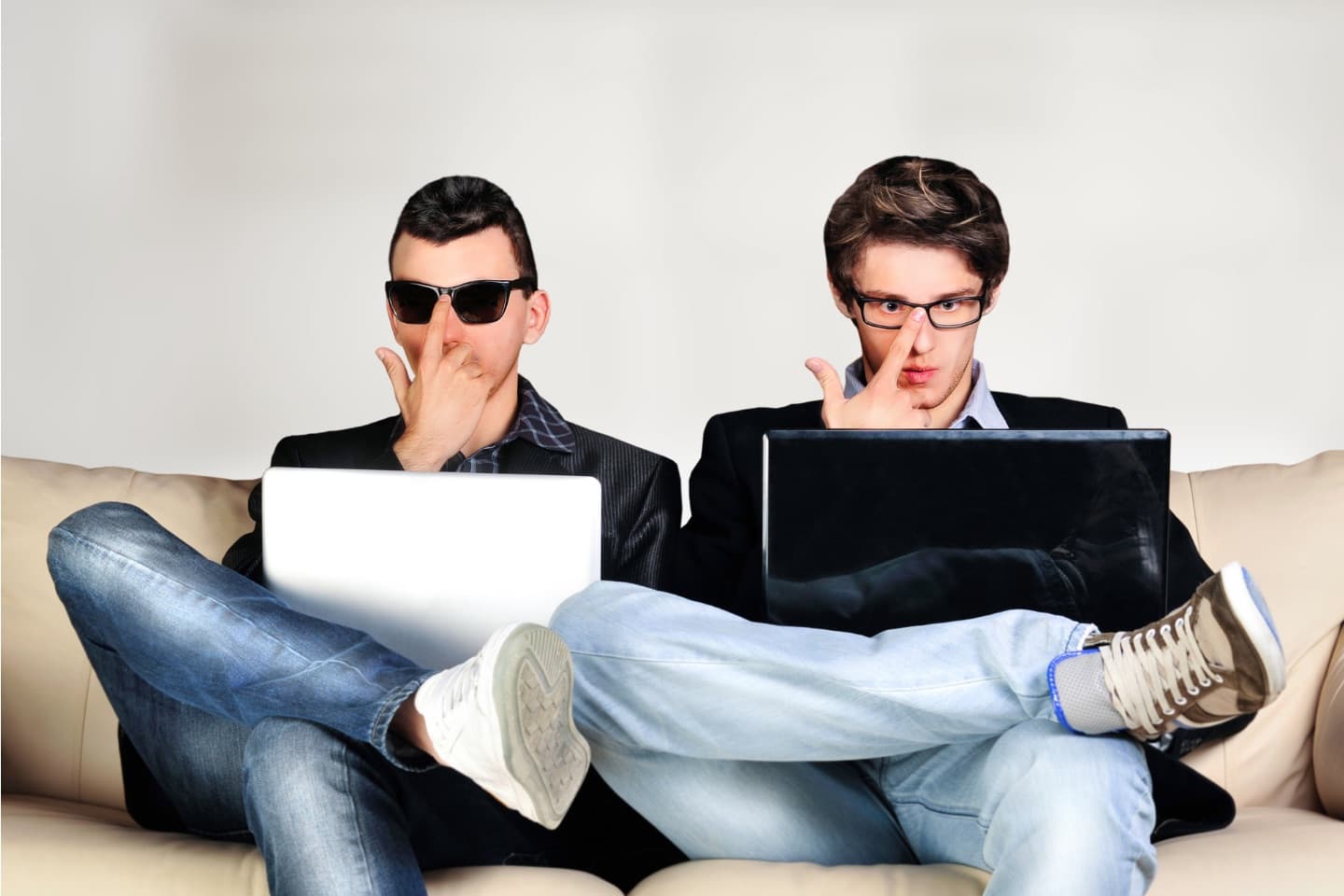 3. Cost-Savings
We've already outlined one cost benefit of hiring remotely – increased retention. You don't need to keep trying to recruit the right person if you get it right first time. But plenty of other ways hiring remotely will save you money.
The first is that you pay the local rate for your staff. Hire from a country with a lower cost of living, and you can save yourself a decent percentage on an annual salary, and you're not sacrificing anything in terms of quality. In fact, you're probably improving on it.
Then there are the costs involved in having someone in the office; the square footage required, furniture, IT equipment, consumables like stationary and the all-important coffee. While an attractive remote contract will include an allowance for your staff to buy some of these things, you're still saving thousands of dollars on those standard costs. As a bonus? Your team gets to save money, too.
4. Improved Productivity
One of the most frequently touted reasons for hiring a telecommuter is that they're more productive. The good news is that it is 100% true; you will get more out of a digital nomad than you will their office-bound colleague. This performance boost is powered by many reasons, including:
Happier & healthier staff due to better work/life balance.
The lack of commuting.
The ability to work during the hours that best suit them.
Lack of interruptions from colleagues.
Extra hours put in after work and at weekends.
Less likely to take time off sick.
Remote staff are more likely to be problem solvers, who work on their own initiative.
Another bonus is overall productivity. If you hire staff in different time zones, you can have development happening around the clock. Invest in team bonding and it will pay dividends as your team works seamlessly to bring your project to fruition.
5. Expedited Hiring
When you hire a remote worker, you get to see how much quicker things happen when people work remotely. You'll be dealing with candidates who are totally at home in a virtual environment; they keep tabs on their email and respond quickly to instant messages.
Rather than having to set up face-to-face interviews on a certain day, you'll be chatting to people using video chat. Because potential employees aren't having to turn up at your office for the interview, that can happen a lot more quickly. You might even be talking to candidates the same day!
Bottom line is, hiring digitally, in a digital age, is just so much quicker and easier. You'd be crazy not to give it a try.
Try Us Out
So why not give us a try? The reason we wax so lyrical about hiring remotely is that we know the benefits; we see them every day. And we walk the walk; our recruitment team is fully remote. We know the industry inside out, and we're more than happy to put our expertise to work for you.
If you're looking to hire remote developers, then get in touch with DistantJob today. We'll happily look at the job description and match you with certified developers – or headhunt the perfect candidate, to save you time. When we send you a CV to review, you know that person is not only technically apt, but they have a proven track record of working remotely, too.
Make it easy on yourself. Give us a call today.