Treehouse is an incredible company in the educational sphere, one that focuses on helping people learn how to dominate in the art of programming. But just like many great companies, it had a rough start. In fact, in an interview to Mixergy, founder Ryan Carson admitted to have lost tens of thousands of dollars due to simple mismanagement of a single employee – but that wasn't even the worst part. The worst part was the delay that this mismanagement meant to the project and the lead that it gave to the competition.
How did this happen? Ryan wasn't green at management. He knew how to properly motivate, direct and reward a team. We was comfortable with leadership, even if – by his own admission – he could be a bit too soft at times. But he wasn't prepared for this particular challenge: managing a remote employee.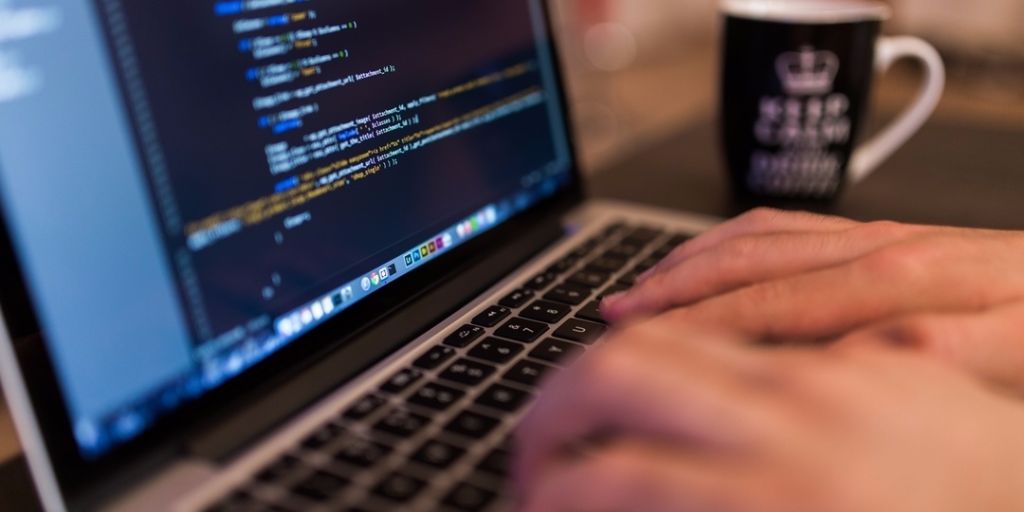 This is a challenge that many seasoned leaders struggle with, but it doesn't have to be. Here at DistantJob, by thoroughly working with our clients to integrate remote employees into their workforce, we've found that it is often a perception problem. Many seasoned leaders make the same crucial mistake that Ryan did: thinking that a remote employee works and is managed differently than the rest of the team. This is why we place emphasis on integration as our company mantra: a remote employee is just like any other employee; he or she simply doesn't work in the same building.
Ryan eventually understood this, enabling him to build a fantastic team unhindered by borders, and making Treehouse into a great example of a truly globalized operation. They now boast a team of over 100 remote employees. What follows are the top three practices he developed to manage remote employees at Treehouse.
Staggering Benefits
Treehouse's employees can boast about having some incredible benefits. From health insurance to a 4-day workweek to paid sabbaticals, Ryan's approach has been to make sure people are committed to the company because they understand that they won't get a better deal anywhere. He's bullish on budget concerns: according to him, "If you plan for that and you put that in your cash flow, then it's all doable."
Do you need to break the bank to keep your employees happy? We don't think so. There are many ways to generously reward your employees. Some companies make it a habit to offer small gifts every now and then. Others create a books & music stipend for employees to use at Amazon. The point is to make your employees feel valued.
Career Progression and Transparency
Treehouse also makes no secret about the fact that they want their employees for life, so long as they keep helping the company grow, and so they maintain a clear career progression map.
At any time, any given employee can know where they stand with the company, what future prospects are open for them – quarterly raises are always up for grabs if people reach the predetermined goals – and can, in general, build a clear vision of what their future will be within the company. Having the sense of progression, the ability to set goals while knowing that there will be a reward at the end – these are powerful psychological motivators for most employees.
Hands-on recruitment
Over the years, Treehouse and Ryan refined their recruitment process in a way that would get them the best people, and those most likely to integrate into their culture and philosophy. They use a three-step process: Questions, Interviews and Project.
In a first interview, the recruiter asks key questions that will determine if an employee is even worth pursuing: why do they want to work at Treehouse, what was a hard problem they had to solve and how did they solve it, what was their background, and what is a piece of work that they are proud about, and why. This helps them build a holistic picture of the potential employee as both a person and a professional.
If the candidate is deemed worthy, then they go on to the interview phase, where they are interviewed by several people from various positions across the company. The key motivation here is to find out if the candidate will "fit" – technical quality can be trained for, but culture and personality are hard to change.
Finally, the candidate is given a trial project – ideally something that is meaningful to the company, but that won't have a harsh impact if mismanaged. They emphasize that this is paid work, at an hourly rate that is respectful to the candidate. The purpose here is not only to try out the candidate, but to offer them the chance to try out the company, to see and understand what it would be like to work there.
Is this right for your business?
Treehouse and Randy's solutions have done very well by them – business is booming and that is partly due to the company having access to the global talent pool, and partly due to skillful implementation of these management solutions.
And you – your company – can have it all, without the steep learning curve and associated costs that Ryan had to go through at Treehouse. We at DistantJob have made it our business to learn all this for you. We will find you the best candidates, and then we will be by your side through the interview process, management and cultural integration. We know that there is no one-size-fits all solution. Instead we will work with you to find the right solutions for your own teams, workflows and culture. Get in touch – the world awaits!