Months ago, when the pandemic started, companies were skeptical about remote working. How will this affect productivity? How are teams going to connect? How to know if employees are working instead of watching Peaky Blinders for the second time? Too many questions that time and the Coronavirus eventually answered. Working from home works! – And Twitter is aware of it and has joined the remote work revolution.
Work Before COVID-19 Times
What is remote work? Many people found themselves asking this question because years ago it wasn't part of our dictionary. Nowadays, it's our reality. For some people and companies, remote was a reality they chose. For others, a reality they faced because of COVID-19. Companies with outstanding offices are empty while employees work from their own homes.
Tech giants such as Facebook, Amazon, and Google (among others) are well known for their incredible working spaces. In fact, they changed the way people work. Remember those old ugly buildings? Where workers were pretty much slaves inside their grayish cubicle? Not that they don't exist anymore. But these tech companies were aware that for creativity to flourish, they needed the best environment for their employees.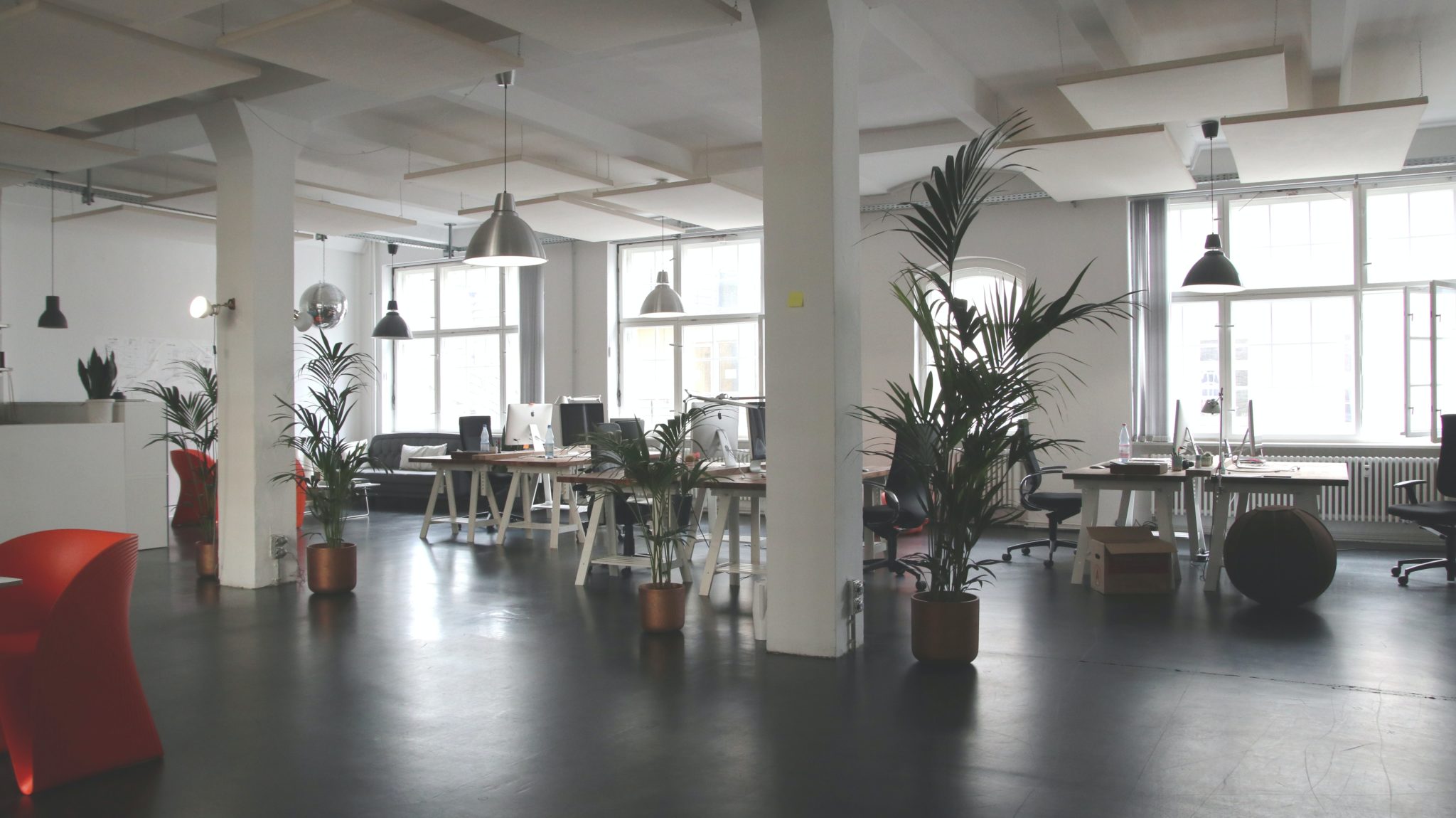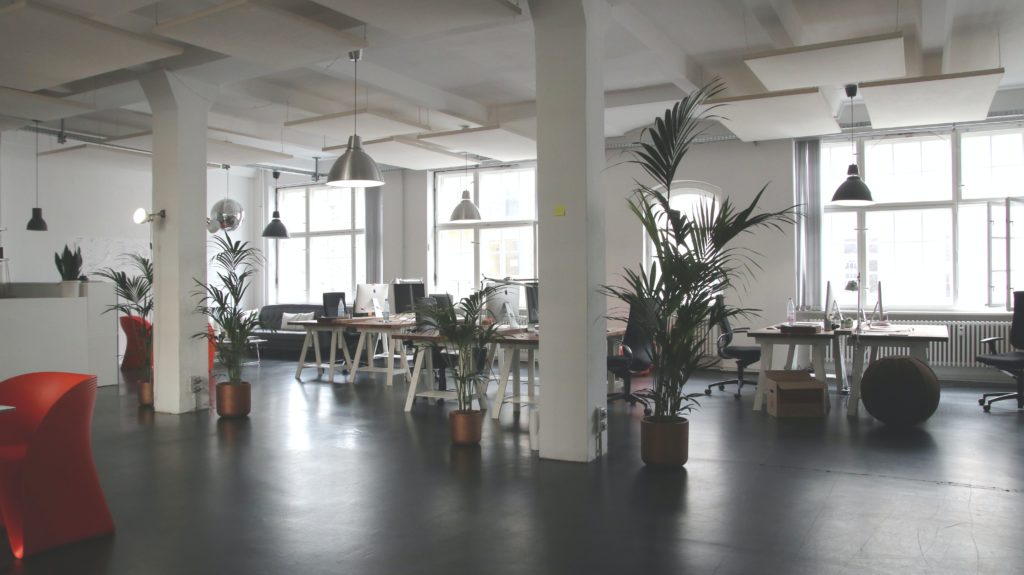 Steve Jobs was one of the pioneers who believed in the importance of office spaces that make people creative. When he was the CEO of Pixar in 2000, he designed the new headquarters building with the main purpose of exploding collaboration. He did this by eliminating the usual separations between teams and departments.
Instead of having an entire floor for editing, another one for marketing, another for animators – Jobs created a building where everyone worked in the same space. This way, employees could meet people from other areas. They could get to know each other, share ideas, thoughts, brainstorm, and, overall, collaborate.
This encouraged many other companies to invest in their office spaces over the following decade. And to help their employees have less burnout, more creative encounters, and be more productive. These innovations resulted in impressive offices where everybody wanted to work. Not only because of the paycheck but also because of the experience they offered. Inside these tech companies, you can find nap pods, fitness centers, swimming pools, rooftops, coffee spaces, playrooms, and activities that make you want to stay there forever.
Twitter Smashing Remote Working Myths
With over 4900 employees, Twitter is one of the most recognizable digital companies in the world. They belong in the group of businesses with cool offices where cool kids work. Their headquarters in San Francisco consist of a building with coffee rooms, a giant cafeteria, a rooftop with BBQ, and open spaces to meet and talk with coworkers every day. Or to let your creativity explode.
But this is where the interesting part comes. Jack Dorsey – Twitter's co-founder and current CEO – realized that remote work might work even better than cool office spaces. This is why on May 12, he announced that employees would have the possibility of working permanently from home after the pandemic ends.
He told employees that offices were unlikely to be open before September, but even when they open, employees can work from wherever they want. If they still prefer to show up to the office, that's ok. They get to decide. Why? Because working from home has been successful for the company.
Twitter said: "The past few months have proven we can make that work. So if our employees are in a role and situation that enables them to work from home and they want to continue to do so forever, we will make that happen."
Are More Companies Joining the Revolution?
Jack Dorsey is also the co-founder and CEO of Square, Inc., And on May 18, he announced that he is taking the same remote-friendly policy and applying it to Square. They are now part of the 'office anywhere' mindset.
A company's spokesperson said: "We want employees to be able to work where they feel most creative and productive. Moving forward, Squares will be able to work from home permanently, even once offices begin to reopen. Over the past several weeks, we've learned a lot about what it takes people to effectively perform roles outside of an office, and we will continue to learn as we go."
Inside the digital and tech area, companies such as Facebook and Google have extended their home office policy until the end of this year. Still, they haven't announced any remote work permanent arrangement.


But, other types of companies might make permanent changes when COVID-19 is over. Gartner released results on March 30 of a survey they made to 317 CFOs and business finance leaders. The results?
75% expect at least 5% of their workforce who worked on-site will become fully permanent remote workers after the pandemic.
The future remains uncertain, but one thing is sure: Remote work is no longer the work of the future; it belongs in the present.
Want to Make the Full Transition?
Are you part of the group that believes in the power of remote work? At DistantJob, we've been remote since… forever! We know by experience the benefits of building the right team and connecting with everyone despite the distance.
However, not everyone is well suited for working remotely. Skills such as effective communication, self-dependency and time management are needed if you want successful results. If you need the right tech team by your side, we can give you a hand. We are tech headhunters who search worldwide for the best talent that fits into your company culture like burgers match fries (Perfect combination).
Don't wait anymore for scaling your team with the best developer around the world. Let us do the hard work.
P.S. If, by any case, you are also needing help managing your new (due-pandemic) remote team, our VP of Operations, Rustam Ahverdiev, is offering a 45 min leadership master-class. Book today!