As an employer, you have a duty of care to your employees. No matter your geographical location and industry, chances are there's legislation in place to protect workers. The same holds true for companies tapping into the possibilities of remote work.
In the UK for example, the Health and Safety Executive is the authority that enforces regulations relating to safety in the workplace. In Canada, the Canadian Centre for Occupational Health and Safety is the body in charge of protecting workers.
With a new generation of workers now entering the workforce, the way that we work is changing. With the introduction of flexible working, more and more employees are taking the opportunity to balance their work and social lives.
While the benefits of allowing remote or flexible working do outweigh the challenges, there are challenges nonetheless.
This piece will focus on one of these challenges, your duty of care. In it, we'll explore your obligations to your remote workers – for the purposes of this discussion, legally referred to as lone workers – and offer some tips on protecting them.
Who are lone workers?
This term applies to anyone that works in isolation with limited access to supervision.
Either working from home, visiting sites or in a café, if you're working separately from the rest of the workforce, you're a lone worker.
Examples of lone workers jobs include:
Virtual assistant.
Medical transcriptionist.
Translator/interpreter.
Web developer/designer.
Call center representative.
Tech support specialist.
Travel agent.
Teacher/tutor.
Writer/editor.
Franchise owner
Social media manager
Child care provider
Website tester
Event planner

What is your duty of care?
Duty of care can mean different things to different people. The Oxford dictionary defines it as a 'moral or legal obligation to ensure the safety or wellbeing of others'.
In the workplace, your duty of care is a legal obligation to the health and wellbeing of everybody in his or her employ (physically or mentally). Mintzberg's 5 Ps of business strategy also defines duty of care as a strategic necessity so both company and business can thrive.
As well as fulfilling your legal obligations, there are also financial repercussions to not meeting your duty of care.
In Canada, employers must comply with the Canada Labour Code, together with the Canada Occupational Health and Safety Regulations it sets out prescribed standards for employers to follow.
Standards relate to:
Fire protection
Smoke alarm/carbon monoxide detector where applicable.
Fire extinguisher.
Fire exits.
Emergency procedures
Establishing appropriate evacuation plan.
Providing onsite first aid supplies.
Allocating office contact in case of emergency.
Electrical safety
Ensuring outlets are grounded and not overloaded.
Providing extension cords to prevent overloading.
Ensuring sufficient ventilation for electrical equipment.
While there are no federal laws specifically related to the monitoring of lone workers, Bill C-45 establishes new legal duties for workplace health and safety by imposing penalties for violations that result in injuries.
That being said, there are also specific regulations in certain provinces across Canada that relate to home and lone working. Although wordings and regulations might differ, one thing they have in common is the need to conduct risk assessments and put measures in place to reduce and eliminate risks.
10 Provinces with lone working legislation include:
British Columbia: With the exception of mines and federally chartered workplaces, businesses must comply with the Occupational Health and Safety Regulations (OHSR) created by WorkSafeBC.


Alberta: The Occupational Health and Safety (OHS) code requires all employers to conduct a hazard assessment and implement safety measures. They're also required to establish an appropriate method of communication in case of emergencies.


Quebec: A 2018 update to Quebec's Occupational Health and Safety Act and regulations included an article (322) that relates to lone workers. In it, they highlight the need for surveillance to monitor those working in isolation.


Saskatchewan: In this province, the Occupational Health and Safety Act 1996 places the responsibility for carrying out appropriate checks to identify and minimize as much risks as is reasonably possible on the employer. They must also include provisions for regular communication with their lone workers.


Manitoba: The Manitoba Workplace Safety and Health Act and Regulations requires employers to develop and implement safe work procedures to eliminate or reduce identified risks to their employees working alone or in isolation.


Ontario and Nova Scotia: While Ontario doesn't have a specific lone working legislation, the Occupational Health and Safety Act requires employers to take 'reasonable' precautions to protect workers depending on specific circumstances. The same applies to Nova Scotia, although they don't have any policies specifically for lone workers in their Health and Safety Act, it does include a general duty clause that requires employers to ensure the health and safety of their employees.


Yukon: In their Occupational Health and Safety Act, section 3 requires every employer "make reasonable efforts to check the well-being of a worker when the worker is employed under conditions that present a significant hazard of disabling injury, or when the worker might not be able to secure assistance in the event of injury or other misfortune."


Northwest territories and Nunavut: The introduction of the 2016's Northwest territories and Nunavut code of practice provided employers with guidance to ensure the health and safety of lone workers. As well as defining and describing lon working, it discusses the hazard assessments and explores safe working procedures.


Newfoundland and Labrador: Regulations regarding lone working was introduced to the Occupational Health and Safety Act in 2009. In it, they detail requirements for employers in relation to their lone workers. The regulation requires employers to create written procedures for checking on lone workers between appropriate periods.


New Brunswick: Since 1992, New Brunswick has had a policy in place that protects the health and safety of all employees. Under section 51 of the Occupational Health and Safety Act, employers must establish an effective code of practice to ensure the health and safety of employees working alone at any time.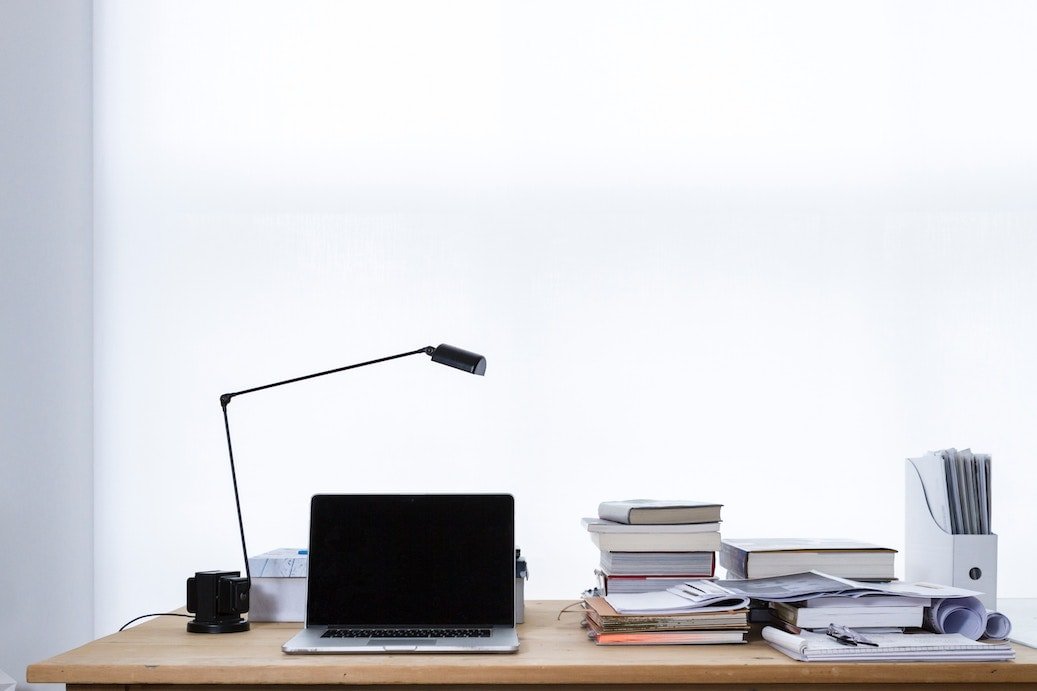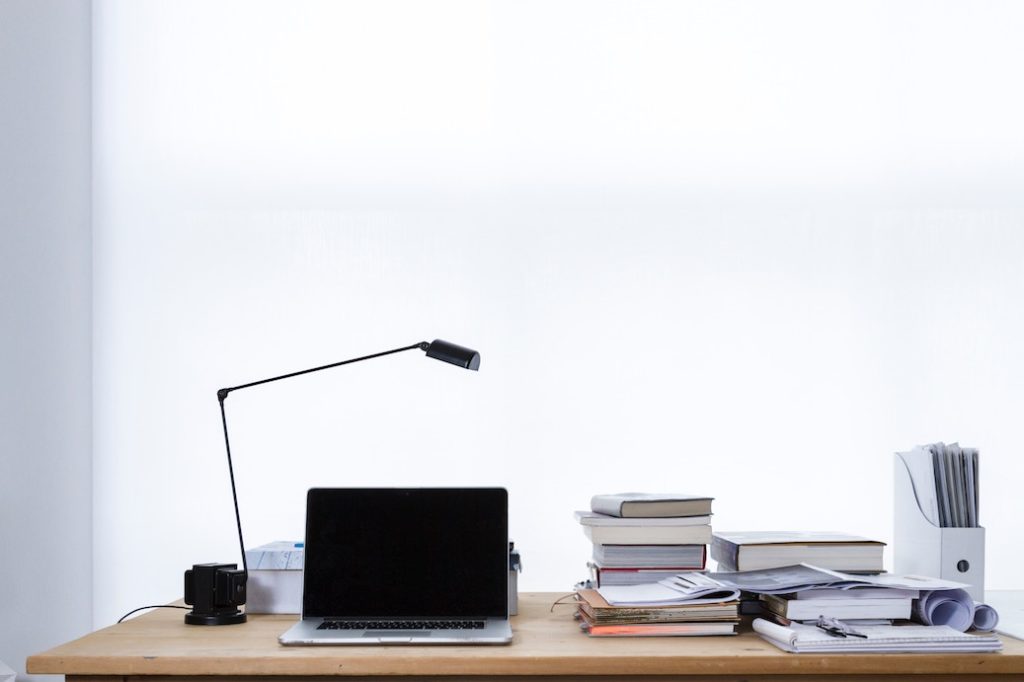 Tips for protecting lone workers
The first step to protecting your lone workers is training. This is so both staff who work from home and their managers in the office can carry out their roles effectively. They'll need training on self sufficiency as home working can be isolating. They'll also need training on IT systems, communications tools and other work-related software as well as computer computer security. Those working with sensitive information may require additional training on data protection regulations.
There's also the health and safety aspect, employees should receive training on setting up and maintaining their workstations, correct posture, using display screen equipment (DSE), and other safe practices.
Remember to include wording in your lone working policy on how to report incidents and near misses as well as the phone numbers to relevant emergency services.
Because employees have limited access to their supervisors and colleagues, it's important to train them to ensure they know what they're doing and how to do it.
As well as the above, consider training on how to cope with unexpected circumstances and manage issues effectively.
Other tips for protecting your lone employees include:
Organising work to reduce unnecessary exposure to risks.
Conducting risk assessment and identifying potential risks in the workspace.
Providing adequate information and instructions on health and safety matters.
Carrying out checks on lighting, flooring, ventilation, desk, chair, electrical installation, etc.
Consulting with homeworkers about their work and working conditions. Get their input about the work they do and the possible solutions regarding issues they might face.
Establishing a check-in procedure. Be sure to keep regular contact with all employees. Establish ways to account for people (visually or verbally) while they are working.
Conclusion
Addressing issues relating to the duty of care isn't just a 'one-time thing', it should be an on-going process.
If you have a lone worker policy in place, it's important to review it regularly to ensure you're staying on top of trends and legislation.
It's also worth noting, you should be sure to review risk assessments every so often. This is especially important after any significant changes to the employee's working environment.
Now, guess what? One of the advantages of hiring through DistantJob is that we fully manage your hire's HR needs. This includes all the actions above, ensuring that you automatically comply with legislation when you hire from DistantJob. How cool is that? So if you need to hire… Get in touch now.