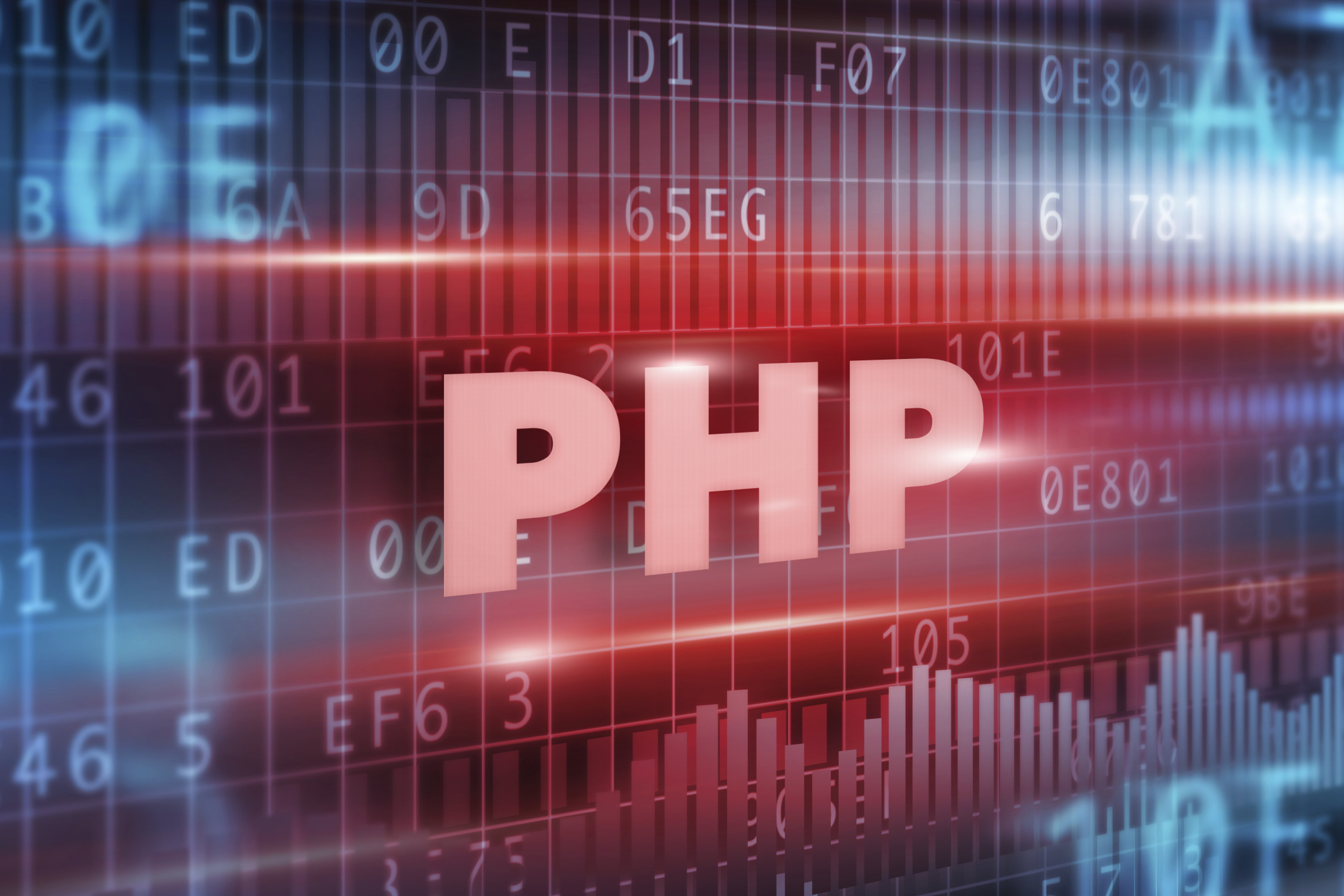 No – in web development parlance, PHP does not stand for "pretty hard project."
In the 21st century, PHP has become the most widely-used scripting language on the Internet. It imbues vanilla websites with important functionality, such as login security measures, forms for users to fill out, and even surveys and photo galleries. So unless your proposed site is going to be a basic blog or a static information source on the Web, you'll need a developer who is well-versed in PHP.
Next question: where should you search for this individual? Within a predefined geographical radius from your office, or throughout the entire world?
It's More Than a Money Decision
Countless companies take a dip into the global talent pool when looking for PHP developers. And it isn't just because of the reduced payroll costs. In fact, 70% of companies surveyed indicated that they widening their inquiry outside of their immediate vicinity to take advantage of the worldwide talent, rather than to simply save money.
That said, hiring a remote PHP developer is a smart financial decision. For instance, you can often hire a developer in Europe for $15,000 a year, which is a major cost-saver when you consider that the average full-time annual salary in the U.S. for these experts hovers around $80,000. Imagine where those additional funds can be allocated in your department or company to help your business perform better.
There's Better Talent Out There
There are plenty of advantages to looking outside your immediate area when it's time to hire a PHP developer. Depending on where your company is located, there may not be an adequate pool of applicants who have the proper skills necessary to perform the duties required of them under a full-time employment arrangement. And the people who are suitable for a position in your company are likely being heavily recruited by your local competitors (which in turn tends to drive their salary requirements upward).
In contrast, when you hire a remote PHP developer, you're not simply tapping a freelancer for your project. You're getting a full-time employee whose time is dedicated solely to the needs and demands of your company. Moreover, these individuals have the same amount of technical expertise in PHP (as well as database tools like MySQL and Ajax and other languages like Drupal and Zoomla) as the person who was educated at the college or university in your community.
A Motivated, Dedicated Full-Time PHP Developer
It's important not to let the vast geographical distance dissuade you from choosing a remote PHP developer. With today's time management software and instant communication avenues (like live chat or instant messaging), you can interact with this employee pretty much like you would with a worker on the other side of your building. More importantly, research indicates that remote employees are just as passionate and motivated as their on-site counterparts; and they even tend to be more productive.
If you're open to the idea of hiring a remote PHP developer, consider us, DistantJob. With over ten years experience, today we're at the forefront of the global recruitment trend, with leading industry knowledge to find top global candidates that have the technical expertise and communication skills necessary to be an ideal fit with your company. All DistantJob HR recruiters are IT specialists themselves, who thoroughly screen and test every applicant for programming and analytical knowledge, so you can rest assured that your remote PHP developer will be able to complete all that is asked of him/her. For more information on how DistantJob can help your company, contact us today.