Imagine a large conference table, most of your team sitting around it, emphatically sharing ideas. There are cups of joe; someone's munching and talking at the same time. It's annoying, but it's kind of the free spirit of the business you've created. The storyboard is progressing nicely. It's time to put everything online and see where it goes.
You think that that's what makes work fun – everyone excited about an idea, coming together with the same passion. Remote what? That vibrancy could never be replicated if your team weren't all present in one room. Right?
Ahem, you knew I'd say wrong, didn't you? But that's only because we know of a company like InVision. And their 4 million+ users.
Look, if you feel this collaborating online thing is going to stump your business and that's why remote work isn't suitable, let us clarify matters.
Because today we're talking about InVision App – a cloud-based collaboration platform that lets you prototype your digital products in minutes. It was created/developed/perfected by a fully-remote-team that knew at every instance how to change the tool to suit their remote users:
"Designing Studio is awesome because we're designing a tool for ourselves. I use the tool every day, and it's easy to see when something is wrong," – Steven Fabre, Product Designer, InVision
"We're our own customers in a sense, so we know when something is w(h)ack." – Scott Savarie, Lead Designer, InVision
To rephrase, InVision App was custom-made for remote work.
InVision allows you to replicate the same vibrancy and passion of a team discussion, and even-better real-time collaboration than if you worked from the same space.
InVision Says Online Collaboration Is Always Better Than Offline Collaboration
This idea is pretty much the company's driving philosophy. That's why when Clark Valberg co-founded InVision he made the company intentionally remote. Because if they were always going to be working online, there was no reason to come to an office.
They agree with us about remote work:
"It enables us to tap into talent from all across the globe, rather than being limited by geographic location." – Andrew Cullen, Lead Product Designer, InVision
"Just because we didn't all choose the same cities to live in shouldn't limit our ability to come together and create a great product." Billy Kiely, Vice President of Product Design, InVision's
"I get way more done than I would in a traditional office environment." Billy Kiely
And why does online collaboration eclipse sitting around a table? Because when you're working from an environment like InVision app, your team can:
Develop their ideas on a digital whiteboard (like their Freehand) that will never be erased
Create dynamic prototypes (in Studio) knowing at once what's not working
Give feedback and gather inputs immediately
Iterate, create more versions and perfect your product lightning fast
Keep your team's ideas in the same place (like the InVision Board)
Seamlessly move from design to development phase (as the dev team can see the design team's work)
Offline, going through the above steps would take weeks. Digitally, your organization can accomplish that in one-fifth of that time.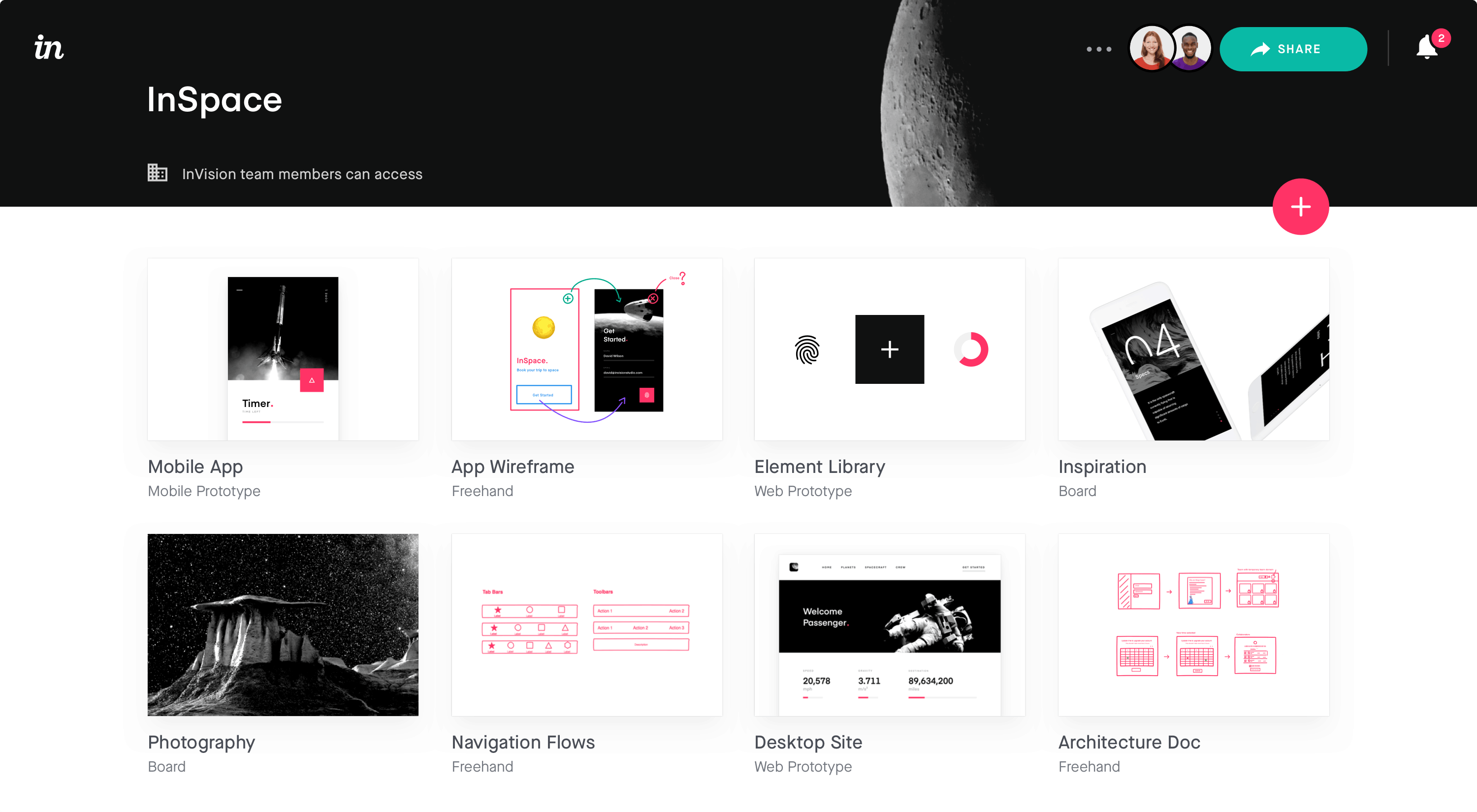 InVision's Colossal Scaling Up, As Is Only Possible in the Remote Environment
They're headquartered in New York, but they've always been fully remote.
They used to be a small clan in 2011 when Ben Nadel and Clark Valberg founded InVision. Now they are reaching about 1000 employees, all working remotely. From London, Nigeria, Slovenia, Ireland, Arizona, California, Portland, Glasgow, Israel, the Netherlands…
They started with an Angel funding. Since then, they've received about $235 million in seven funding rounds. They've acquired nine digital companies, including Muzli, TrackDuck, and Wave.
They've climbed the scales using the usual methods, but much faster because they weren't burdened with buying bigger offices or more equipment's or draining money maintaining their fixed assets.
In seven short years, InVision has fulfilled every IT start-up's dream.
Tools the Remote Employees of InVision Use to Make Work Happen
Other than gathering the most inspired team for remote work, giving them the most appropriate tools is the best thing you can do for your business. Here are a few tools that InVision uses:
Slack – communication
Zoom – video chats
InVision – collaboration (surprise)
GitHub – software development
Trello – project management
Dashlane – password manager
Google Drive – file management
Zapier – workflow automation
World Time Buddy – time converter
Will Fanguy, a digital content creator at InVision, makes some great points about putting these remote tools to good use:
"Don't make assumptions about what your team knows or what they understand."
"Sharing two or three hours a day with your team can make a huge difference."
"Calls don't have to be a big event."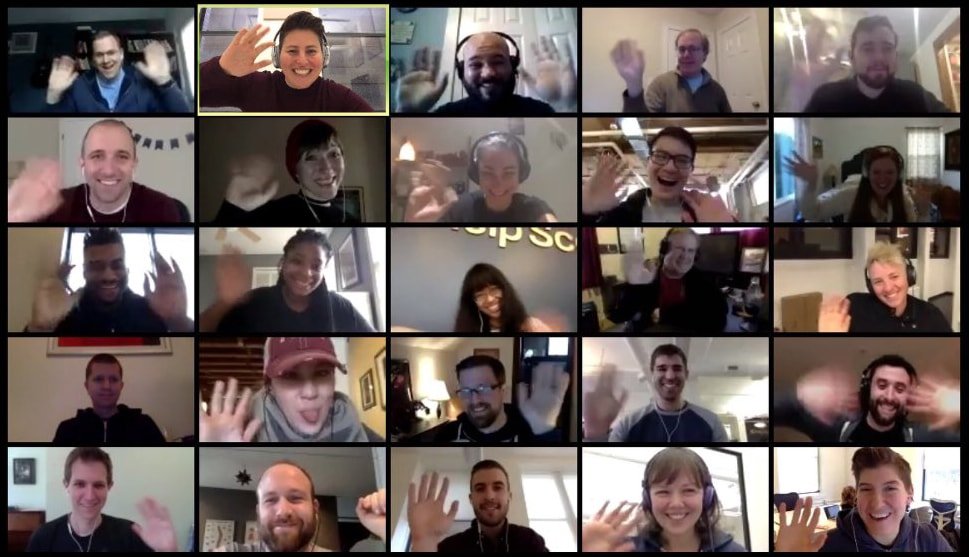 7 Lessons Learned From Fully-Remote Company InVision
The secret sauce in remote success is to never stop learning – at InVision employees get a stipend to continue their education. They also have a "secret sauce" series (like this one) where they dissect what other businesses are doing in order to learn from them.
Transparency is of utmost importance in remote work – keeping employees in the loop, communicating and over-communicating is the way to keep this large remote team involved and engaged, according to Andrew Cullen and Will Fanguy.
Remote doesn't mean isolated – the InVision team hangout and chat daily. But they also meet up in person whenever possible, be it social or regional conferences. Managers meet up monthly.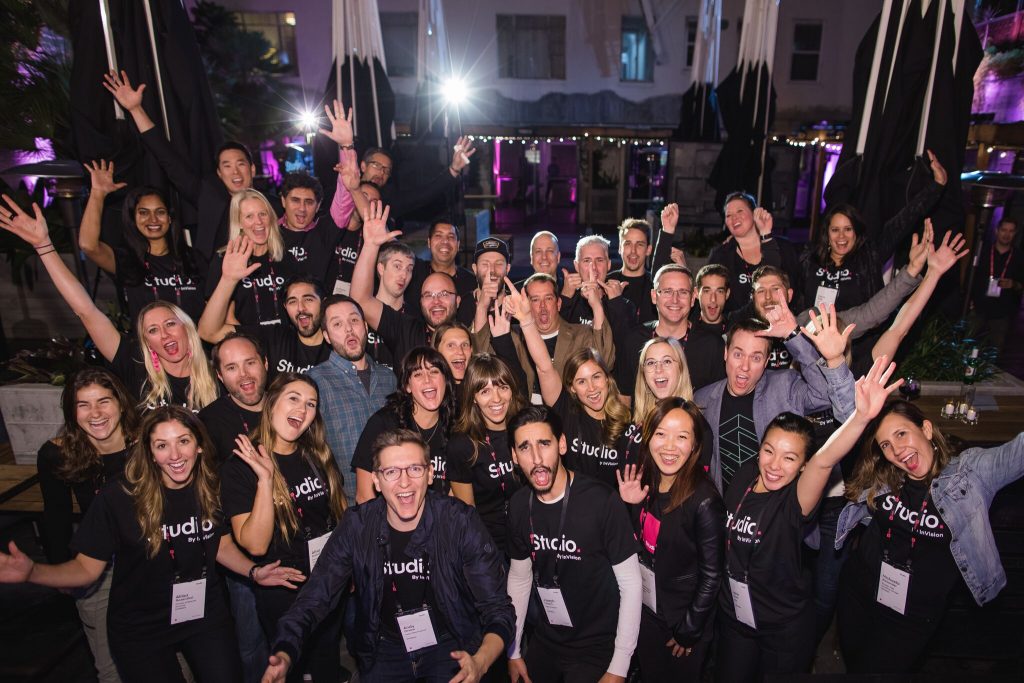 Work life balance is not a theoretical benefit in remote – they insist on it. Free gym memberships, unlimited leaves – whatever it takes to prevent burnout. "Love your work but don't neglect yourself in the process!" – They say.
Warp-speed is the norm in remote – whether that's getting work done or growing a business. Their tools are made for real-time prototyping so that any digital product can be developed knowing precisely what's working and what's not within just a click. InVision estimates that their 4 million+ users can work five times faster. And being remote has been an intrinsic part of their enviable growth.
There's a way to solve that problem – no matter what the issue. Remote work has challenges, InVision admits. Such as, their burgeoning team faced trouble being fully distributed across time zones. Now, they work in such a way that their work hours overlap for 3-4 hours every day.
Human-first is always a better approach, especially in remote – InVision has taken every step to care for its remote team. Medical insurance with broad coverage, allowances for devices and for travel, even a designated Director of Happiness that looks after the team's morale are some of the benefits they provide.
Where a company like InVision is concerned, it's very easy to see their tremendous growth and become enamored or overwhelmed. But when it really comes down to it, it's a matter of accepting challenges and being ready for that next phase of the business' growth. That next phase, believe us, involves remote employees. Accept the challenge for your company today and get in touch with us now.