More and more companies are beginning to understand the many benefits of remote working. They've read articles and blog posts – like ours! – explaining how remote workers are more productive. How widening your talent pool helps you hire a remote developer who kicks ass, to find hidden gems, and promote diversity in your company. They know that remote workers are happier, healthier, and more likely to stay with your company. And all of that saves you money.
But for many managers, setting up a remote team is daunting. Figuring out how to do familiar things like interviewing, or testing your new hire's capabilities remotely can be difficult. DistantJob can handle a lot of that for you if you want – get in touch and tell us what you need – but we're not shy about sharing our know-how, either.

At this point, we could probably offer you a 'Remote Guru Training Course' to teach you all the arcane knowledge that we've acquired. The truth is, though, that if you're a great manager, then you already have the skills you need to do all this. All you need to do is to work out how to do it with someone on the other side of the world. Here are some suggestions:
Sort Your Technology
Your first line of contact with recruits will be similar to on-site recruitment. You'll get a résumé and look it over. If there's something in there that gets your attention, you'll probably want to set up a telephone interview. To do that you'll need to know which timezone your candidate is in, so you can avoid asking them to talk to you at 2 am. There are plenty of tools that will help you with that.
In addition to picking up your actual phone and dialing numbers (how archaic) you can use an online voice chat program such as Skype or Zoom. Although these services also provide video conferencing, you might want to keep it to a voice call for the initial chat as that feels a bit less formal.
When it comes to the interview itself, if you can't get the person to come to your physical office then a video call is your only alternative. There are some specific packages for recruiters. We think you're better off using the same software you'll use to stay in touch with your remote team. Seeing how well an employee copes with that will tell you something useful about them (and save you additional costs).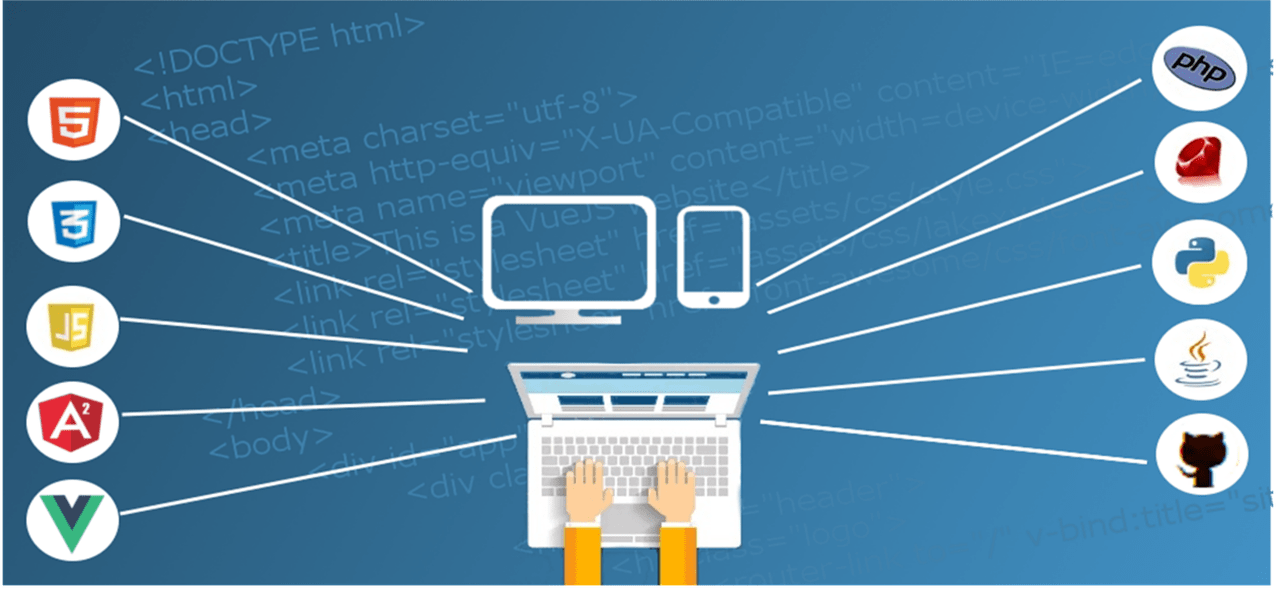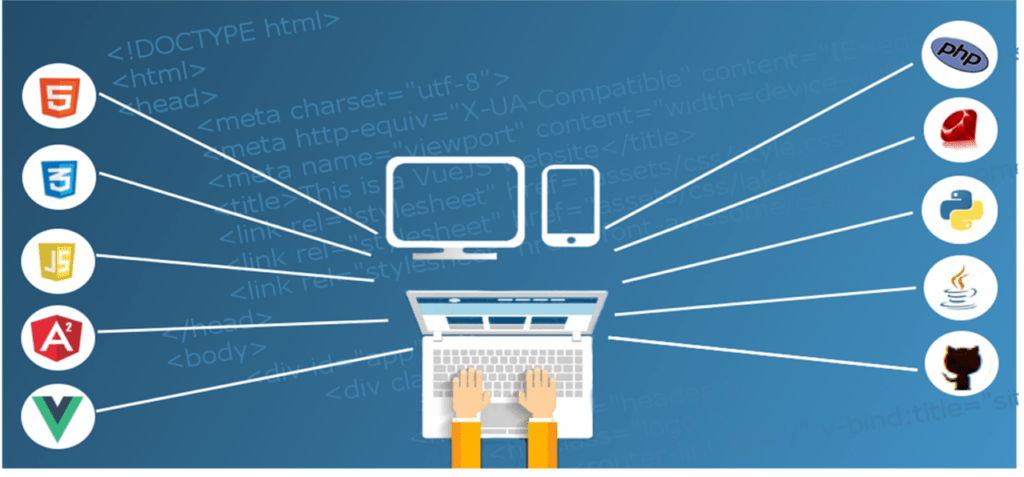 Look Past the Obvious
It isn't just remote recruiters who use video interviews. They've now become an additional step between the informal telephone chat and the face-to-face meeting. Even when the job is one of that throw-back, office-based affairs. What this means is that there are plenty of articles out there advising candidates about how to handle the interview.
A prepared candidate will have googled, 'How to ace a Skype Interview', and put that into practice. You'll get a nice head and shoulders view of them with a neutral background. While this does allow you to focus on the candidate, it doesn't show you much about them. In an on-site interview, you would see how the person interacted with your environment. But with a video interview, the candidate is in control of what you see.
One way to get around that is to specifically ask them to be in their normal working environment when you call. You could even ask them to give you a video tour, so you can see what their remote working set-up is like. You'll get a lot of useful information from that. You'll be able to see how well organized an employee is, and ask questions about their day that will come naturally because you'll be able to see things.
Speaking of interview questions, we've written a few posts in the past about what sort of questions to ask to get the most out of a technical interview. Links below:
The Way You Interview for Programming Skills is Broken
3 Tactics on How to Conduct a Great Interview
Mistakes to Avoid when Interviewing Global Remote Employees
If you don't have time to read through those then the TL;DR version is that it's more important to find someone who is a fit with your company culture (and particularly your remote working culture) than pretty much anything else. Asking questions that tell you how that person will communicate, organize themselves, and handle it when things go wrong is the way to go.
Probation
It's pretty standard these days for employment contracts to come with a probationary, or trial period built-in. Usually around 90 days, this clause gives you (and the employee) a chance to end the contract quickly and quietly if you've made an obvious mistake. But how do you make sure that you've given your employee the best chance to excel when they're working on the other side of the world.
A lot of that will come down to your onboarding process. Communication is King during that initial period. If you've got clear remote working policies, and your new hire knows all their points of contact in the organization then you're giving them a head start.
Give their first task some thought. Although you may be tempted to throw recruits into the deep end and see if they sink or swim… Giving your new employee something less challenging is probably best. Easing them in gently by starting small, and then introducing them to bigger concepts and other team members is probably best.
If you've been reading this blog for a while, you'll know that we believe communication is vital for remote teams. Help your new hire along by checking in with them, and making sure they know how to get hold of you. Include them in your daily stand-ups from day one, so they can build an awareness of the broader project.
And don't be afraid to say if you've made a mistake. Perhaps more so than with any other kind of team, remote teams need the right mix of personalities. If someone isn't able to communicate clearly, without taking offense or offending others, then they are not cut out for remote working.
The Alternative
If you do find it hard to seek out the very best remote workers, then how about letting us do that for you? We spend our days head-hunting the very best in global development talent. Everyone we send you will not only be a development superstar, but they'll also be a proven remote worker.
There's plenty more advice in our blogs and our free eBooks; If you don't have time to absorb all that information we'd be happy to put our expertise to work for you. Just get in touch.