While users of your website or application might judge it by its graphic design or intuitive interface, one of the most fundamental aspects of performance is the database structure that holds all your user and application data. If your database programmer gets things wrong, it could affect the performance or the accuracy of the information that you store and make available to your users. That's why it's important to find a database developer with the right skills; but what are those, exactly? Here's our guide on how to find and hire a good database programmer.
The Right Job Description for a Database Programmer
A good job description is the cornerstone of the hiring process, regardless of the role you're trying to fill but it's vital when you're recruiting for job titles that can describe a wide range of roles, like database programming. Be clear on whether you are looking for someone who can create a new database from conceptual design through to execution, or who will primarily be optimizing or adding new functionality to your existing database.
You might also want to think about whether knowledge of the database system you currently use is important, or, if you may be upgrading in the future, if you need someone ready to help you port to a new platform.
Bad Coding Habits
The choices that are made when a database is created or added to are fundamental to the way it operates. When assessing database programmer skills, it can be helpful to ask them to put together a small, standalone database on your platform to get an idea of how they work. A simple project like an address book can be created in an hour, but even if they don't get it finished, it will be helpful to see how they've chosen to organize it.
If you see any of your pet peeves for database design in their project, you'll know to think carefully before committing. Alternatively, just ask your candidate what their pet peeve is when it comes to other developers. If they start grinding their teeth as they talk about naming conventions or past colleagues who chose the wrong primary key, then you'll know they don't have those particular bad habits.


Data Modelling
It isn't enough just to store the data, there's no point in having information if you can't make the best use of it. That's where a data modelling skill set comes in useful; you need someone who can look at the raw data and know how to pull out the right information to support your users – and your business decision making.
This can include having a range of learned experience on top of technical skills. You need a candidate who can see things from other perspectives than just the data; can they put themselves in your shoes, or those of your users, sales team, or front-end developers?
Flexibility & Creativity
With Big Data becoming big news, there have come increasing demands for systems to interface with each other and for information to be used in new and creative ways. This might require your database programmer to have to learn new skills, accommodate requests from others, or to work closely with colleagues both inside and outside of your organization. Finding someone who has the combination of both great technical and people skills might seem like the holy grail, but finding the right candidate isn't impossible.
Problem Solving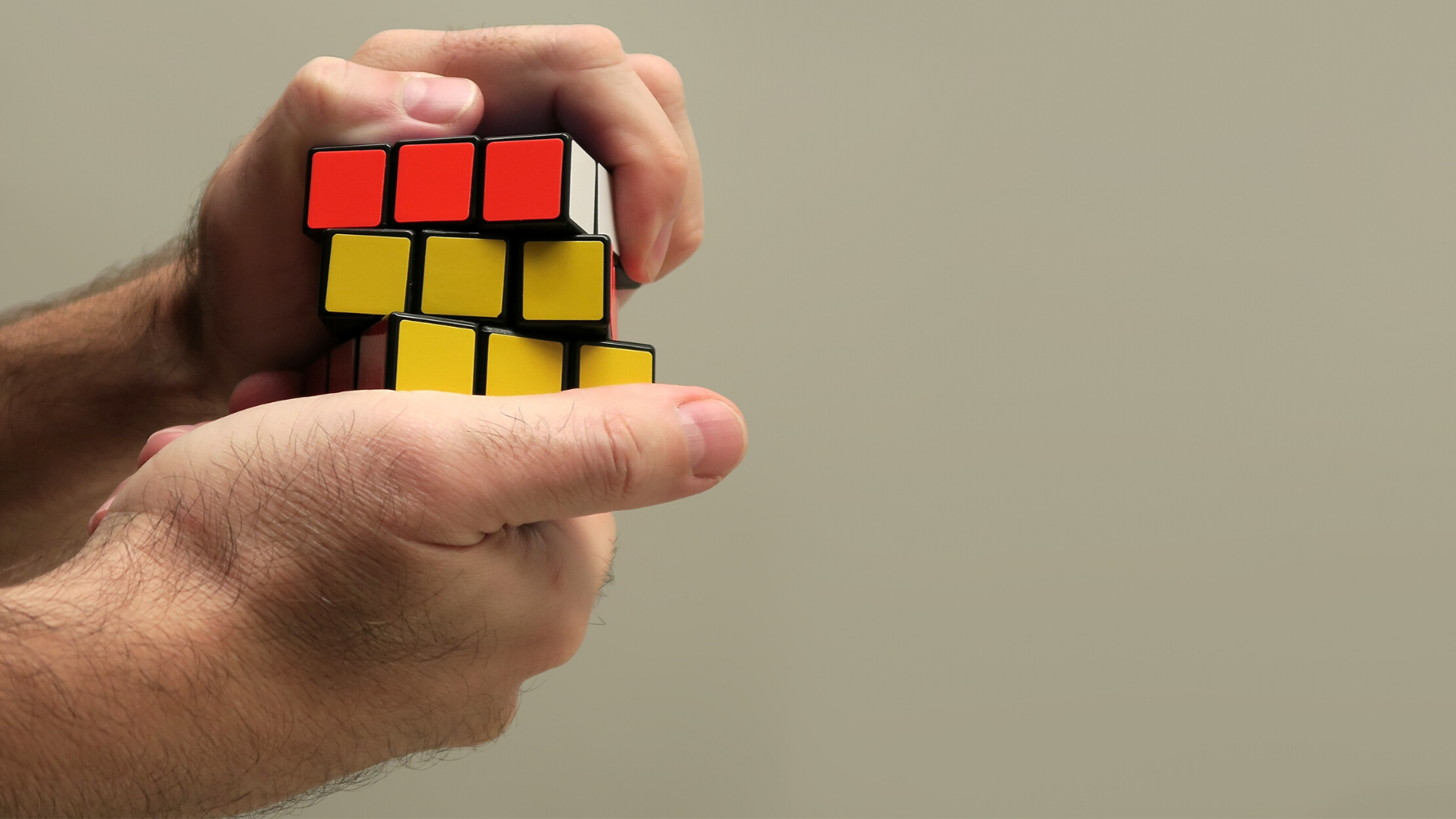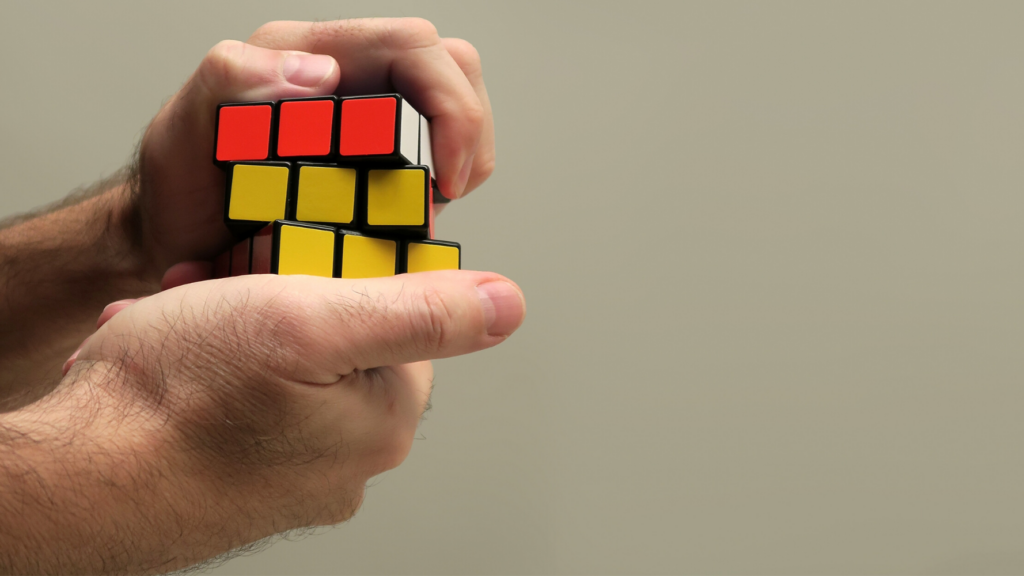 Perhaps the most important of all the database developer skills is the ability to solve problems. Whether you're looking to design the perfect database from scratch or just finding bugs in an existing one,  the patience and persistence to keep working a problem until you find a solution is vital. The programming skills required for a database engineer might vary depending on which database and language you use for your projects, but they can be learned by any good developer. Knowing how to approach problems and solve them? Not so much. Great database designers are born, not made.
Technical Skills
Depending on the role, database developers could need a whole range of technical skills. Throw into that equation the different databases, languages, platforms, etc. and you'll understand why it's not possible to give one-size-fits-all advice when it comes to the tech skills essential to database programmers. If you're not certain of what is required, ask your current database team to draw up a list of what they think their new colleague should be able to do. You can check your candidate's aptitude by either following up on references, giving them a technical test, or using an online testing platform.
Leave it to Us
But, if you're really looking for a shortcut to finding the perfect database programmer for your team, then you could let us do that for you. We spend our days matching companies like yours with the best remote database developers from around the world. We do it fast too; your new starter could be onboard in under two weeks! Sound good? Contact us today!