Walking through your office surveying the rows of cubicles, it's easy to keep track of employees. Especially the ones in danger of overworking. You can tell which employees are staying long after the lights have gone out. Or the employees who are knocking back coffee to stay awake at each board meeting. And you wouldn't be alone. Having overworked remote employees is more common than you think.
In fact, more than half of the American workforce has reported feeling overwhelmed and overworked at some point during their careers. To make matters worse, work hours have extended to at least 47 hours per week thanks to employees being reachable by email, chat apps, and social media.
It's easy to observe your employees in person. Yet it can be difficult to know whether your remote employee is close to burning out. The signs can be easy to miss when communication happens remotely.
Realizing that remote workers can become overworked and look for signs of overworked employees, and taking action to prevent, it is the first step in the right direction. It shows your remote team that you appreciate them. Remote workers enjoy feeling valued as much as an in-house employee is. As such, they will be more likely to work harder, stay motivated, and remain in your employment. Communication will be a crucial part of keeping workloads in check.
At DistantJob we know how important it is to hire talented remote workers that meet your company's needs. (If you're looking to do just that, feel free to contact us and we'll take you through the process.) A burnt-out employee can be detrimental to a company's production. Your remote worker is just as susceptible to it.


Consider these suggestions on what to look for when managing your remote employees.
Unusual Working Hours
One of the first things you can do is check how many hours they've logged in to work each day. The time of day your remote worker is working is not a big concern. It is essential to keep track of how long they're working. Most companies keep track of hours using some software or app. At DistantJob, we prefer to use Slack for communicating working hours. When an employee sits down to work, they do a check in to let everyone know they are "clocked in." The same for when they take a break, leave for lunch, and leave for the day. Using a chat app for time management is also an excellent opportunity to drop a note or monitor hours.
Zapier reports "more vulnerable to working longer hours, a more intense work pace, work-home interference, and, in some cases, greater stress."
Too many hours
As mentioned in our previous article about the myths of remote work, remote workers are not in danger of underworking. True they don't have a boss peeking their head out of their office door every few minutes. In fact, most distant workers are in danger of working too much. They don't have the finality to the end of their workday as the regular in-office staff does. There are no time cards you get to slide into the machine after a hard day's work. Or the "see you tomorrow Phil" from coworkers as they head out the door. Your remote worker is in charge of their work schedule – which can be a blessing or a curse. If they are logging in quite a few more hours than necessary, have a conversation with them about their workload and schedule.
Too Few Hours
Another sign of an overworked remote worker is not logging in enough hours to justify the workload. An overwhelmed employee will procrastinate rather than facing everything they have on their plate. Communicate with them if you see the concern in their work hours.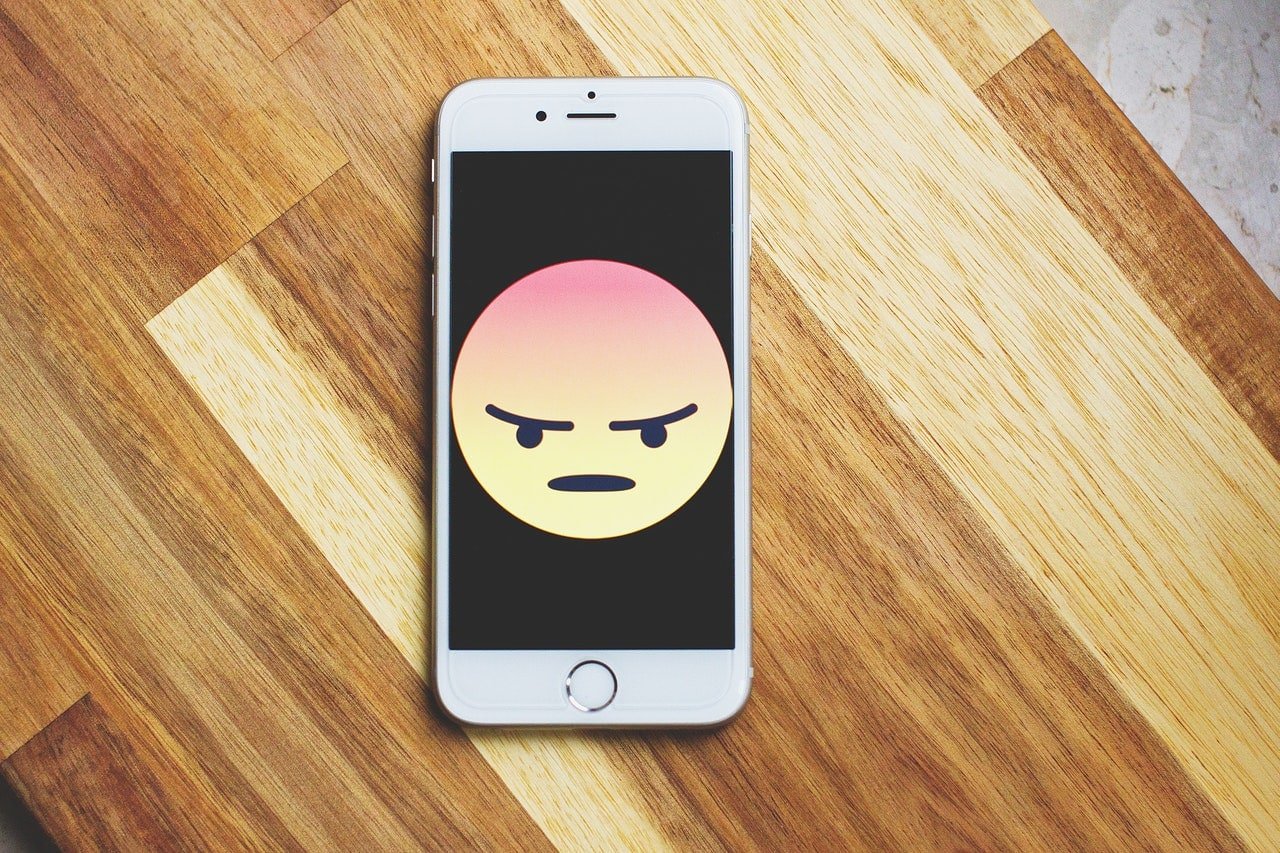 Lack Of Being a Team Player
Another sign to look for in an overwhelmed and overworked remote employee is their mannerism. Consider how they are dealing with management and the rest of your team. To be a good team player, you need your remote worker to:
Communicate regularly with coworkers with project updates etc.

Contribute ideas, workload as assigned and solutions

Demonstrate the willingness to work with others
Has your remote worker's attitude has changed? If a project isn't completed in time, are fingers pointed, rather than an explanation given? That's a sign that your remote worker is stressed to the max. An emotional response is a big giveaway. While it might be difficult to sense it with remote employees, it's not impossible.
Awebb said, "A burden shared is a burden halved." A lot of remote workers may prefer to work alone, but it's important for them to realize that others are there to help ease the load. If they feel like everything rests on their shoulders then they're gonna get burnt out. Harvard Business Review pointed out that when encouraged to maintain a healthy amounts of work, teams were more productive.
Reiterate that projects can be divided up. If the remote worker is taking on too much, communicate with them. For more ideas on what to expect from your remote worker as a team player check out our article Smells Like Team Spirit.
Quality Of Work Has Changed
At DistantJob we pride ourselves on helping you find the absolute best remote worker for your business needs. Workers who will deliver quality time and time again. But if you start to see a decrease in that quality, it's usually a sign they're losing their mojo. An overworked remote worker will not be able to produce quality material if they're stressed out, so that's the final sign to look out for when looking to diagnose remote work overload.
Some argue that if an employee is working more than what's expected, then at least the company will benefit. But the opposite is true. Even with the extra hours added, if the remote employee is overtaxed, they're not going to be turning in quality work.
Harvard Business Review agrees: "the story of overwork is literally a story of diminishing returns: keep overworking, and you'll progressively work more stupidly on tasks that are increasingly meaningless."
Most employee/employer relationships take some time to get used to. As their boss, you'll learn the amount of work each remote worker can handle. And as the remote worker, they're figuring out the load they can take on. Once that's established, things are usually pretty harmonious. Yet, if overtaxed, the first thing to suffer is usually their work results.
Avoid overloading your remote worker if you can. If you need them to work on a project that will take more time and effort than usual, consider halting all other assignments so that they can focus on the major one. Or consider dividing up responsibilities, so it all doesn't fall to one employee. The more in sync you are with your remote workers, the more you'll be able to avoid burnout.
Worrying about overworking your remote employees can seem like a harrowing task, but it's quite manageable. The best thing to remember is to treat them like you would any in a staff member. Keep track of their hours they're logging in. Make sure they're participating in company tasks and conversations. And keep an eye on their quality of work. Help remote employees feel comfortable coming to you with problems with the workload. Communication will be vital in keeping your remote worker healthy and on track.
If you're ready to join the thousands of companies that are benefitting from remote positions, contact us here and let us help you get started today.