Many of us struggle and stumble after we've built our team of remote workers. We have a difficult time managing them and the related workflow aspects that go along with having a virtual team. But this doesn't need to feel so overwhelming that it seems impossible to get a grip.
In fact, with the right tips you'll find it much less difficult to manage your virtual team. When all is said and done, you'll be glad you hired remote workers as opposed to building a traditional team in an office environment. Because there are plenty of perks to working remotely as you already know.
Tracking Hours and Productivity
If you aren't tracking employee productivity numbers, you'll find it nearly impossible to run your business with full efficiency. You need to know this information to know how to bill your clients, how to pay your virtual employees, and how to project future receivables.
Tracking employee time and hours is not crucial to your business, it is more just one of the options. Have you ever wondered how to convert minutes to decimal hours? If knowing this information is vital to your current payroll system, there are a number of excellent online calculators that can handle the conversions for you.
On the other hand, you can also use time tracking software. There are a few excellent options readily available online. So take some time to research time tracking apps and pick the option with the best bells and whistles to help save time and enhance your business. Otherwise you'll end up choosing an inferior option and become completely frustrated at the same time, which is something you'd obviously rather avoid.
Keep a Chat Room Open at All Times for Your Virtual Team
Do members of your virtual team need to communicate on a consistent basis? Instead of having your employees email each other back and forth, you're better off opening up a chat room using an app like Slack.
By establishing this dedicated chat room, your employees can quickly communicate with one another, share information amongst the entire group, and make it very easy for everyone to stay on the same page. When you create this environment, it becomes simple for the staff to discuss important issues together to come up with solutions that work for everyone. Plus, they'll work better as a team once they feel more connected after getting to know one another, which should certainly help boost productivity over the long run.
On a side note, you should set up a dedicated room for non-business-related chatting in the Slack program too. This gives your virtual employees an opportunity to get to know one another on a personal level.
By giving your group this opportunity, it'll create a water cooler effect and help eliminate the loneliness that many virtual workers experience during the day. Social connections are important, so let your team laugh and cry together, and you'll discover how well they work together after they get to know one another on a personal level.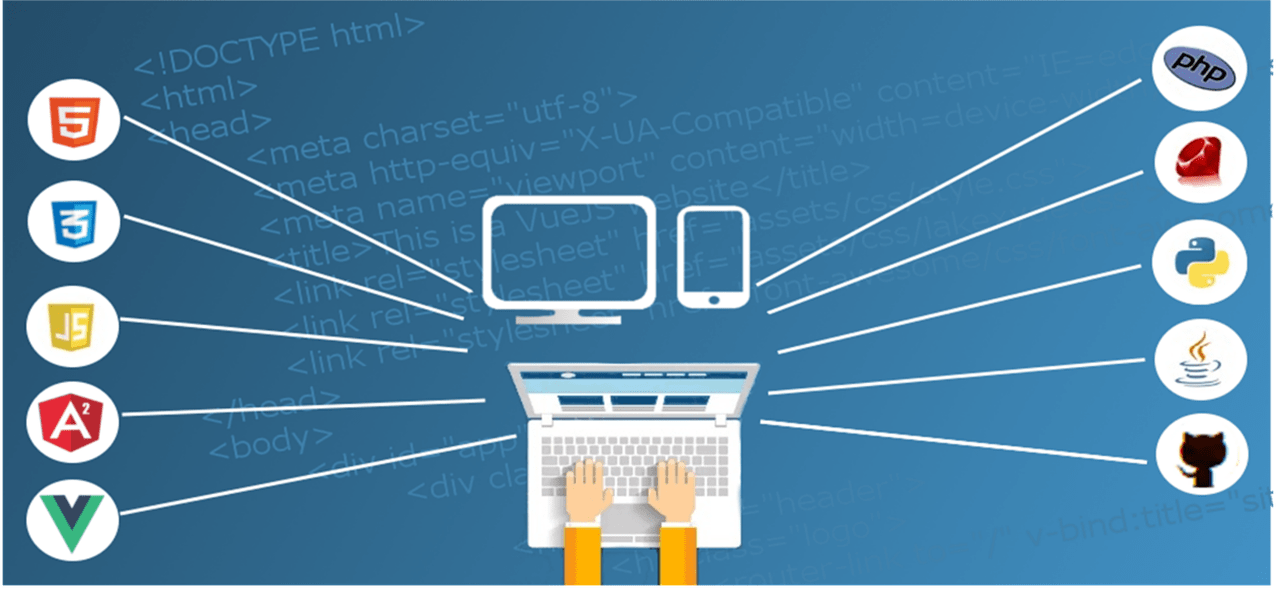 Use a Project Management System
You should have a project management system whether you have a small team or a large virtual organization. By keeping everything together under one "roof", your team will stay organized, all of your conversations and documents will be in the same place, and nothing will accidentally get lost in cyberspace.
Project management software is also great for storing and organizing shared files, which can become a major problem if you don't have a system already in place. Some teams attempt to do everything by email, and this often becomes a disorganized and unmanageable disaster just waiting to happen.
Final Thoughts
Managing a virtual team might seem difficult on the surface and it will be tough when you first get started. But if you use the suggestions we've shared today, you'll put a system in place to keep everyone organized, productive, and paid on time, which is an absolute must if you plan to achieve business success for many years to come.