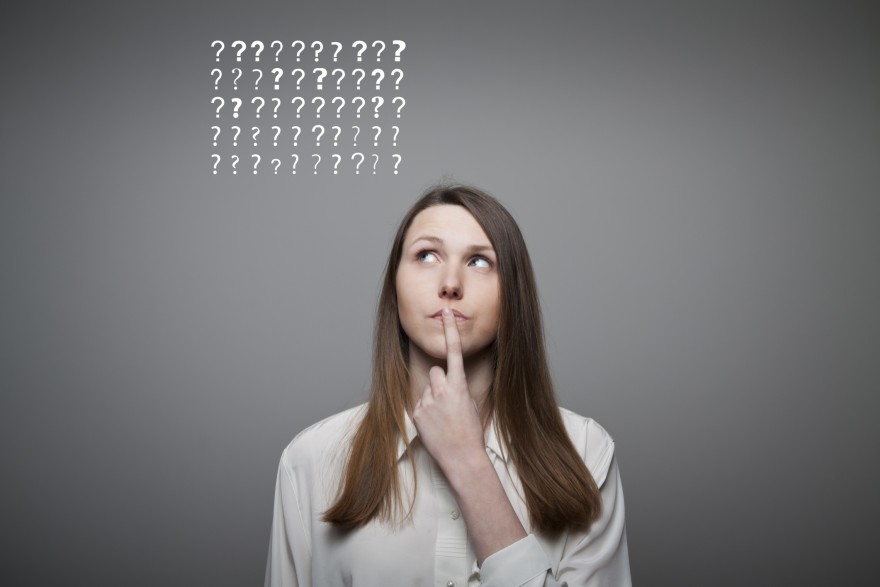 History is wonderful at recording certain milestones that changed the way that business is done. We all know about the invention of the first telephone, the creation of mass production, the introduction of workplace safety regulations, and the evolution of the personal computer.
But does anyone know when the first remote worker was hired?
It's not as silly as it sounds. Remote staffing has become an integral part of the modern business landscape, especially in the 21st century. Companies are increasingly relying on remote staffing to handle a wide variety of duties that used to be reserved only for in-house employees.
And it will come as no surprise that remote staffing is continuing to expand and mature. Here are ten of the changes you can expect to see this year and in the near future:
According to an Elance survey, 73% of respondents said that they planned to hire remote workers within the next year. It's clear that more businesses are embracing this new trend.
Another survey supports this viewpoint: between 2009 and 2013, hiring remote workers has increased by 79%. It's such a popular option that a summit was held on this very topic in Dallas earlier this year.
The use of third-party employment firms (including remote staffing agencies) is most popular in the United Kingdom and India. Brazil, the Netherlands, and the Nordic nations are also turning to these entities more often than American firms.
Hiring remote workers doesn't just save money on salaries. It also reduces other employment-related costs like corporate taxes, office space, utility expenses, and health insurance and similar benefits.
Remote workers are benefiting as well. Surveys indicate that these individuals experienced lower stress levels, better morale, and higher productivity than a typical office worker.
In a similar vein, remote workers are reporting higher levels of job satisfaction as well. Surveys indicate that these people claimed to be less likely to change jobs, gave their employers high marks for open communication, and believed their managers cared for their morale and well-being.
Technology has improved astronomically, which has made remote staffing even more attractive. With email, live chat, and Skype for day-to-day interactions and project management software for monitoring tasks and workloads, communicating with remote workers has never been easier.
Another major factor in the growth of remote staffing is cloud computing. Whereas remote workers were once viewed as potential security gaps, the improved security in the cloud has made data transmission and storage safer and more secure.
Congress isn't all that enamored of remote staffing. In fact, the House is mulling a bipartisan bill that would disqualify American companies from receiving federal grants or guaranteed loans if their call centers are relocated overseas.
The next frontier of remote staffing? Marketing. In addition to saving money on IT functions and call centers, companies are starting to explore the possibility of using remote workers to handle marketing functions – instead of hiring an expensive full-service marketing agency or full time, in-house professional marketing specialists.
If you need a company that is on the cutting edge of today's remote staffing trends, you should consider DistantJob. With over a decade of experience in this emerging field, our company, DistantJob, has the expertise to help your company hire high-quality remote workers at a fraction of the cost of traditional employees. So if you're going to jump into the exciting world of remote staffing, you'd better have an experienced partner at your side. Check out what DistantJob can do for you today.