One of the most commonly held misconceptions about remote workers is that they don't pull their weight. It doesn't matter how many studies show that working remotely increases productivity, the concerns that digital nomads are just goofing off all day in their PJs remain.
Here at DistantJob we are big advocates for judging by results rather than hours spent at the keyboard. If your remote team are delivering what you ask of them, does it matter how that gets done? Even procrastination has its benefits. And the idea that your office-based team spends all those hours working hard, is just an illusion. There are plenty of ways to slack off and still look busy.
But with all that said, we understand that there are still circumstances where it might be helpful to track the productivity of your remote team. Now, there are plenty of tools out there that promise to track the productivity of your remote team, but we won't be talking about most of them here.
Why not? Because, quite frankly, a lot of the features they have are creepy. Do you approach your office-based staff Ninja-style to check if they're googling for work or their own nefarious purposes? Do you glance up at intervals to check who is at their desk, and demand a reason why if they aren't? We sincerely hope not. And yet that's what some of these apps do; they will grab screenshots or take a picture using the webcam to make sure that your remote staffer is on task. It's a kind of paranoid micromanagement that has no place in dealings amongst grown adults.
What we will offer you here are apps that allow you to, respectfully, gather useful information about how your remote staff spend their time. Rant over, here's the list!
While it might sound like a proclamation from a proud toddler standing over an unpleasant mess, I done This is actually a nice way to do what we advocate and measure by results. It encourages daily check ins, via the app or prompted through an email for the less connected.
Your team can split their tasks down by three categories, done, goal and blocked. You can see easily where developers are hitting roadblocks and help clear them up. And IDoneThis helps you to compile what they call, 'pretty reports' to take to your boss and demonstrate just how awesome your remote team really is. Win!
Time tracking errors can kill your bottom line. Missed deadlines, early and late punches, extra unscheduled shifts. You can lose hundreds of dollars a month if you're not careful. ZoomShift can help prevent these errors from happening and block employees from clocking in without being scheduled.
Zoomshift is an employee scheduling software that offers a unique time tracking feature. It allows for better time management so that milestones can be easily viewed and client expectations can be better managed. Employees can clock-in for assigned shifts using the web time clock or mobile time clock and management can edit timesheets on the fly from the free iOS and Android apps.
Plus, the app communication features allow for real-time discussion between team members to increase productivity and improve the quality of work.
If you need to monitor productivity so that you avoid logjams in your workflow, then Monday.com can help. This tool has a clean and engaging user interface and allows you to do all the usual task management stuff you can do with Asana, Trello and similar.
The beauty of Monday.com is in its intuitive interface, which includes the satisfaction of seeing the green light when a task is done. You can present data in multiple formats including a timeline. You'll be able to see what work is coming up, what's been done and perhaps most importantly where there are problems.
If all you want to do is ensure that your remote team are working their basic hours, say for example you have someone who splits their working day around childcare or just doesn't keep regular office hours, then Tickspot could be the solution you are looking for.
It's available on desktop, mobile, and smartwatch, and allows your employee to simply enter the project they're working on and hit start. The app tracks away until they hit the stop button. Simple.
Of course, Tickspot isn't the only option if you want a simple solution like this. Other options include Toggl (which is free for up to five team members) and Harvest.
One negative consequence of productivity tracking can be that it increases the admin burden. If you're having to log your time, that itself takes time. The Norweigian designers of Timely have come up with an idea to get around that.
They've created an AI that is capable of learning what activities can be considered work. How? Well, it's all done by means of a tracker app. Once downloaded, the app creates 'memories' for each activity (open application or browser tab) and presents these in a daily timeline. All your digital nomads have to do is to click on the ones which were part of their daily work and ignore the memories associated with their Spotify playlist, twitter feed or web chat with their Nan.
And don't worry, no shiftless layabout can get around this by just leaving the development window open. The app only tracks active time, and it quickly learns what tasks are associated with work. It links with an impressive number of applications, including Asana, Trello, Github and GitLab, Freshdesk, Slack and many more but it's always the employees choice as to which activities get logged towards their working hours total.
Timesheets come in handy when your staff are splitting their time over multiple projects. Whilst in the past that might have meant spending hours every week looking up project codes to enter into spreadsheets, applications like TSheets take the pain out of the process.
TSheets allows your staff to clock in and out with a single click. If they're taking a break or moving from one task to another, they can do that quickly and easily too. TSheets does all the maths, and your team gets to spend more time actually working rather than just talking about it.
There are some nice features for managers too, including the ability to automate your overtime rules, set shifts, and schedule projects. TSheets integrates with most payroll packages, simplifying the process of making sure everyone gets paid their due.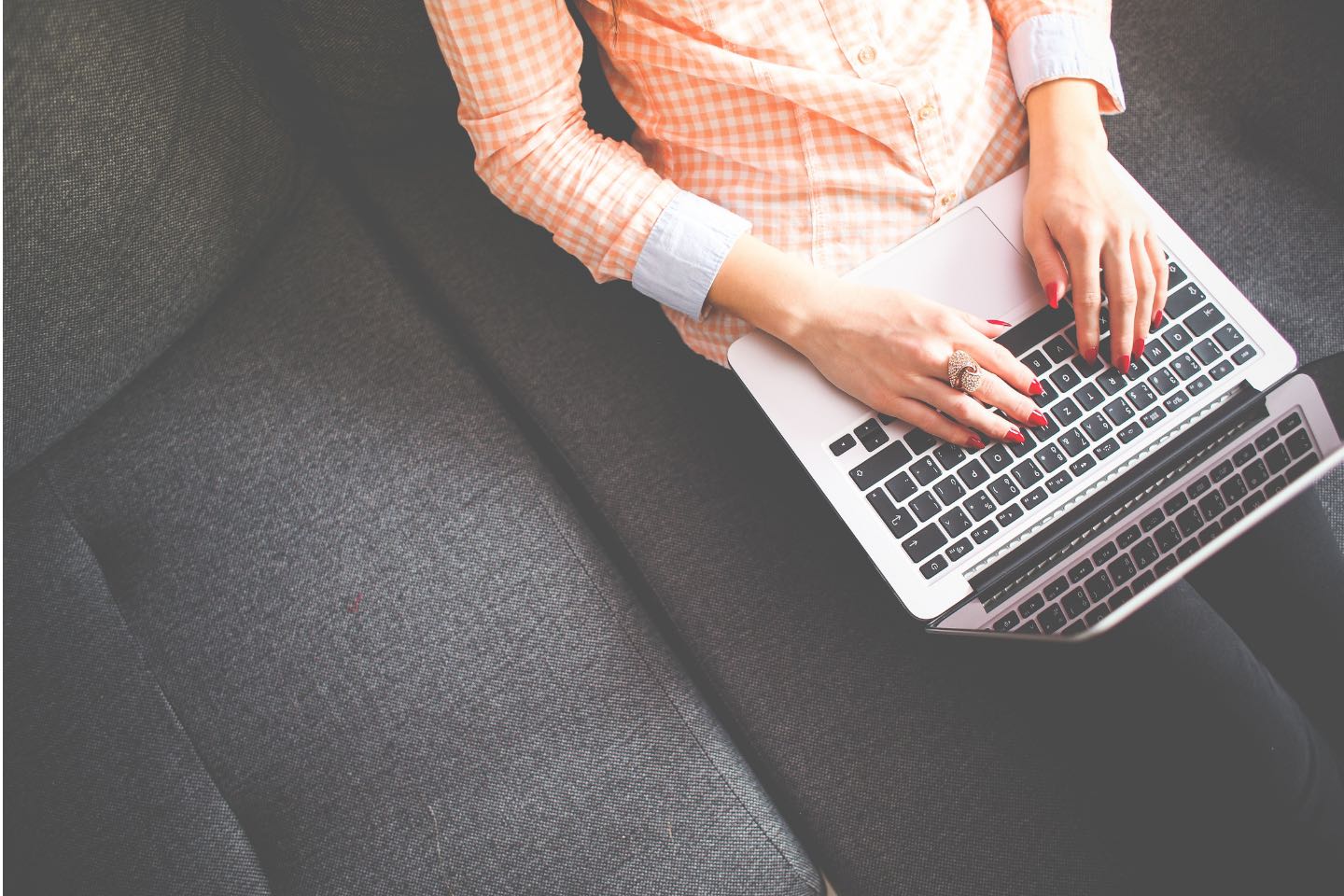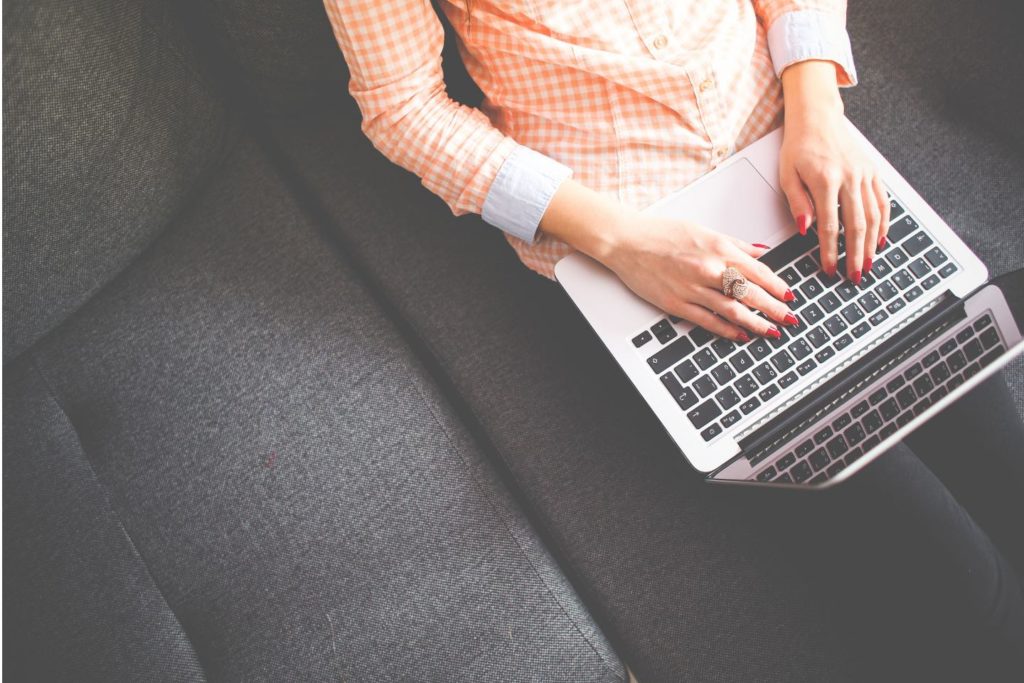 Trust
It's not an app, but it is a really powerful team in promoting remote team productivity. While there are lots of different reasons that people choose to work remotely, they generally have one thing in common – flexibility. It could be your dev has IBS and needs to be near a toilet, or that as parents of young children they want to be able to stop work for the school run. Does it really matter whether they work a solid eight hours, or split that over two or three sessions as long as they meet their deadlines and deliver good work?
We understand that if you can see someone sat at a desk, looking at their screen that you feel reassured that work is getting done. As we've said, that isn't always the case, but we understand the illusion is comforting. But is Bob, who gives his brain a break by taking the Impossible Quiz when he has a problem any less productive than Pablo, who takes his dog for a walk?
Ultimately, you need to trust your hiring decision, to know that you have taken on great people and they want to keep their jobs and so will deliver what you ask of them. If you're struggling to find candidates who can convince you of that, we can help! If we send you a CV you can be assure that not only will that person be a highly skilled professional who can meet your technical needs, but that we know that they are able to deliver remotely.
Rather than worry about tracking productivity, let us recruit you some superstar developers and sit back and enjoy the rewards! Sound good? Get in touch today.