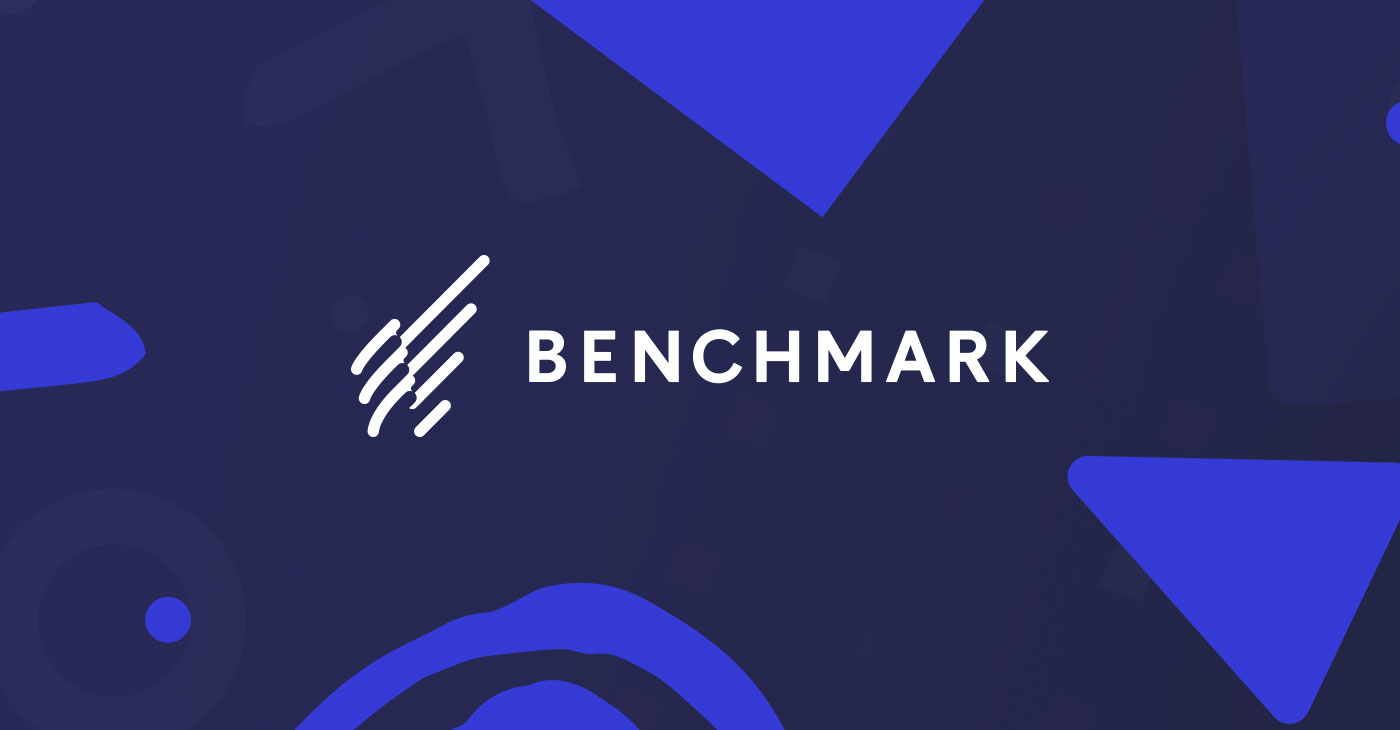 The story of the small company that could is almost a cliché, but Benchmark is one of those companies. It started as a single-desk operation with a simple motto: "not just delivered, received". This, and their commitment to user experience, made them into a global player.
Yet the company's fast growth and international expansion was not all smooth sailing. The e-mail marketing business is one of the most competitive niches online. Customers expect a world-class web interface with lightning-quick responsiveness for their marketing campaigns. And robust follow up and analytics tools, too.
Benchmark, like many modern, agile companies, had placed its faith in contractors. It contracted developers to upgrade the company's technological backbone. The future was looking bright – and then the contractors failed. And failed again.
Benchmark's clear vision and outstanding company values quickly grew their user base. But their IT infrastructure was not keeping up. The team's stellar commitment to growth was suffering because of poor contractor work. The clock was ticking and Benchmark was growing frustrated.
This was when management decided that what they needed was an internal IT team. They needed to integrate the developers into the Benchmark family. In this way, the developers could absorb their culture and uphold the company values. These were: responsibility, communication, effort, honesty, "can-do" attitude, confidence and humility.
They were looking for a killer combo of skills and character. Paul Rijnders, Benchmark's Director of Product Development, put it like this:
"Our goal was to find a full-time employee, not a contractor, so it was as important that they fit in with the team regardless of their location. Our people are as much a part of the success of this company as our products. We were looking for someone with shared interests – not only for the company – but who would appreciate the persona we had created."
Yet while this immediately made them feel like they were on the right track, they soon hit a wall.
The struggle to hire a Remote JavaScript Developer, and how DistantJob Helped
As Rijnders tells us: "We explored local headhunters but that proved to be a long and drawn out process. Plus, they required steep upfront fees without previewing candidates."
Benchmark had jumped from the broken contractor industry into the broken hiring industry. Fees from expensive headhunters. Tons of red tape. Time-consuming bureaucratic hoops. All this undermined the company's efforts to hire a dedicated developer.
That's when Sharon Koifman, DistantJob's CEO, reached out to them. Sharon introduced them to DistantJob's unique model. A model that places full-time remote employees, and also manages all the paperwork. On-boarding international recruits becomes easy.
DistantJob's approach was the antithesis of Benchmark's horrible previous experiences. There were no upfront fees, no red tape, and no hoops to jump through. Only CVs of highly qualified developers. Candidates that DistantJob headhunted specifically to sync with Benchmark's culture and values.
"This gives both the company and the employee the chance to get right to work." said Sharon about DistantJob's unique approach.
Indeed, Benchmark was soon enamored with a South-American developer. He was actually employed at the time but made the jump without looking back. The reason was simple: their values match.
In the interview, the Java developer mentioned "responsibility, communication, effort, honesty, "can-do" attitude, confidence, and humility" word for word. He had no previous knowledge of Benchmark or its culture. The match was uncanny.
Benchmark followed the best practices for welcoming a remote employee into the family. They shared with him their immediate goals and a bigger picture of what they were hoping to achieve. They also showed him how he could grow with the company.
The results were incredible. Their remote developer was a perfect fit for their culture, and proved tireless. People would arrive at the office to find that he had worked well into the night on their IT infrastructure. As a Javascript developer, he had the know-how to improve several of their systems. He upgraded everything, from technical support to the user interface for their clients.
Through his effort and dedication, Benchmark's tools went from good to great. And so they finally matched their commitment to their clients.
Benchmark's experience with DistantJob gave them faith in the remote work model. Their team is now a global operation. They have several valuable remote employees. This allows them to maintain their position in the leading edge of email marketing.
This story was Benchmark's, but it can be yours, too. Reach out to DistantJob and discover that the world's best talent may be at your fingertips.