Remote work is a buzzword just now. As the world responds to the COVID-19 pandemic, companies who had never considered remote working are finding themselves working that way – and hey, it's not all bad! It turns out the problems aren't all insurmountable and all that noise about remote employees being more productive was actually true. Who knew?
Sarcasm aside, whether you've been running a remote team for years or you're just taking your first tentative steps into hiring a remote programmer, one thing that it's crucial to get right is onboarding. Without a clear onboarding process to set expectations and boundaries, you're setting yourself up for disaster.
DistantJob's Marketing Director, Luis Magalhaes, shares the importance of onboarding new remote employees:
But, how do you successfully onboard a remote programmer? Here are some suggestions:
Get Your Ducks in a Row
Before you start looking at hiring a distributed employee, make sure that you've properly thought things through and have all the necessary paperwork in place. In addition to all the regular paperwork that a new hire brings with them, you'll also want to make sure that you think about:
Hiring someone who lives and works overseas.
Health & Safety of Remote Workers
IT Security Issues
Provision of Equipment/Stipend for home office.
Remote Working Policy
Communication Policy
Remote workers can often feel 'out of sight, out of mind, so it's up to you to make sure that doesn't impact their performance. Talk to your IT department, in particular, to make sure any cybersecurity concerns they might have can be addressed prior to the new programmer starting; there's nothing worse than paying someone to do nothing because they can't log in.
Set Expectations
If you've got your remote working and communication policies right, then you've gone a long way towards setting expectations for your remote team member. You need to think about things like:
Will they be expected to keep head office hours or their own office hours?
Can they work flexibly or are they expected to be online for core hours?
How will performance be measured? Some productivity tracking tools can be intrusive, but there are some good options – we recommend measuring deliverables.
You'll also need to take some time to consider any accommodations that your new team member might need. For example, if they are not native speakers of your companies primary language, will they be familiar with all the jargon your company uses. A glossary of unusual terms is useful, but asking your team to try and use 'plain English' is going to help everyone.
Non-native speakers can also benefit from seeing written materials ahead of meetings, so start getting your team into the habit of circulating agendas and reports at least 24 hours ahead of any meetings so that your non-native speakers have a chance to familiarise themselves with the contents.
Introductions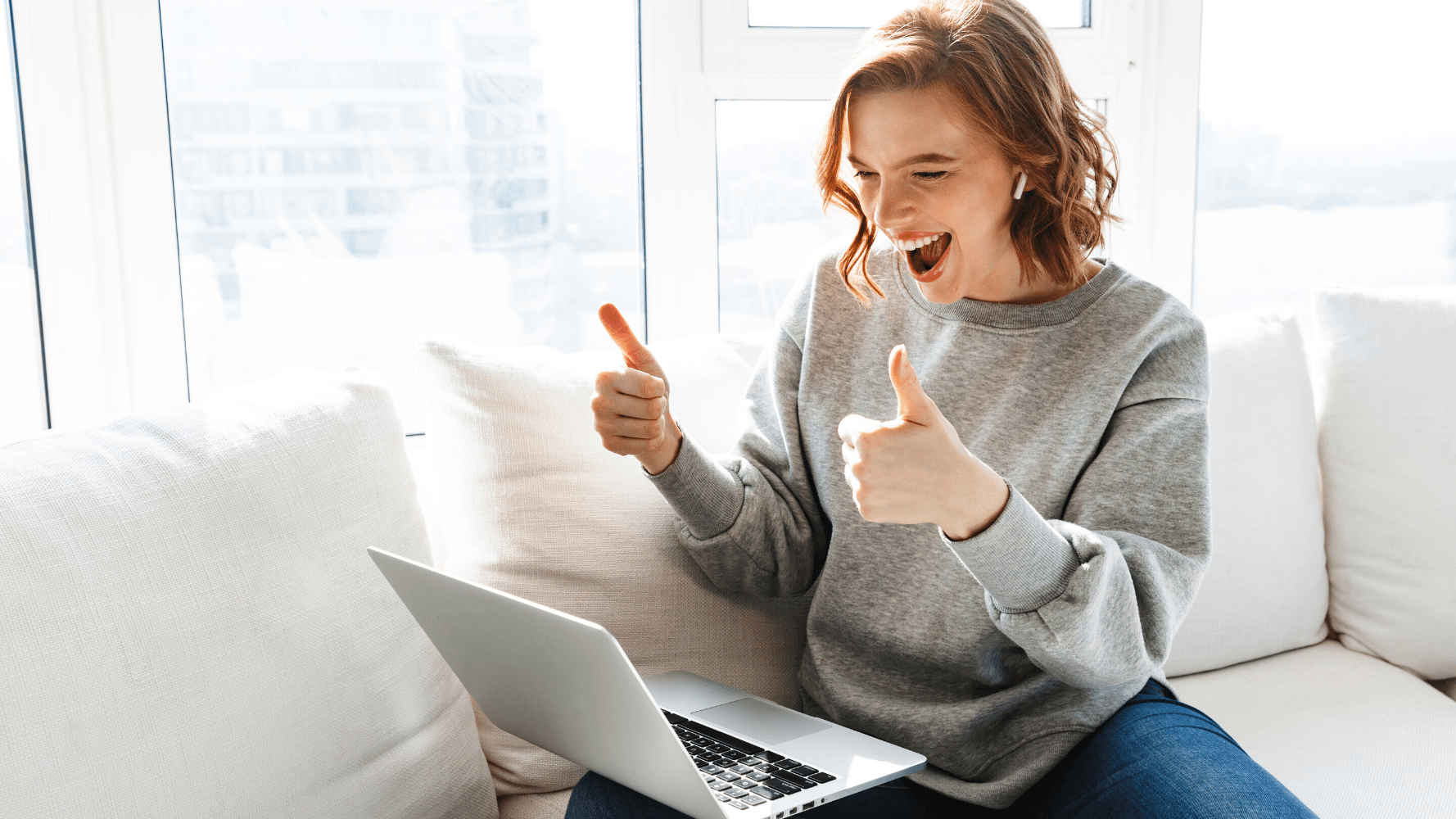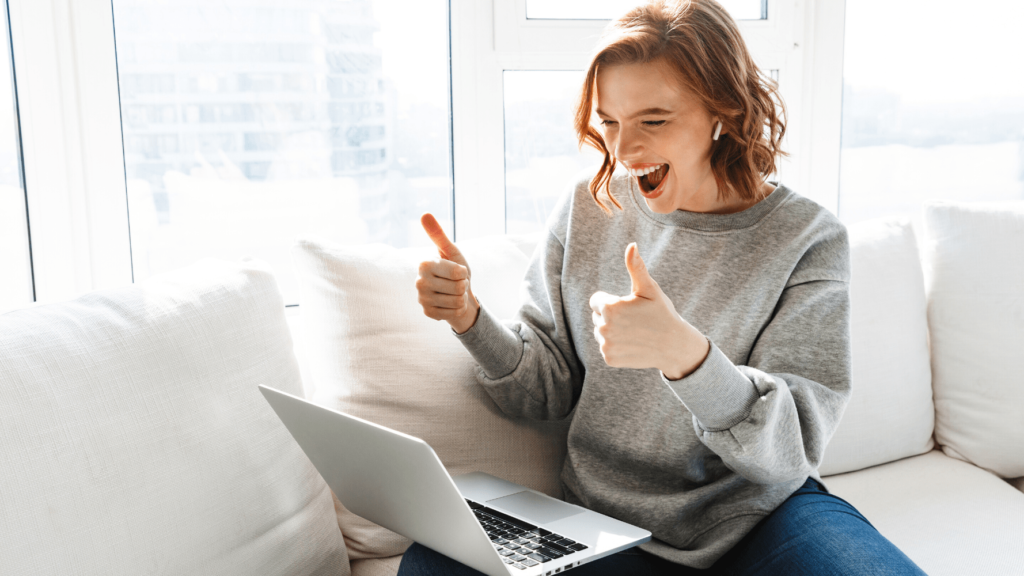 There's no reason why your standard onboarding process can't be followed remotely. After all, it is usually made up of the new starter spending some time with HR to go over policies and have any basic training that's needed. After that, they get a tour of the building and are introduced to all the right people. All of this can be done using Zoom or a similar video conferencing tool.
Getting to know the team is the most important part of the onboarding, particularly if the worker comes from a different culture. Because as enlightened as we all like to think we are, we have an innate tendency to be less comfortable with people we see as different. Your job here is to make sure that you're in-office team, if you have one, understand that your remote employee is just like them. It's worth emphasizing that they are an employee and not a freelancer, or part of an outsourcing initiative.
The next stage of a regular onboarding is training and/or shadowing – and yes, these can be done just as effectively across the internet as they are when people sit side by side. You may have to ask for some flexibility from your team members in terms of scheduling if you cross time zones, but tools like World Time Buddy make sorting that out a breeze.
Socializing
You might take a new starter out for a drink at lunchtime, or at the end of their first week. This gives everyone a chance to get to know each other in a social setting and is a great opportunity for team bonding. It's also something that you should think about doing with your remote team.
Giving some time over to chit chat at every meeting goes some way to meeting this need, but for milestone events like a new starter, or delivering a big piece of the project then a virtual get together to celebrate wins is in order. What you do will depend on your team; you could order everyone pizza, ask everyone to put on a Hawaiian shirt and make a cocktail, or enjoy a few hours playing Fortnite together.
Get Them Started
Make sure that whoever they shadow or train with explains all the essential tools, like task management, communication, your version control solution, and where the #watercooler channel is for those hilarious cat memes. Then, give the something to do.
If this is your first remote developer, you may have some anxiety around having a new starter but not being able to peek over their shoulder – that's understandable, but have faith in your own hiring choices and let them do what you hired them to do.
The traditional way for a developer to cut their teeth is to give them a small, self-contained project; a genuine piece of work but one that doesn't affect anything critical. It will give them the chance to use your version control software, get familiar with your company coding standards, and produce something of value. At the same time, you get to learn more about how they approach problems, and whether there are any gaps in their training that could be filled.
Over Communicate
Communication is important to any team member, but if you have a distributed team member, you really need to make the effort to ensure they hear everything they need to. Your communication policy should make it clear to your new starter which channels they use for what; you don't want urgent requests for help getting lost in all those cat memes.
If your development team uses the Agile Development Methodology then you'll be used to daily stand-ups; if not then a quick daily meeting where everyone shares what they've done, any sticking points, and where they're going next can be really useful. Not just because it keeps everyone on the same page, but also because hearing what others have done and helping each other out is great for team cohesion.
A word of caution, though; don't check in so often that you interrupt your remote programmer and they can't get anything done! Asynchronous communication tools are great for this, as they let your developer answer when they're ready.
The Biggest Secret to Onboarding Remote Developers
The most fundamental thing to a successful onboarding process is that you've hired the right person. Remote working is great, and as many as 90% of workers want to work from home, even if it's only part-time, but as many people are learning right now, not everyone is cut out for it! If you want to be sure the remote programmer, you're interviewing is truly remote ready, we can help with that.


We prescreen all applicants for technical skills, proven ability to work remotely, and cultural fit for your business. That's why we are so much faster than other recruitment options; our shortlist is all ideal candidates. If you're looking to recruit a remote programmer, we'd love to help. Get in touch today.