With over 80% of the workforce saying they want to work from home, it's no surprise that remote opportunities are growing 10 times faster than other types of working.  This means that more managers than ever before are being asked to look after distributed teams.
We spend our days matching great remote developers to vacancies around the globe. (You want in on that? Get in touch!) So we've picked up a tip or two along the way that we can share. Which is good, because all these managers who suddenly find themselves in charge of a remote team need some help.
Because, while the basics of good people management don't change whether you're sat at the next desk or half-way around the world, you do need different tools. If you're a regular reader then you'll know that we talk about how important communication is for remote working success.
Which is why we're starting a series of articles on remote working tools by talking about communication. Without great communication, remote workers feel isolated and could make mistakes. With it, they feel part of a team and you get their best work.
It's a fair assumption that your organization already has an email system and a phone network. They're vital, but you don't need anything different for a remote team. Your choice does become important when we look at video conferencing.
Why Use Video Conferencing?
If you have voice and email, you've got it covered, right? Wrong. If you try and manage a remote team that way, you'll be missing out on all the nonverbal cues that help understanding. It's like flying blind. When you're talking to someone on your team, or they're talking to each other, expression and gestures are important. As you can't get everyone in a room together, video conferencing is the next best option.
Once upon a time, video conferencing was an expensive tool that only few could use. It relied on phone lines and each meeting cost a fortune. But with the rise of Voice over Internet Phone (VoIP) you can chat with people the other side of the world for no, or low, costs.
We find that video calls are the best way to touch base with remote staff. Email and chat have their place, but they don't help build relationships the way that a face-to-face call does. If you're going to have a discussion, the video wins hands-down. Whether it's a one-to-one or a team meeting, getting eyes on is the way forward.
In addition to 'just' talking, video conferencing allows for screen sharing. You can give presentations, or let the rest of the team see that one bit of code that just isn't behaving itself. They're collaboration tools.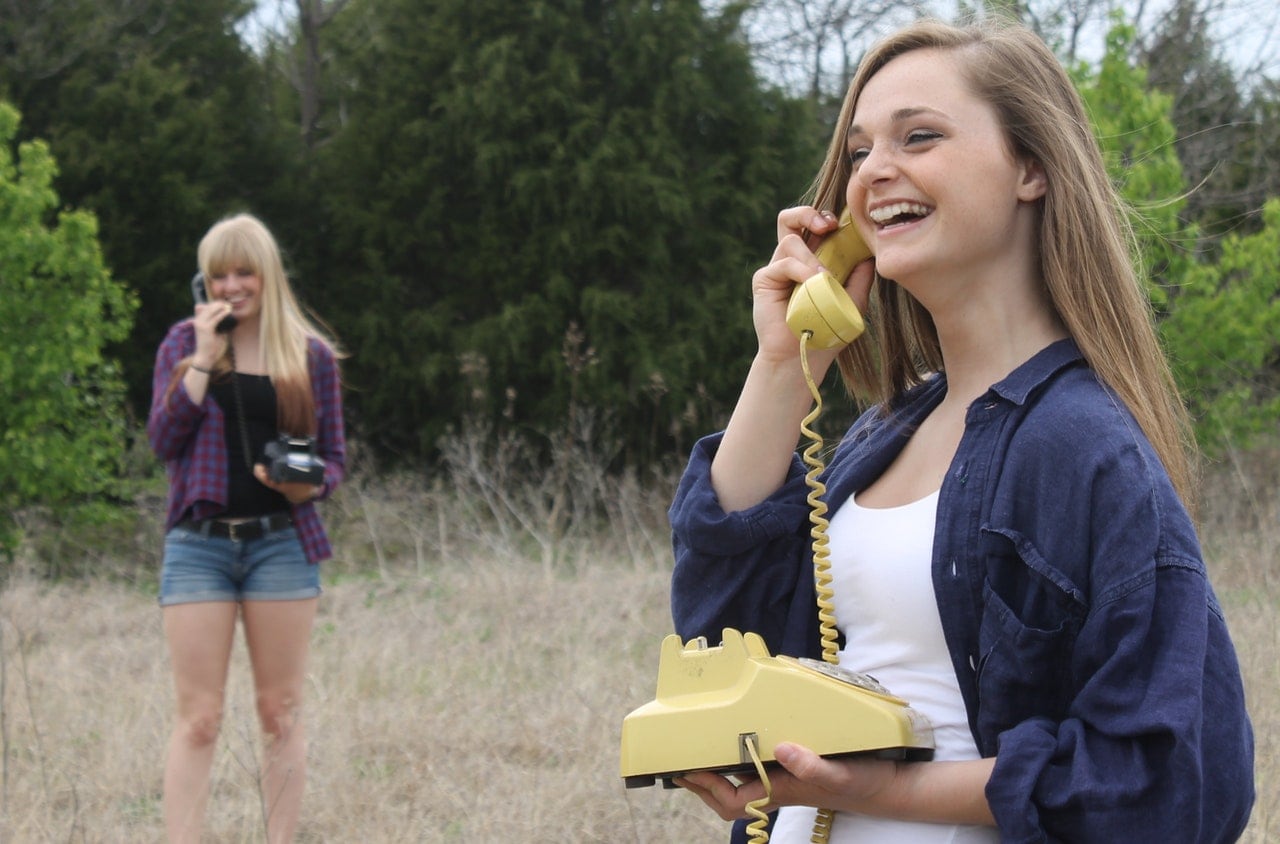 Best Video Conferencing Tools
As remote working gains popularity, so software companies create better tools to support it. That's definitely true with video conferencing. While a few years ago, grainy video was the best you could expect today's software is polished and professional and packed with features that support remote teams. Here are a few of the best, right now.
Skype
Despite a push from Microsoft to get companies to move over to Teams, Skype for Business remains the most popular video conferencing software with an impressive market share. There's a free version available for personal use, which helps if you're connecting to freelancers or others outside your organization. On the offchance someone doesn't have Skype they can dial in via a PTSN connection.
Skype for Business supports big meetings with up to 250 participants. If you want to run a project launch and have everyone watching? Up to 10,000 people can view a webinar. When it comes to regular meetings, it supports up to 6 participants being shown at the same time on a screen at 1080p resolution. Yes, you can admire the growth of Ashton's hipster beard in HD.
As a Microsoft product, Skype integrates with Office. Whether it's sharing spreadsheets or practicing presentations, your Office suite will connect effortlessly. If you're a Microsoft company, Skype is possibly the easiest choice.
Unlike some solutions, there's no mandatory authentication with Skype. No need for meeting codes or similar, because everything is controlled using a Skype user ID.
Zoom
Like Skype, Zoom offers a free to use option, useful for connecting to freelancers and clients as only the host needs a paid subscription. Skype started life as a VoIP, but Zoom is purpose-built video conferencing software and offers more task-specific functionality. Scheduling is integral, a big advantage when you're setting up meetings around the globe.
Zoom has more modest numbers of attendees, 100 for their basic (free) plan rising to 200 if you take on their Enterprise Plan. What Zoom does well is group collaboration. By setting up groups you can instantly share messages and files with a selection of people; perfect for getting the right information to team members.
While most video conferencing tools allow you to record your calls, Zoom gives the option to record to the cloud or locally. This gives staff the option to record a webinar or project meeting to their phone or laptop so they can review details on the move.
Paid for Options
We've focused on Skype and Zoom because they are tools that you can try without any expenditure which makes them easily available to staff, clients and anyone else you might want to talk to. But there are some feature-packed alternatives if your company has the cash to invest. Here are a few of the best:
Connectwise Control – if you use video conferencing to connect with clients, then Connectwise is worth considering. It allows you to customize the interface, including your company logo and colors to give a slick, corporate appearance.
Team Viewer – claims to be the most feature-rich of the video conferencing solutions. It certainly has a wide range of bells and whistles. For remote team managers, being able to access unattended computers could help find the answer to questions when staff are sleeping. There's also tight security if you need to send and receive securely.
Join.me – Although they offer their conference call facility for free, more advanced features such as screen sharing are on a pay basis. They have three price bands, which will allow the software to grow with your company from team meetings of 5 to 250.
How to Choose
Ultimately, we can't choose one 'best solution' because your business is just that. Yours. The best tool for us won't be the best one for you. Trying these things out will help you work out which app is the best fit for what you need to do. Whether it's a free choice, or a paid one, will obviously depend on the budget.
The one thing that video conferencing software can't do is find you the right people to talk to. So if that's a concern for you, then get in touch today. We're a boutique agency that specializes in connecting the global superstars of development with the projects that need them. We'd love to help you find the perfect person to add to your contact list.