Filling a vacancy in your remote team can be challenging. We know, we do it all day. You're not only looking for some serious development chops, but you need someone who thrives when working from home. You need a candidate with proven technical ability, excellent communication skills and the confidence to work without direct guidance. The creme de la creme.
One obvious source of remote staff is bidding sites. After all, the freelancers who work through them are used to working remotely, right? If you view their profiles, you'll find qualified and experienced staff who are promising to complete your project quickly and thoroughly.
But unfortunately, as with all things in life, it if sounds too good to be true then it probably is. When you're looking to add to your remote team, there is no substitute for recruiting the right person. Picking the wrong person can have a disastrous effect on your deadlines and on the morale of your team.
Recruiting the wrong person is a costly mistake. Don't believe us? Here are just a few of the reasons we think you should avoid bidding sites when you're hiring a new member of your remote team.
Scammers
Unfortunately, not everyone who lists themselves on a freelancing site is a stand-up guy. Some of them have a reputation for attracting scammers, who are only there to take advantage of unwary customers. The phrase 'buyer beware' is worth keeping in mind.
You might think that the bidding sites would ensure the quality of their candidates, and some do. But others don't, and that leaves their users open to fraud. They are more concerned about earning their commission than on ensuring that customers get what they're paying for.
We're not saying that all bidding sites are like Mos Eisley, hives of scum and villainy, but when you're looking to hire someone to work on an essential piece of development? You want to know the person that you're doing business with. You need to be able to trust the person that you are working with, whether it's with your company's money or your proprietary code.
Race to the Bottom
Although the idea of a bidding site may make you think of auctions, they're actually the reverse. Rather than buyers increasing the price, freelancers have to offer their services at a rate they believe will be competitive. And while some businesses may be looking for quality rather than price, a lot of decisions are made on who can complete the work for the lowest amount.
What this does, is create a climate where freelancers have to underbid, and that can't end well for the client – because paying peanuts gets you monkeys. Or if you're lucky, you get a resentful developer who knows you are getting a bargain and cuts corners or works on multiple projects at the same time. You have to be lucky to get a trained, experienced and dedicated professional if you don't pay what they're worth.
Teamwork
The sort of projects that get put through bidding sites is usually smaller in scale. They're projects from companies who need some IT resource, but it's not worth their while to take on a staff member full time to do them. Often the freelancer is bringing expertise that the client simply doesn't have, they deliver a finished product rather than contributing to a larger piece of work.
If you're looking to recruit someone for a larger piece of work or to join a team of developers, then you want to have someone who is used to working with others. Contractors can be a great addition to a permanent team, bringing in extra resource to keep projects on time, but whoever joins they need to realize they are becoming a part of a team.
There can be tension between permanent staff and freelancers. There may be a perception that the freelancer is being paid more, or that they are coming in to get the choice pieces of work. Managing how an 'outsider' works with your remote team takes some care.
We've talked at length about the importance of team bonding when it comes to remote teams. Our opinion is that using bidding sites will have an adverse impact on your team's morale.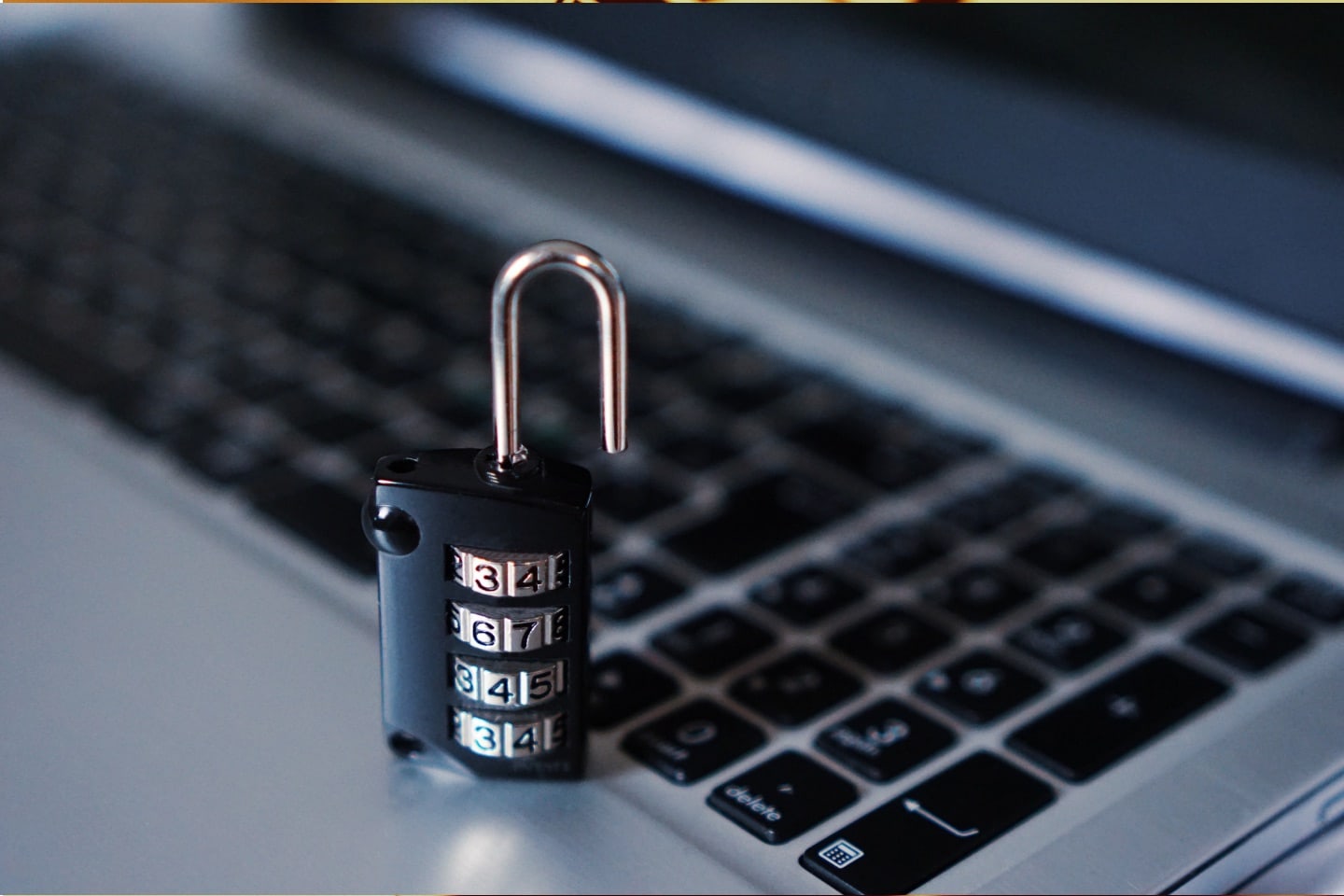 Quality
Lastly, there's the issue of quality of work. In the past, we've shared our three step recruitment process with you. What makes the way we do things differently, is that we focus on our candidates being suitable to work remotely. If we send you a CV, you know that not only does that person have proven technical experience, but they've also worked on similar projects, and we believe they are capable of fulfilling the role that you have.
When you're using a bidding site, it's a lot harder to assess quality. Yes, you can see the biography that the candidate has completed. They may have already completed projects through the site and had past clients leave reviews to say they did a good job. But is that information reliable?
A more low-key version of the scamming we talked about earlier, is creating fake profiles and fake reviews. On some sites, the freelancer can set their own location, for example. They might say they live and work in the US, but in fact, they are from elsewhere. The past projects they've completed could have been staged, money has changed hands, but it has been the freelancer paying for the review rather than the other way around.
You need to be able to discuss your project freely with the freelancer, and some sites restrict the way in which you can communicate with them – they don't want you to come to a private arrangement and cut them out of the equation. In short, it's challenging to put a bidding site candidate through a robust screening process.
Finding rock stars of remote development is what we do, so you'll have to excuse us if we're a bit biased when it comes to bidding sites. We can't see how you can find someone of the caliber of our candidates, using these sites. If you come to us, we will take the time to understand your company and your project, and only then will we start looking for someone who fits the bill.
We have many amazing developers on our books, and we excel and headhunting great personnel for our clients. You can rest assured that any CV we send you will be exactly what it claims to be; the candidate will know their stuff and they'll be ready, willing and able to work remotely, effectively.
So, if you're looking for development talent to help you out, give us a call today. We'll help you get great value for money, without a single bid being placed.