Affiliate Summit East is happening in the Big Apple this July, and all our favorite people (and companies!) will be there. Are you going to join us and thousands of others in one of the best conferences of the season? Whether you're an Affiliate Summit veteran, or it's your first time at the show, what you have before you are our best tips and insights on how to make the most out of your ASE18 experience.
Before Attending
Sign Up With The Affiliate Summit Web App

– The app gives you all the insider information about attendees, exhibitors, and speakers. You can search for exhibitors by your interests. Make a note of their booth numbers so you can easily find them. It also lets you plan out your agenda for the conference and set up meetings with attendees. Use this great feature to save yourself a spot at the meeting tables before they're all booked up.

Map Out Your Conference –

If you want to make the most of your efforts at the ASE18, you have to plan and organize your three days here. Top-level decision makers and influencers will be attending the conference from 70+ countries. You cannot network with everyone. But the people you meet with should be relevant to your specific goals – what are your top priorities: content, traffic, resources, technology? Think about that and the people that can help with those goals. Then list the people you should absolutely meet with and events you must attend.

Prepare For Your Meetings And Events –

There's no point meeting face-to-face with your dream affiliate partners only to fumble in front of them. What's your USP, how can you help, why should they partner with you? Have answers on the tip of your tongue.
At the ASE18
Orientation

– If it's your first time at the Affiliate Summit, plan on attending the Orientation on July 29

th

at 9:30 am. This short session will give you the lay of the land, whom to ask for help, and how to make the most of your networking.

Meet Market

– Starting at 12 pm on 29

th

of July you'll have access to three trade show spaces replete with exhibitors, speakers, decision makers, merchants, vendors, marketers. You know all the prep work you did before attending? The Meet Market is where it pays off. Be methodical, stay organized, and keep your cool as you make your rounds meeting the movers-and-shakers of your industry.

Gear Up –

As you can imagine, the ASE18 covers extensive grounds. Literally. So prepare for the walk, wear comfortable clothing and shoes, stay hydrated, have paper and pen handy because it's all too easy to forget something important when you're meeting hundreds of people. If you're handing out something like business cards, make sure you have plenty and keep them handy.

Make the most of it – An event like the Affiliate Summit can change the face of your business, so make the most of it. Attend as many panels as you can, check your sessions in advance and plan accordingly. Most events require you to RSVP, watch out for when those links open. As yet three official sub-events have been announced: Awin + ShareASale Party, Affiliate Ball, and Exhibit Hall Networking Pub Crawl. We'll keep you posted of new events as they become available – follow us on Twitter @DistantJob and don't miss a beat!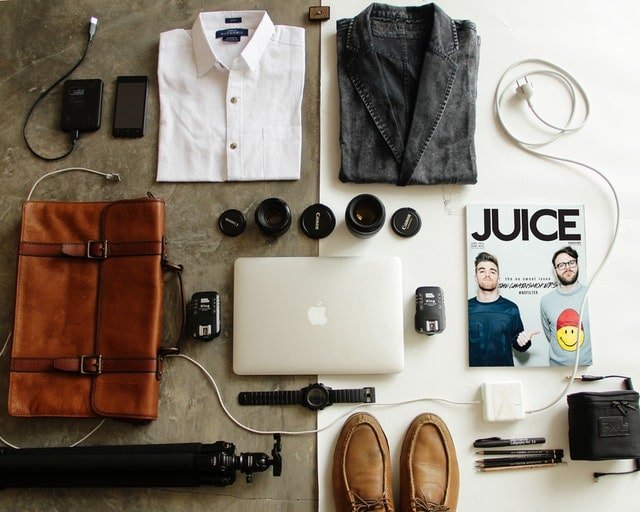 Top Companies to Check Out at ASE18