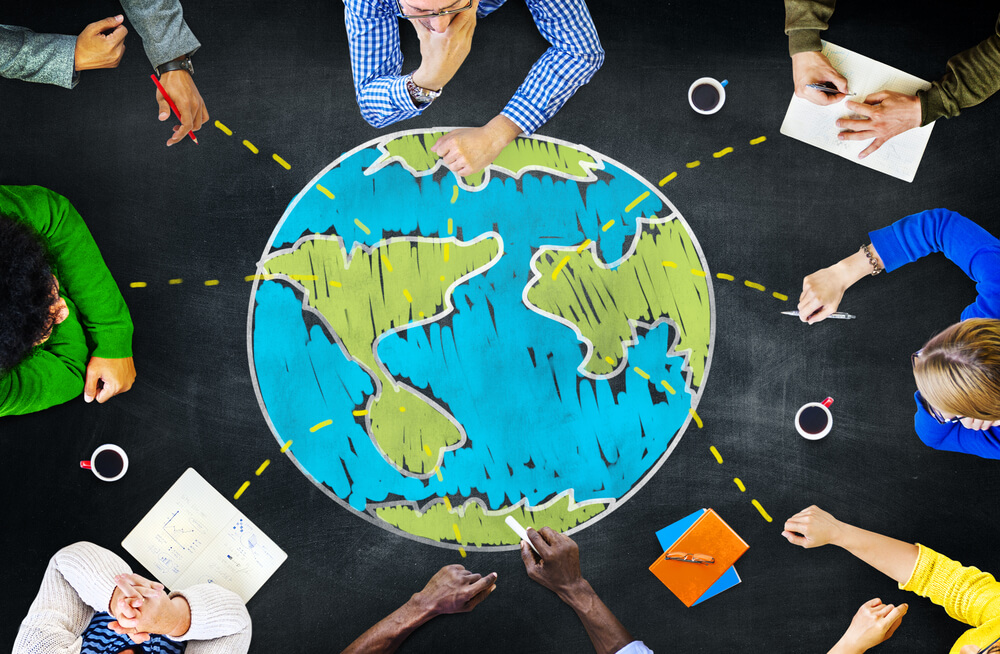 Telecommuting, work from home, remote work, distributed workforce: these are keywords that sum up the latest workforce revolution. A complex transformation that allows for more flexibility and efficiency within organizations.
However, while enjoying the benefits of reduced overheads, managers must also find the appropriate employee motivation patterns to apply to their distributed teams.
Motivation goes a long way: properly motivated employees perform better and are more productive. Productive employees lead to a productive enterprise and improved bottom lines.
But how does one ensure productivity in distributed teams? How do you supervise employees in different locations and time zones? How do you build trust and keep open lines of communication? And how do you help remote workers feel part of a team?
To help you keep up the levels of motivation and efficiency in your remote teams, we've put together three easy steps for you to follow:
Set up a Solid Onboarding Process
If you scour the internet for onboarding process, you'll find 101 tips and tricks – from the simplest to the most intricate that don't necessarily apply to your company. Don't overengineer it: the main goal of an onboarding process is to help new hires acclimate to the social and professional expectations of their new work environment so that they can proceed comfortably and effectively in their roles.
At DistantJob we have extensive experience with onboarding remote employees, as we have our own remote team and have also advised our clients on the best ways to do so.  The most important thing you need to know is that the first week of work is crucial. You also need to take up the responsibility of introducing the new hires to the rest of the team, make them feel welcome. Providing them with clear instructions about your company's modus operandi and requirements is as important as setting up a "buddy system."  
To find out how you can create a great onboarding process for your organization check out some tips from our experts.  
Culture, Culture, Culture
As Michael C. Mankins wrote in the Harvard Business Review "culture is the glue that binds an organization together and it's the hardest thing for competitors to copy." Just like Apple has built its culture around design or Nike around innovation, company culture influences business decisions on all levels and stems from peer-to-peer interactions within the organization.
Organizational culture is not reserved for top management but something that engulfs all employees. And despite the challenges of distance it is possible to grow a company culture when your team is spread across different time zones. This is in fact a critical aspect when remote teams are involved.
Learn more about why a strong company culture is critical for remote teams, how to create and implement it from our free ebook.
Gamification
Gamification is more than just a trend or a buzzword, it delivers results. According to Concur, gamification can increase employee engagement by 60%. Apart from creating a fun working environment that boosts morale, it can also "increase collaboration, improve productivity, and drive awareness," says Susan Poser a senior director at Oracle.
This seems very easy to do when you have all your team in one place. But how do you "fun things up" when you're managing a remote team?
First, you need to set goals and milestones for the team and find a way in which to make each team member's contribution visible. Creating a system that celebrates individual and collective achievements is also fundamental to increasing productivity and engagement.
There are various ways in which you can inspire your team to be more productive, and improve focus with gamification. Here at DistantJob, we can help you turn your remote team into a high-performing, task-conquering machine.
Photo via Shutterstock