How IntenseLife AG's Local Team Is Bolstered By Remote Worker Consultants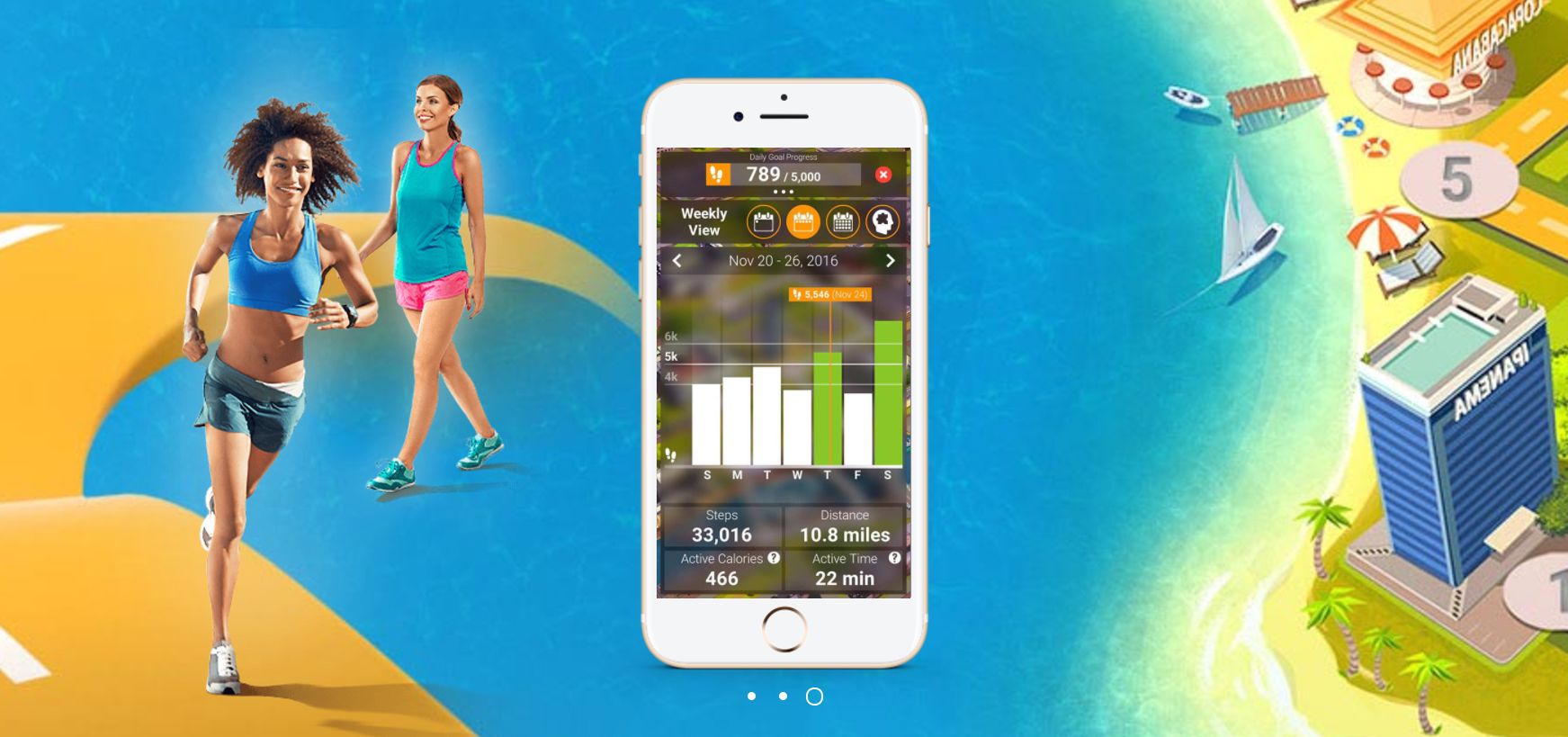 IntenseLife AG is a medium sized studio in Bucharest, Romania. It is currently working on a project that is a fitness-app-game for IOS devices. That app is ActionFaction, and it's already available on the App Store - in Romania only, at the moment. The team's next big milestone is to publish in the international market.
Unlike the other case-studies we've featured, IntenseLife doesn't use remote coders. Instead, it employs remote workers to complement their local game development team. Developer consultant Alexandra Pripu gave us a glimpse into the video game developer's process.
Meeting IntenseLife AG
ActionFaction is more than a simple game - it's a hybrid between video game and fitness app. It aims to help their users have fun while getting more fit. So, it's only natural that the IntenseLife AG crew is a multidisciplinary team.
The team has several distinct departments. Programming, design, production, QA, and art are the usual suspects. But there's also level design, customer relationship, marketing, analytics, and psychology. The team follows the agile method, so frequent gatherings are key - more on that later. The only completely remote employees are the consultants, who work outside the country.
Doing Agile With Remote Participants
The software development team follows the Agile methodology. The team does weekly sprint planning and holds daily agile Scrum meetings. More virtual teams have been finding success with Agile, but in AG's case, the development team is local.
It's the people that support their work that often work from home. People from design, management, and marketing don't need to be in the office. The team keeps them up to speed using Jira and daily Skype calls.
Unless you live outside the country, you are still asked to be on-site for a weekly meeting. This session marks the sprint review and the beginning of a new Agile sprint.
Of course, conditions are flexible. Under exceptional circumstances, the system allows developers to work from home.
That's part of the beauty of having some people working remote. Even if not all your team works like that, you learn how to do it. It works as a test run for when you need local people to do their job from home.
---
Remote work doesn't have to be an "all or nothing" game. Some companies do well with full remote teams. Other teams, like RemoteLife AG, find success using remote employment for key positions. That's why a one-size-fits-all approach to recruiting is not sufficient.
We at DistantJob study your company, culture, and requirements. Then, we use that knowledge to find the best person for the job. Our goal is not to replace your entire workforce with digital nomads. It's to get you the perfect fit, no matter where he or she resides. The remote work part is a means to that end.
Get in touch with us, and let us find you that person